Sana Blog
/
Sana MD: What primary care should look like
Sana MD: What primary care should look like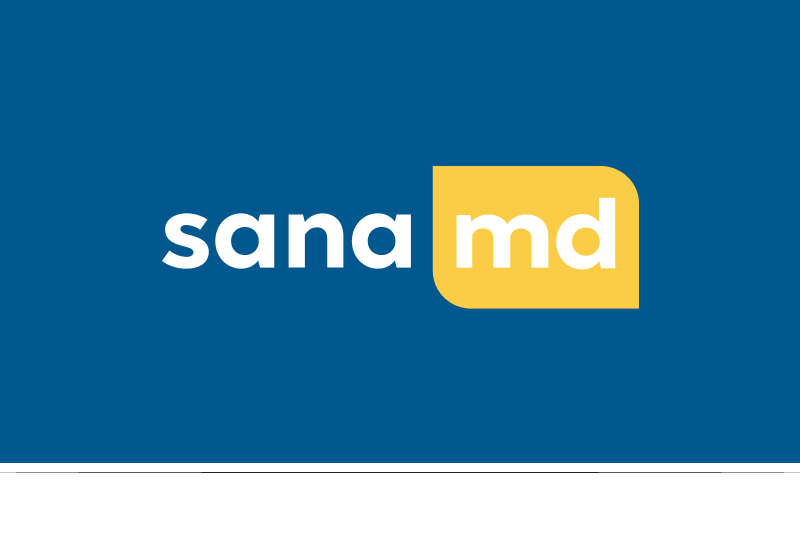 Good primary care is the cornerstone of good healthcare. Having an established, long-term relationship with a primary care provider (PCP) improves a patient's health outcomes and lowers the cost of their healthcare over time. PCPs can keep patients healthier because, having seen them for everything from strep throat to allergies to diabetes, they have firsthand knowledge of their patients' health histories that other providers don't.
What does a PCP do?
What does a PCP do?
PCPs are responsible for:
Serving as the primary contact for their patients' medical concerns

Providing preventive healthcare

Giving general advice about health and wellness

Performing routine health checks and vaccinations

Coordinating specialist care as needed
Performing all these functions puts PCPs in the unique position of seeing their patients' whole medical pictures better than any other provider. This makes PCPs especially effective at managing their patients' chronic conditions, detecting their diseases early, and having a positive impact on their health behaviors.
Though primary care is a fundamental component of healthcare, it is often overlooked in the U.S. — both by the medical field and the insurance industry. The medical field overlooks primary care by funneling the latest medical advancements and technologies directly into the hands of specialists. The insurance industry overlooks it by historically paying higher reimbursements to specialists than to PCPs for comparable care.
In turn, these factors lead many patients to undervalue primary care, either because they don't understand its importance, they can't easily access it on their health plan, or they can't find a top-notch PCP who makes them feel heard and valued. In fact, 28% of adults don't have a PCP. 
We built Sana MD to change all that.
What is Sana MD?
What is Sana MD?
Sana MD is a health center for advanced primary care in Austin, TX, that turns the subpar status quo of U.S. primary care on its head. Sana MD is compassionate, holistic primary care — as it should be.
Sana PPO Plus plan members get $0 access to all Sana MD has to offer:
Comprehensive primary care on-site

Urgent care on-site

On-site labs

Select procedures on-site

Virtual primary care

A suite of wellness services that can help you proactively keep your body and mind healthy — such as counseling, wellness coaching, weight loss management, and stress management

Full-time care coordination
What sets Sana MD's primary care model apart?
What sets Sana MD's primary care model apart?
Instead of having to painstakingly search for a good PCP who will accept your health insurance,

you get a high-quality PCP built into your health plan. 

Instead of having to pay a copay (or worse) every time you see your doctor,

you can book free and unlimited appointments with your PCP.

Instead of waiting 20+ minutes in the waiting room just to see a rushed doctor for 15 minutes or less,

you won't wait longer than 5 minutes — and your PCP will spend 30+ minutes getting to know you

. 

Instead of having to source your own

wellness

resources,

Sana MD integrates wellness into the primary care experience. 

Instead of waiting on endless hold with the doctor's office to manage your appointments and care,

you get a dedicated Care Coordinator to assist you throughout your care journey.

Your Care Coordinator is a licensed social worker who understands the provider side of the equation

and

the

Sana health insurance

side, which helps make your primary care experience seamless. 
In the words of a Sana MD member, Kevin:
"Sana MD is next-level care. It's easy, all-in-one access to a primary care team that's friendly and thorough. I've never been more invested in my mental health and nutrition."
And that's exactly what we set out to do with Sana MD: empower Sana members to take charge of their own health and wellness by providing them with all the support, guidance, and resources they need along the journey.