Modern health benefits. Built for small businesses.
Attract top talent. Offer rich, dependable health plans your employees will love.
Get a quote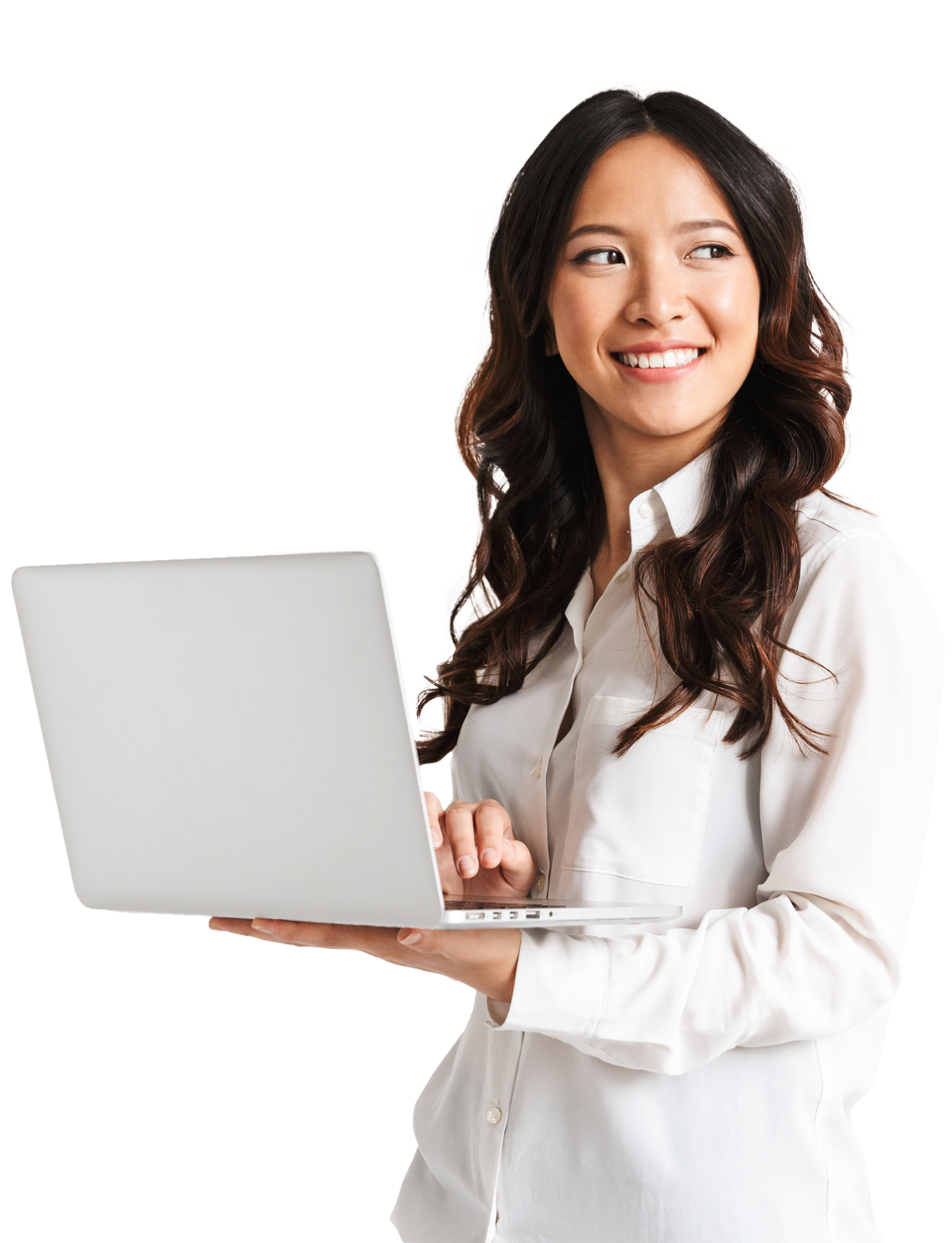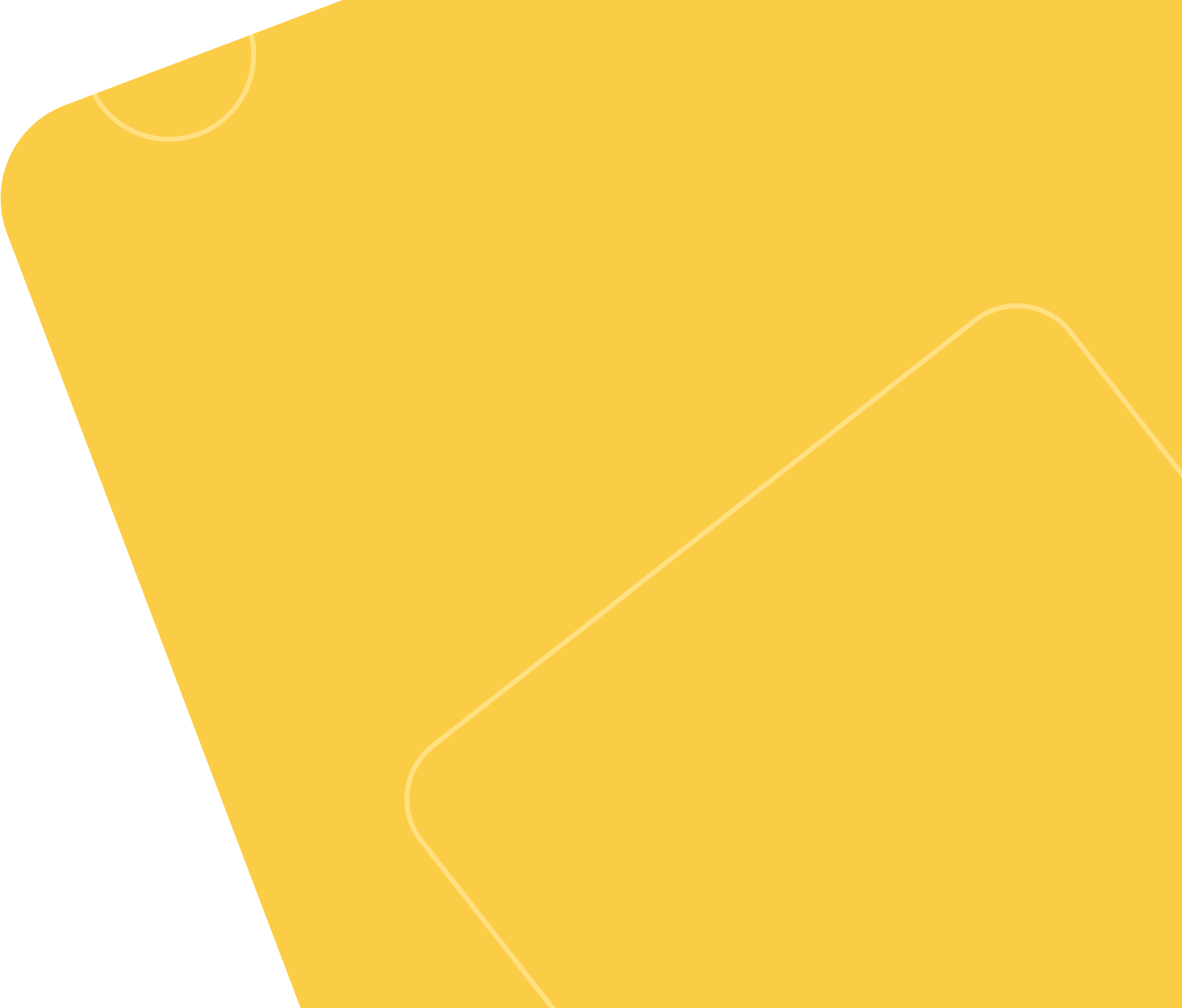 Over 1,000 businesses trust Sana.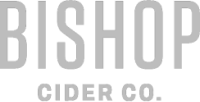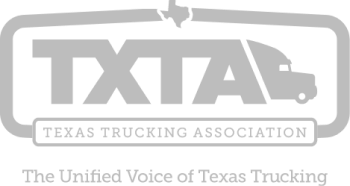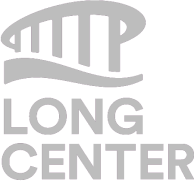 Breaking down barriers to affordable, quality care.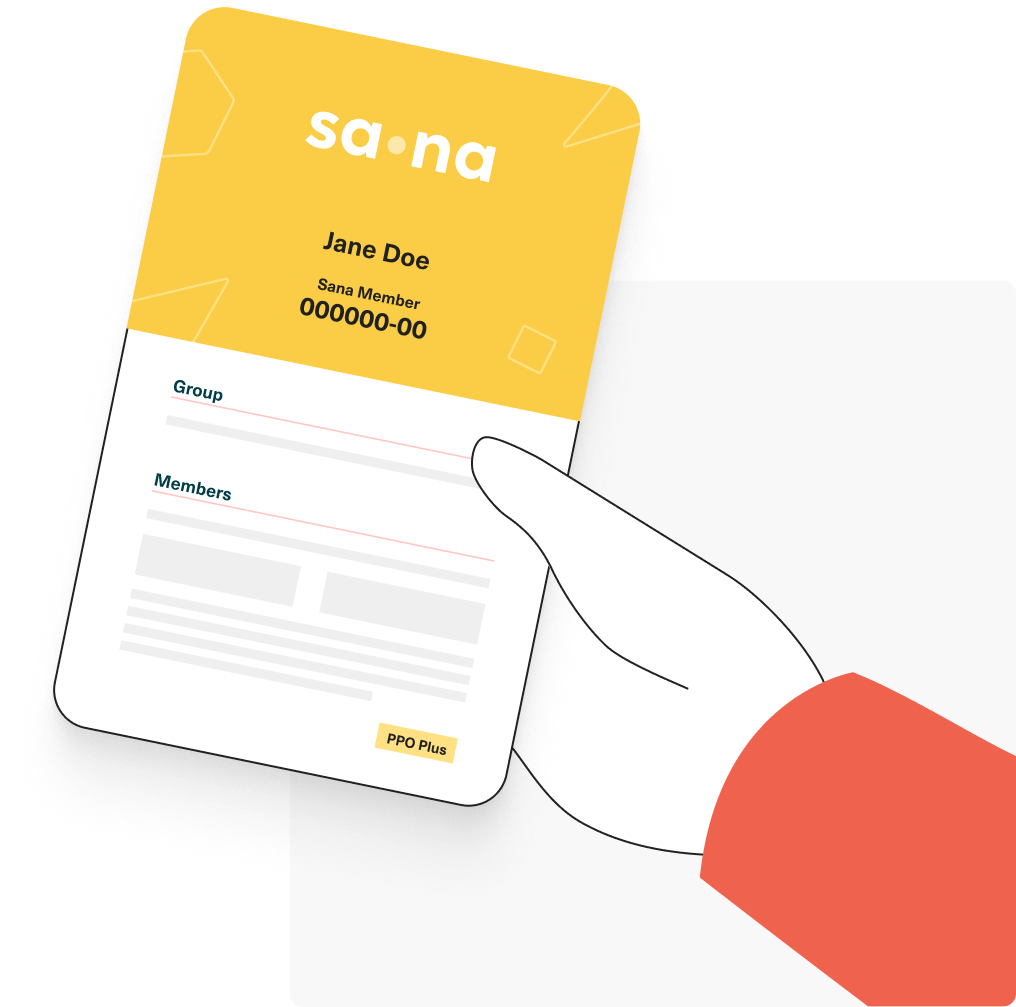 Health plans built for small businesses
Offer comprehensive health plans with medical, dental, and vision coverage. Your employees get access to $0 healthcare options, including virtual care, maternity, labs, imaging services, and more.
Small businesses love Sana.
Become the office hero. Offering better benefits can help you retain top talent. And it saves everyone money in the long run. Win win.
Get a quote
97%
customer satisfaction compared to 70% industry average
9 out of 10
businesses renew with Sana after their first year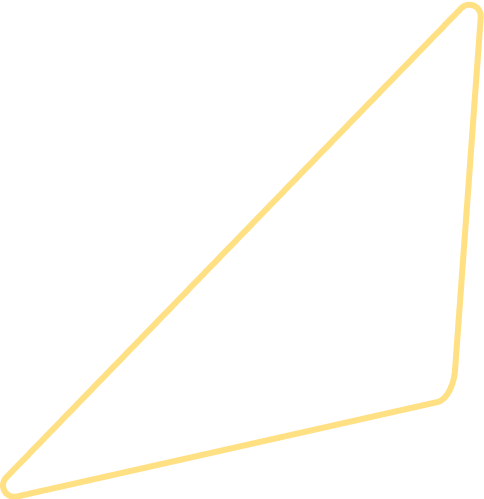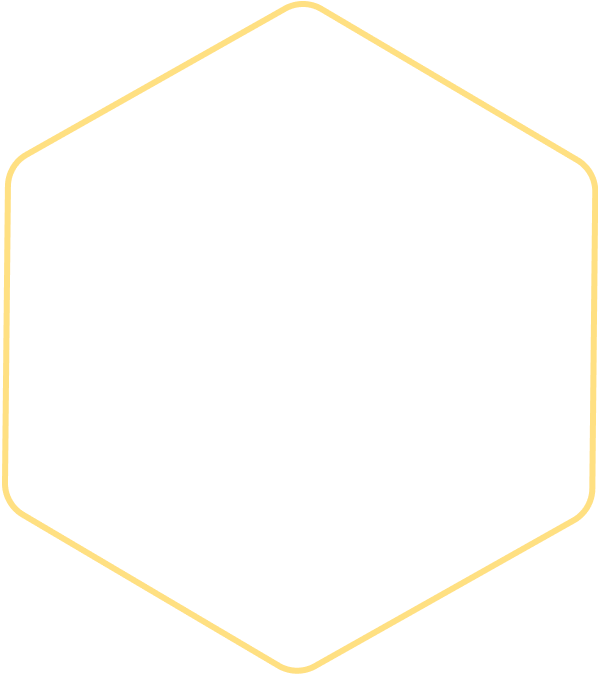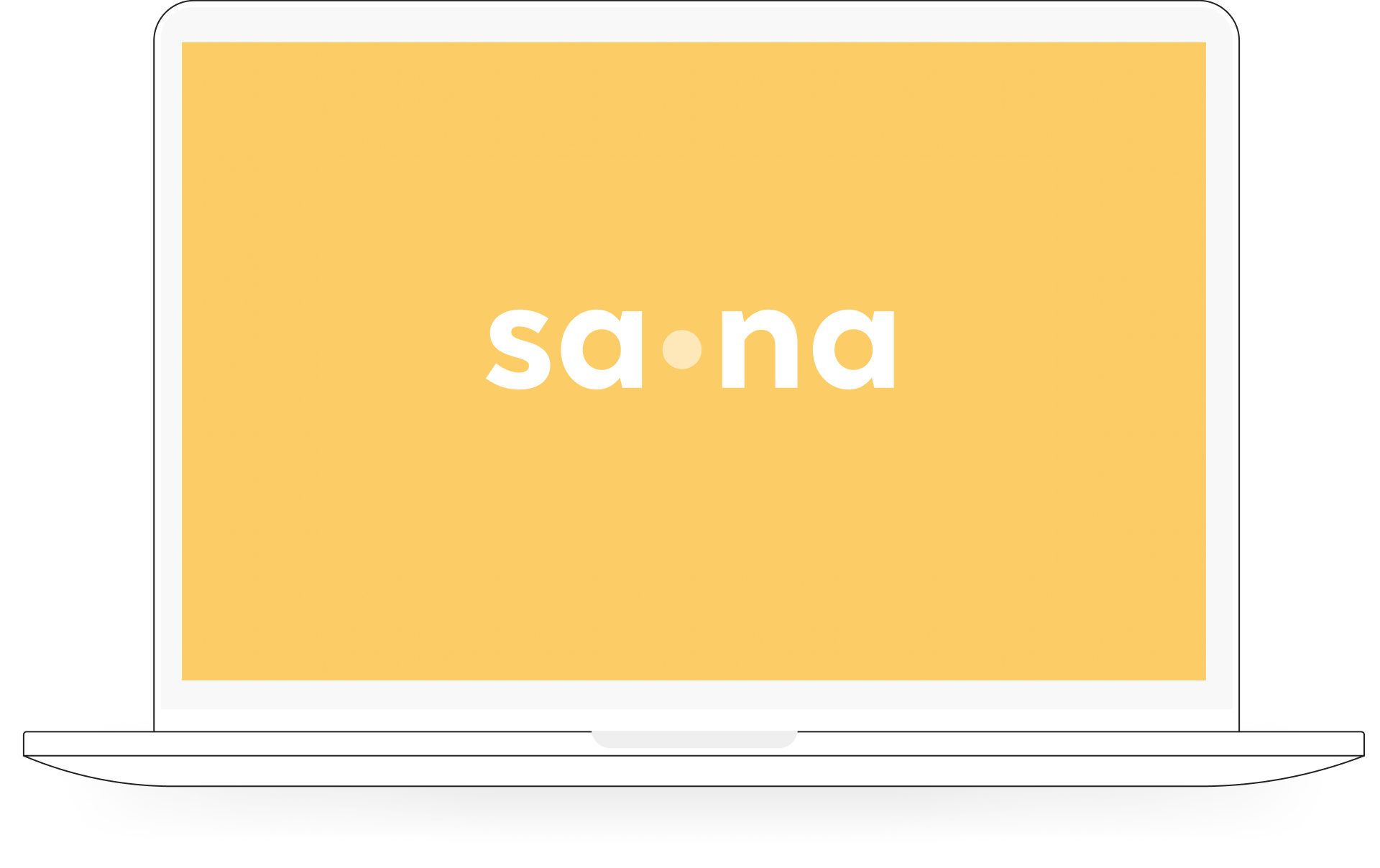 Manage benefits more easily than ever before.
Simplify open enrollment, add and remove employees in real time, reconcile invoices, and get a transparent view of your claims spend.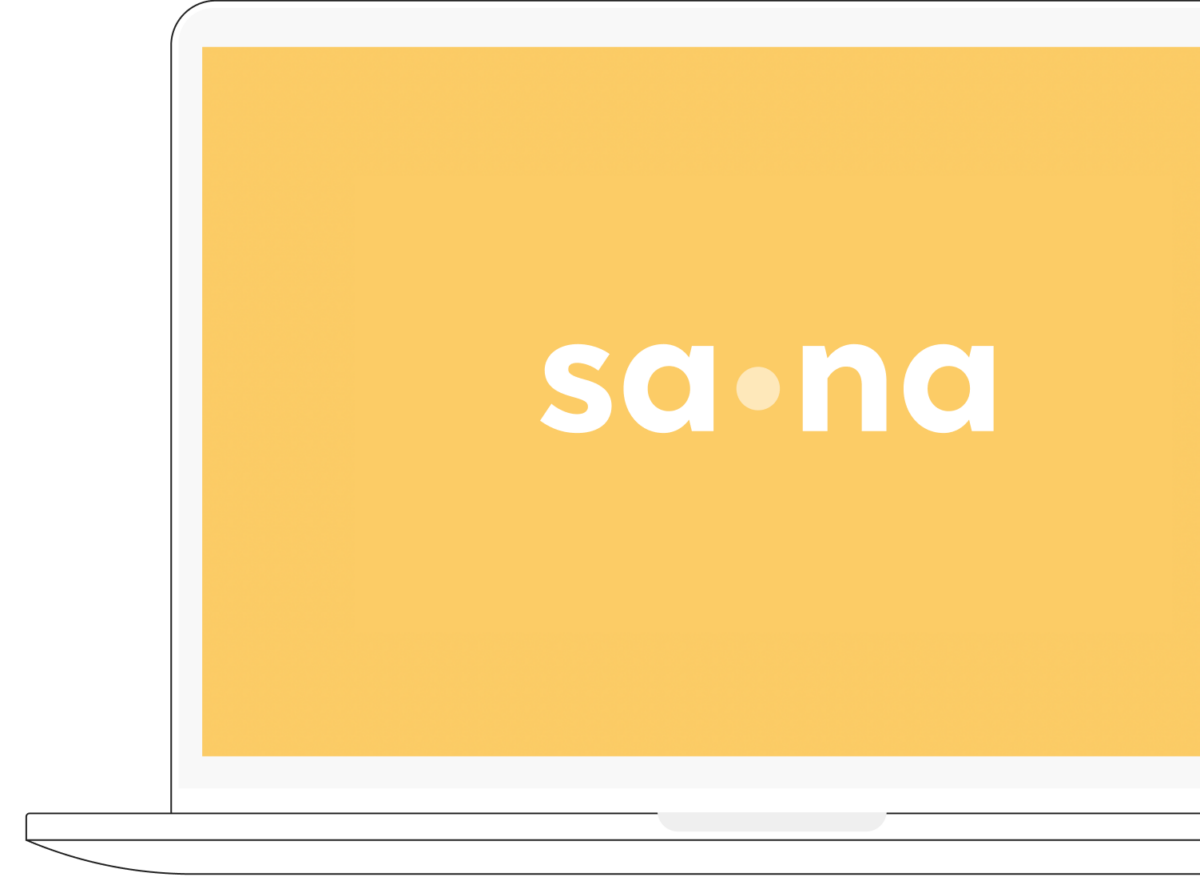 Sana
Specialty care visits
$50
97% customer satisfaction
Free virtual care visits on most plans
Others
Primary care visits
$25–$50
Urgent care visits
$25–$80
Specialty care visits
$50–$80
Reduced or no out-of-network coverage
Long wait times for support
No free virtual care options
See what our members are saying about Sana.
Demystifying health benefits