Providers love working with Sana.
Contract with Sana today for quick and easy payments, plus visibility to over 30K members in our growing provider directory.
Join now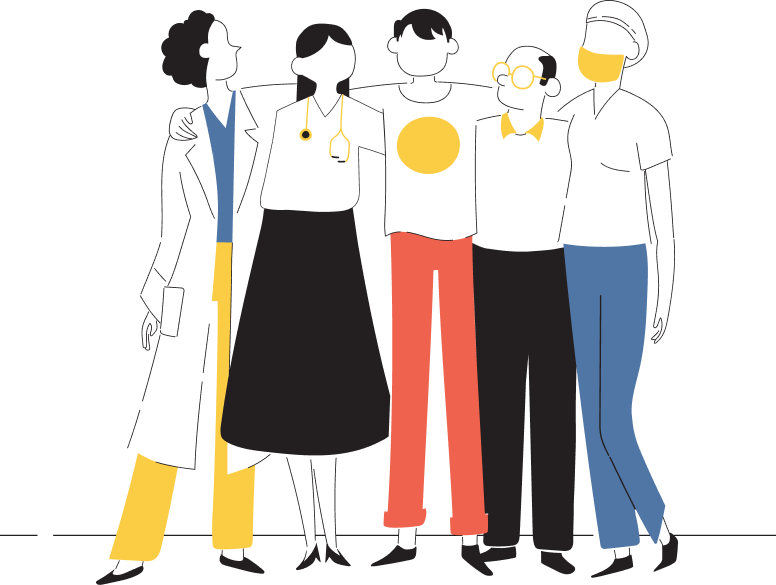 Helpful links for providers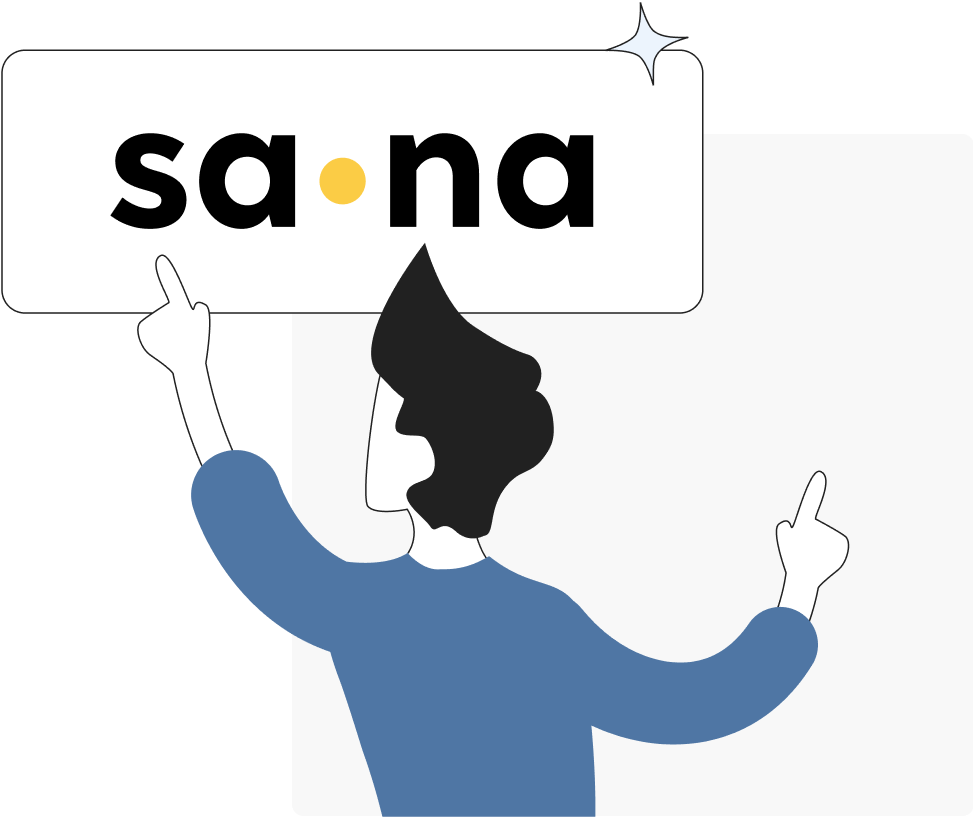 Working with Sana
Work with our top-rated provider support team
97% provider satisfaction score
Accurate and timely payments
99% claim accuracy rate, paid within 4 days on average.
Increased patient exposure
38% of Sana members find their next provider through our provider directory.
Efficient concierge support
Check eligibility, benefits, and claim status Monday – Friday, 7 AM – 7 PM CT via our secure chat.
Looking for more information?
Learn about our health plans, network, and claims procedures. Whether you're checking a patient's benefits, looking for ways to expand your practice's reach, or just want to know that you'll receive timely, fair payments, we got you.
Download our provider manual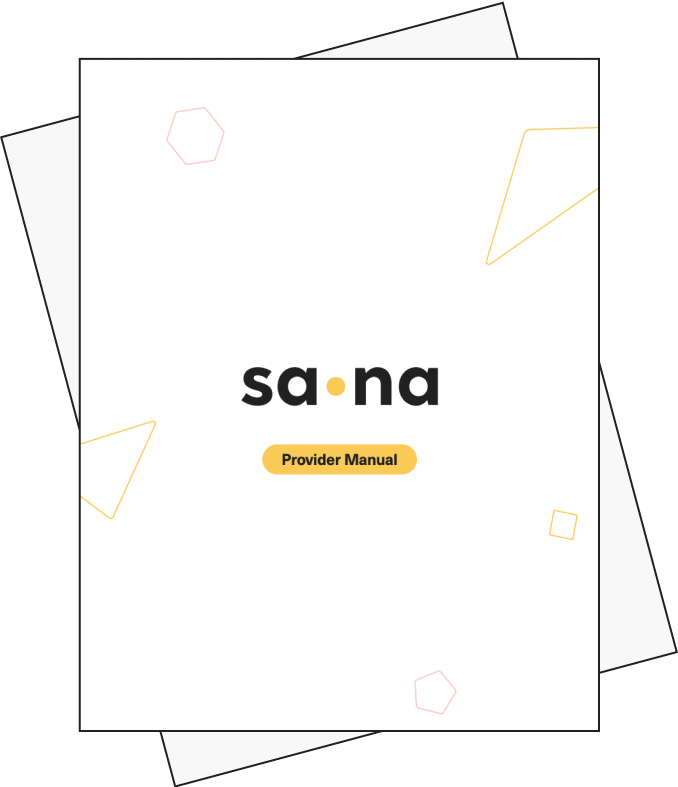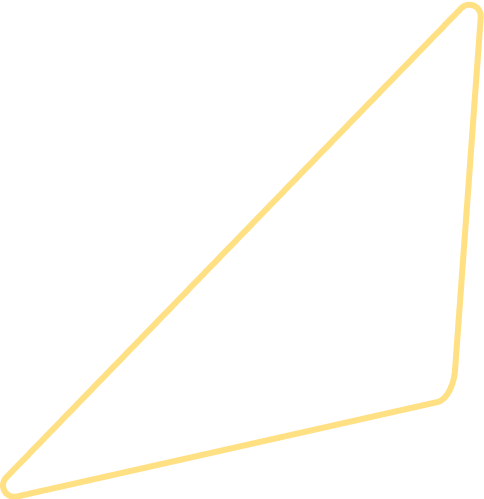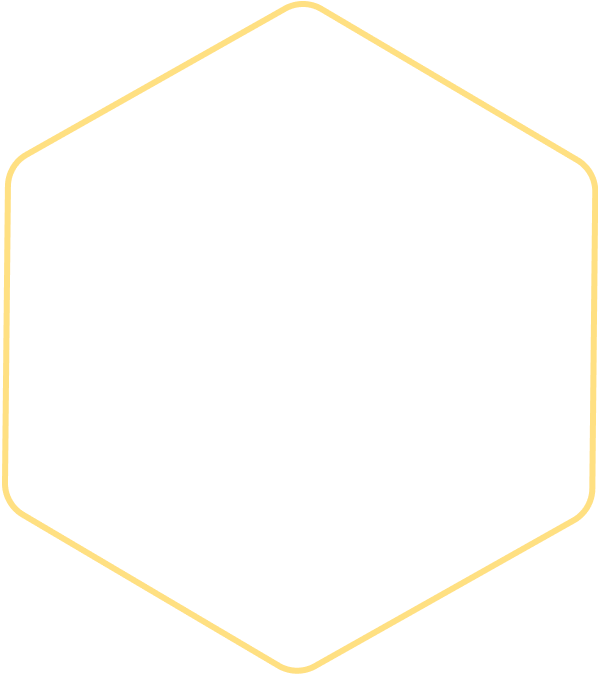 See what providers say about Sana
"Wonderful as usual. More insurance companies need to follow this level of ease when it comes to checking benefits and eligibility."

Major Health System in Austin, TX
"Contracting with Sana was a breeze, everyone we worked with was attentive and friendly."

Sacramento Ear, Nose & Throat
"It is always a pleasure working with Sana Benefits."

Strictly Pediatrics Surgery Center