Employer FAQs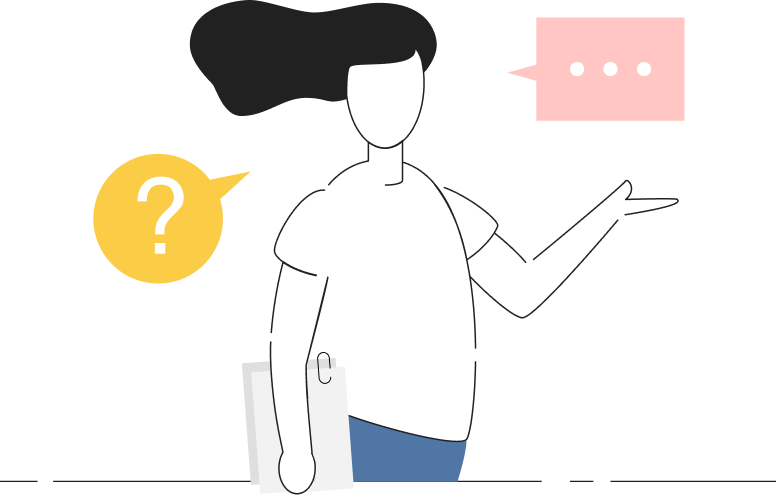 Sana provides health benefits to businesses. Sana can currently serve employers with an office location in Texas, Illinois, Kentucky, Arizona, Oklahoma, Ohio, Indiana, Wisconsin, Alabama, and Virginia.
Businesses need to have a minimum of 2 employees and 5 total individuals (including spouses and dependents) enrolled in the plan.
Employees can be located anywhere in the U.S., there are no state restrictions on using your Sana health plan.
Yes, you can get dental and vision plans through Sana. We give you access to Beam for dental, and VSP for vision.
Not true! You aren't required to stay with your current health insurance and can switch at any time throughout the plan year.
Sana negotiates pricing with providers according to objective, industry-accepted metrics. By reducing provider markups, premiums become more manageable. Sana also provides level-funded plans, which allow you to receive a credit or refund if you do not spend what was budgeted in your premiums. Small businesses can deduct the cost of employee premiums from their federal tax filings. Depending on your situation, additional tax credits may be available.
No problem. You can keep your PEO for everything except health benefits and get them from Sana. It's common for customers to "carve-out" benefits and keep the rest with their PEO.
Yes! The dashboard on our site allows employers and administrators to easily add new employees, update contact information, adjust benefits (such as when an employee has a Qualifying Life Event), or remove employees from the plan. You can also reach out to our expert customer success team for assistance.
With Sana, you get free access to Mineral (formerly ThinkHR). Mineral has a team of HR advisors that can help with your human resources questions. Mineral also provides compliant employee handbooks with prewritten and automatic policy updates and an award-winning resource center.
No, Sana is not a PEO. Sana is a healthcare company that provides value-based health insurance and healthcare programs to small businesses. 
Like a PEO, Sana does: 
Assist small business owners with benefits administration and other HR functions

Offer health plans to small businesses that are often cheaper than traditional, fully- insured plans
Unlike a PEO, Sana does not:
Serve as the official employer for our clients' employees

Completely take over our clients' HR tasks, such as payroll and benefits administration

Offer third-party health insurance plans