Partners
Sana partners with top healthcare and wellness providers, HR tools, and ancillary benefits to provide employers and members with the best customer experience possible.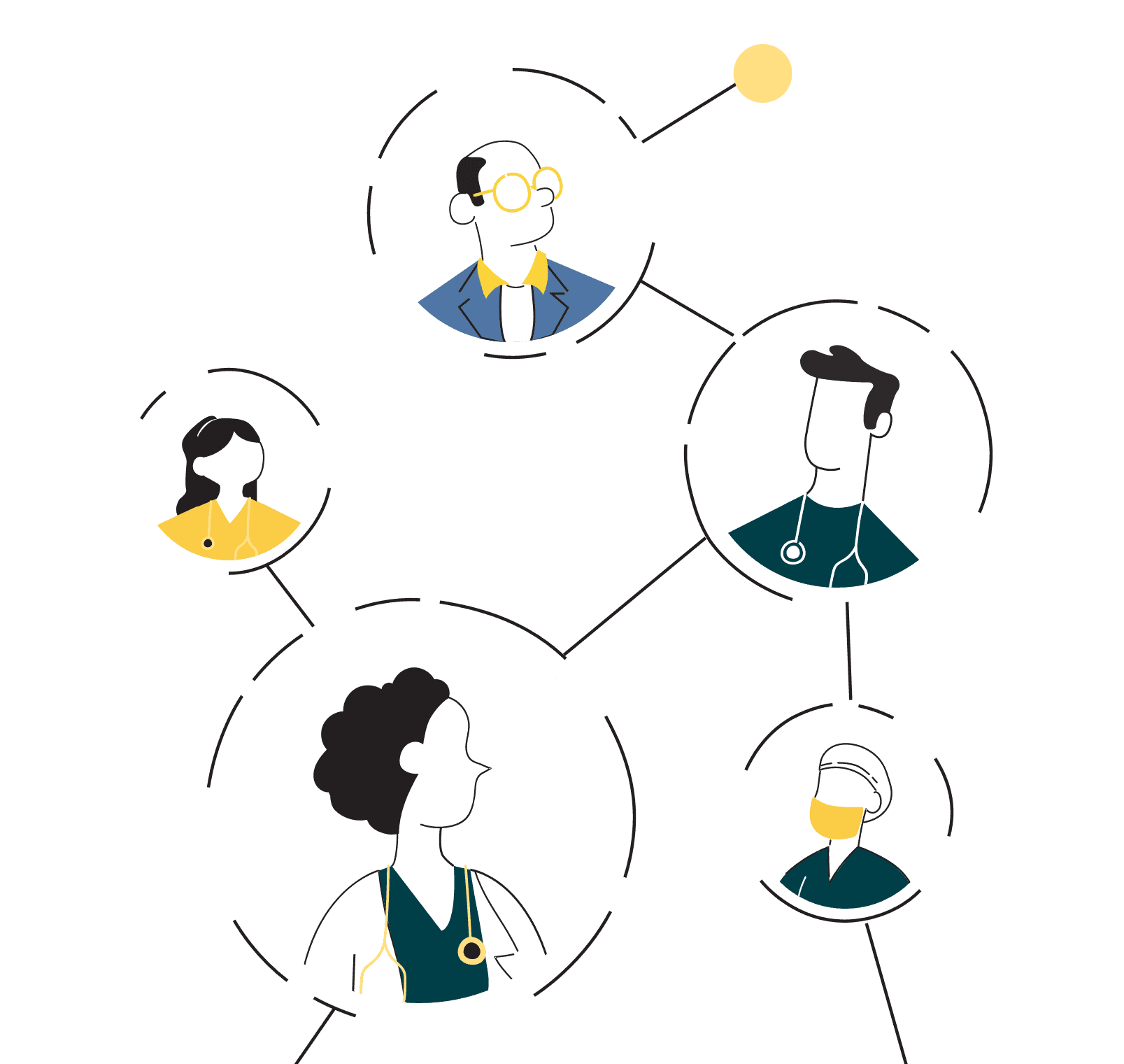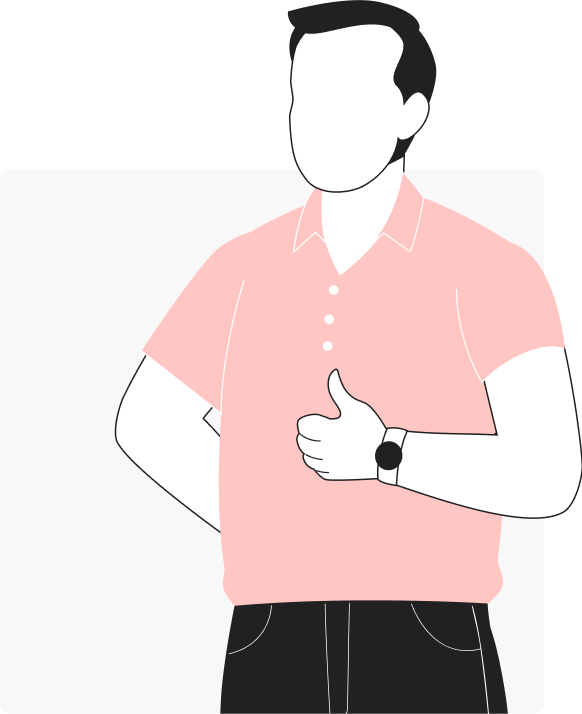 Healthier employees. Lower costs.
Providing high-quality care at $0 gives employees an incentive toward achieving better health outcomes. The lower costs will lead to lower premiums long-term for your business. Most of all, better health benefits mean happier, healthier employees.
We're picky about our partners.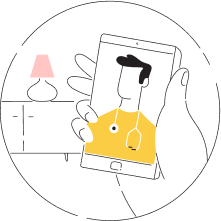 Accessibility
Sana's digital health partners make it easier for members to find an available provider.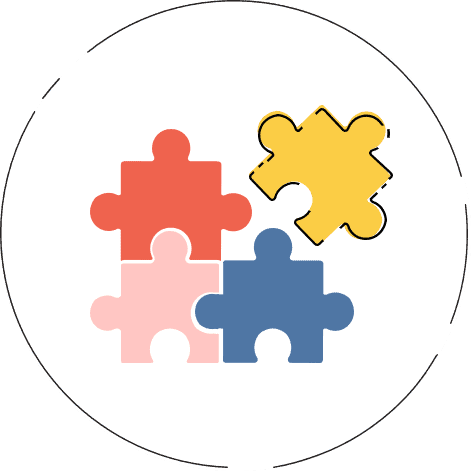 Engagement
We look for strong customer satisfaction ratings to make getting care easy.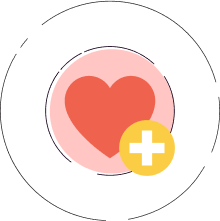 Outcomes
Sana vets partners to ensure they are proven to deliver better health outcomes.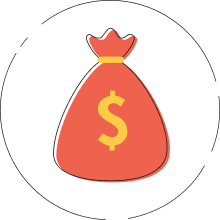 Value
We find solutions that address high spend categories and meet our members' needs.
Our partners
Sana is proud to partner with innovative healthcare companies. Our Care Partner ecosystem provides no-cost care for members on most plans, and we work with top-notch ancillary benefits companies to round out a full benefits package for employers.