Deliver benefits
your clients will love.
Partner with Sana to offer your groups affordable health benefits. Sell level-funded plans to help your clients save on premiums and easily manage benefits, all while keeping their preferred providers.
Quote your group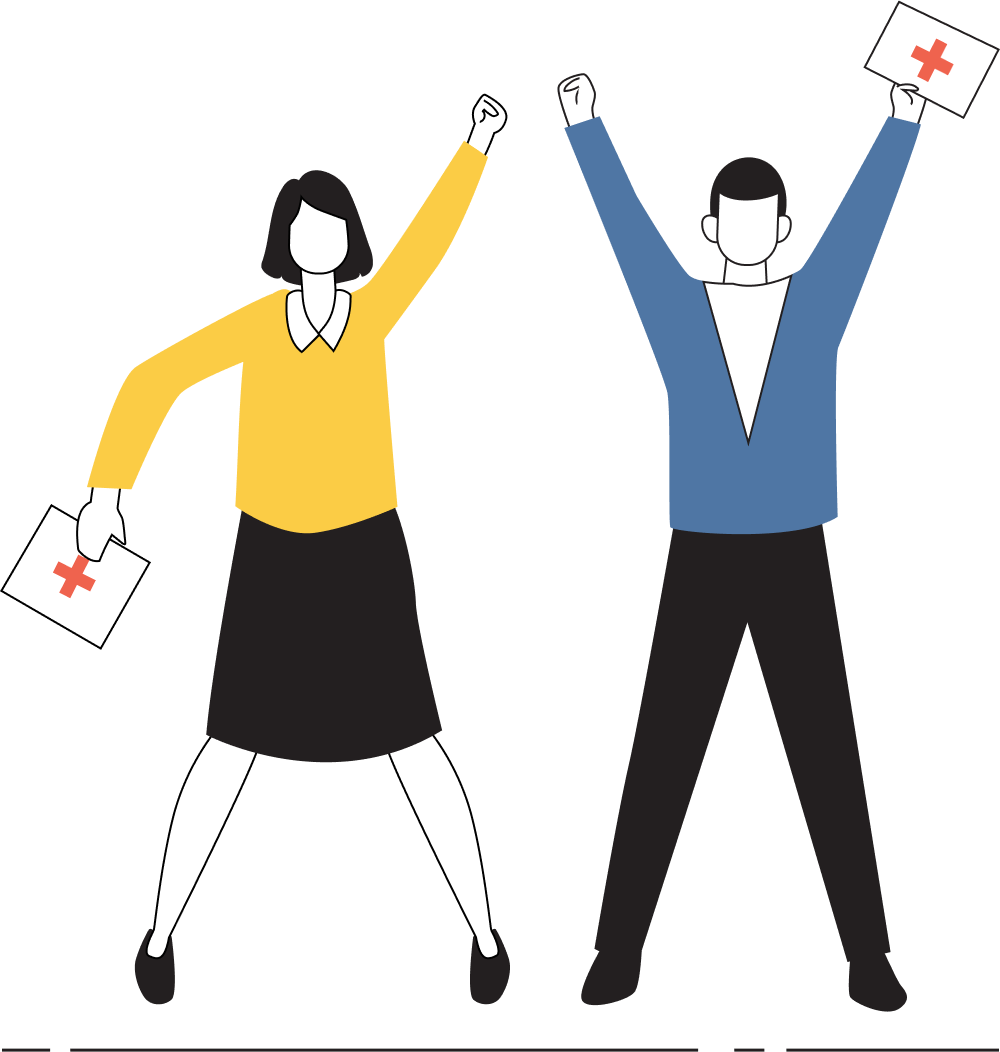 Sign up for our Broker Newsletter!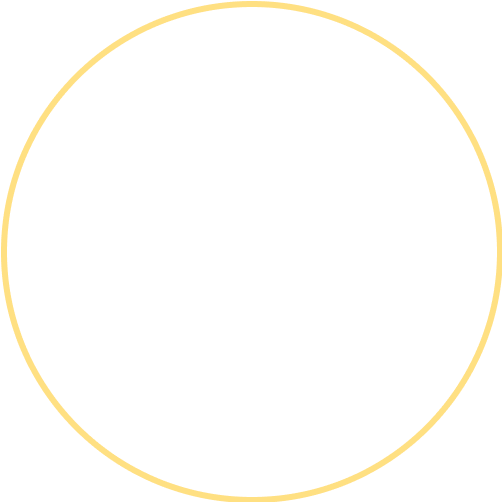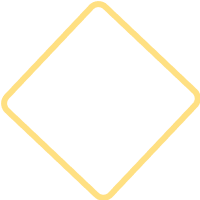 Why you'll love Sana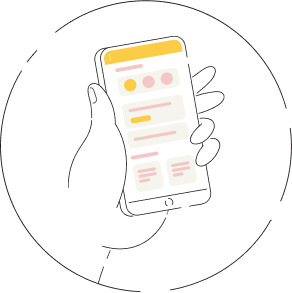 Employer dashboard
Everything you need to manage health benefits in one place.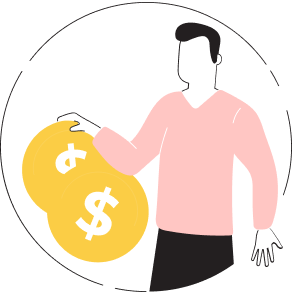 Competitive, accurate pricing
Level-funded plans provide immediate and long-term savings.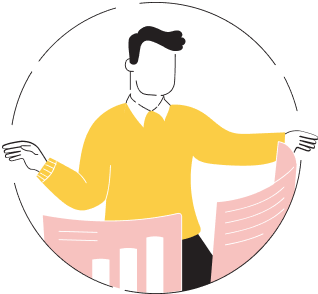 Easy quoting
Get rates in 48 hours. No medical questionnaires needed.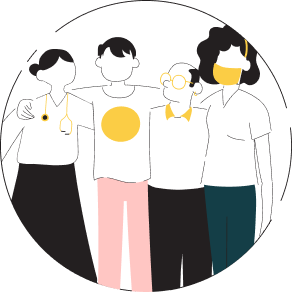 Nationwide PPO Plus network
Members can see the providers they choose with no out-of-network fees.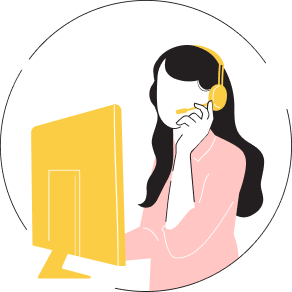 Dedicated support
An expert customer success team is here to assist brokers and admins.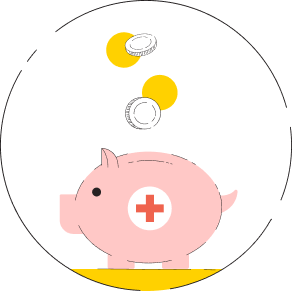 $0 healthcare
$0 visits to top providers in primary care, mental health, labs, and more.
Resources to help you sell Sana.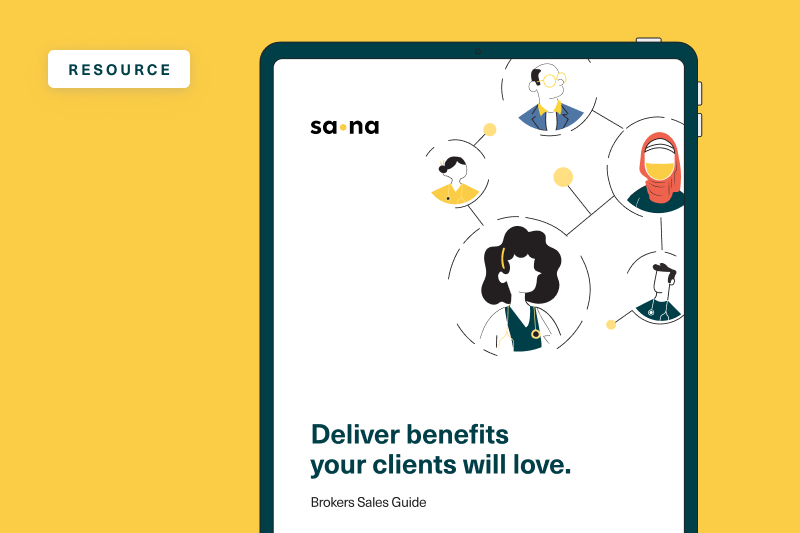 Broker Sales Guide
Learn about Sana's health plan offerings, All-Access network, customer support, and more.
Download the Guide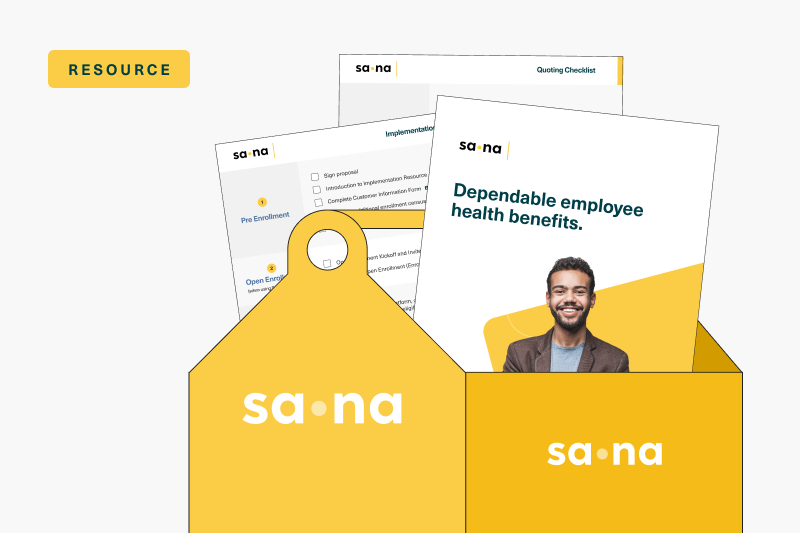 Co-branded Toolkit
Educate your clients on Sana's health plans, implementation and open enrollment, $0 healthcare offerings, and more.
Access the toolkit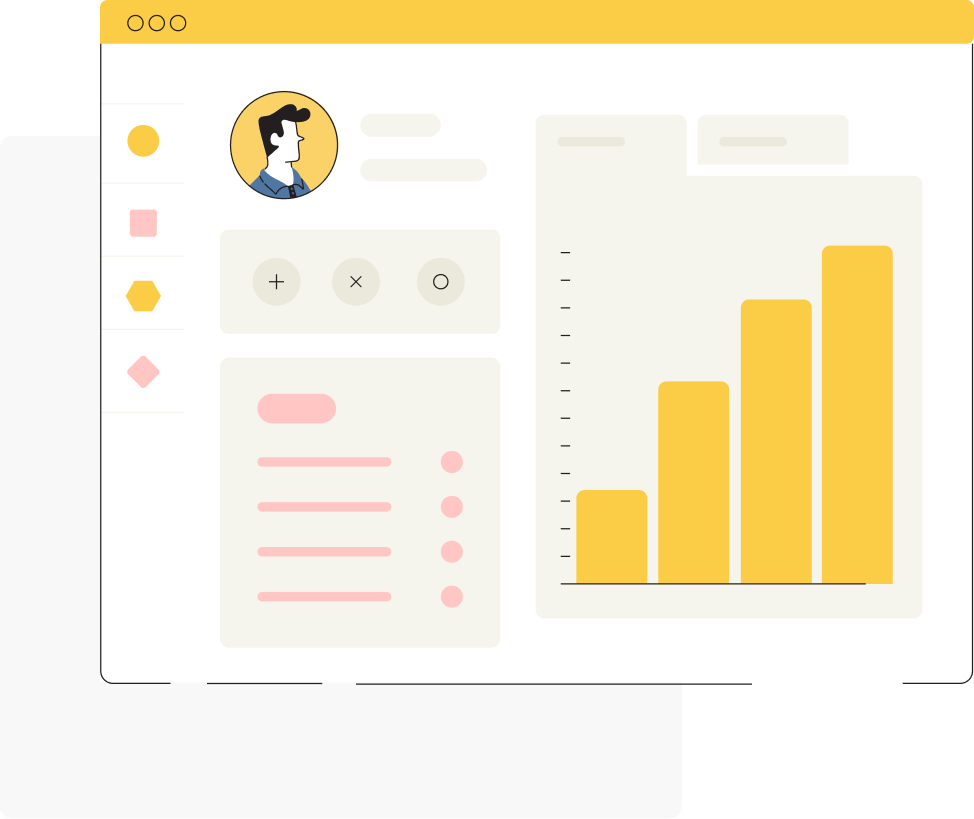 Done in seconds, not minutes.
Need to complete admin tasks for your clients? It's easy. Approve new enrollees, complete adds and terms in real-time, track claims spend, and more.
See what our members are saying about Sana.
FAQs
Sana provides health plans to employers with a business address in select states. The address does not have to be the company headquarters, and employees in all 50 states can be covered. See here for an up-to-date list.
No, we never use medical questionnaires.
Sana's standard commission for brokers is a Tiered PEPM.
We provide level-funded health insurance. Just like fully insured, you never owe more than your monthly contribution and what's included in your plan design (coinsurance, deductibles, etc). A stop-loss insurance policy is included and will cover any excess claims.
Sana's renewal rates are better than the legacy carriers because we price plans more accurately right off the bat.
Sana takes care of everything for you. There is no additional work you need to do to maintain the plan.
We offer a broad range of plans. They will range from low deductible to high deductible, varying levels of coinsurance, and HSA and PPO options.
Yes. Sana plans meet the ACA requirements for employers to offer health coverage. Sana also helps with compliance paperwork for your annual filings.