We're building better health plans for small businesses.
Sana was founded on the belief that quality healthcare should be understandable, accessible, and affordable for all. This is just the beginning.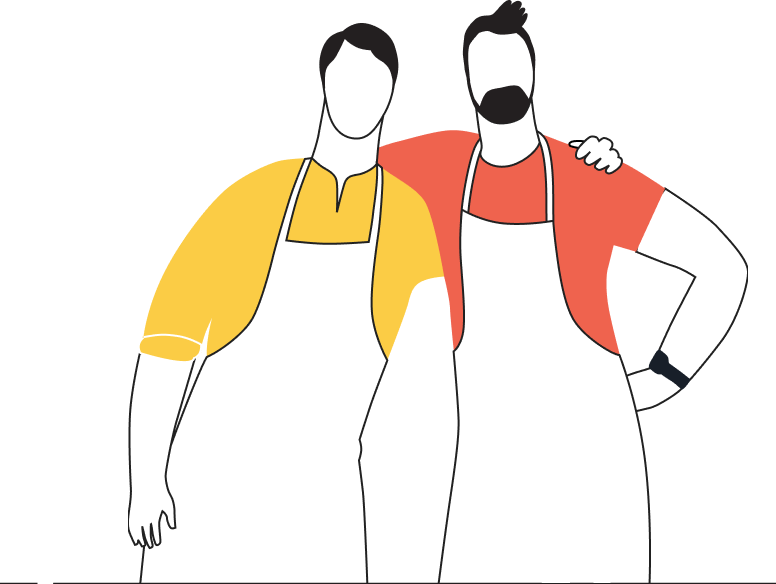 At Sana, "better" means going above and beyond the status quo with health plans that provide high-quality healthcare while keeping costs down.
But Sana is more than just affordable plans, superior customer support, and a better member experience – it is care that leads to improved outcomes for the 50% of Americans that get their health benefits through their employers.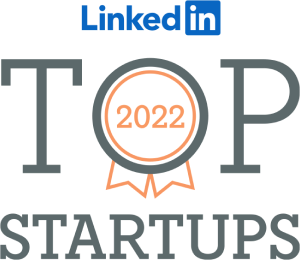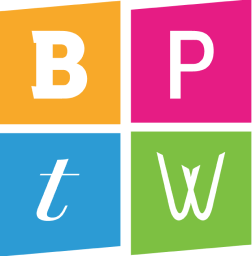 ABJ's Top Places to Work 2022

SAVED IN MEDICAL BILLING
$320 M+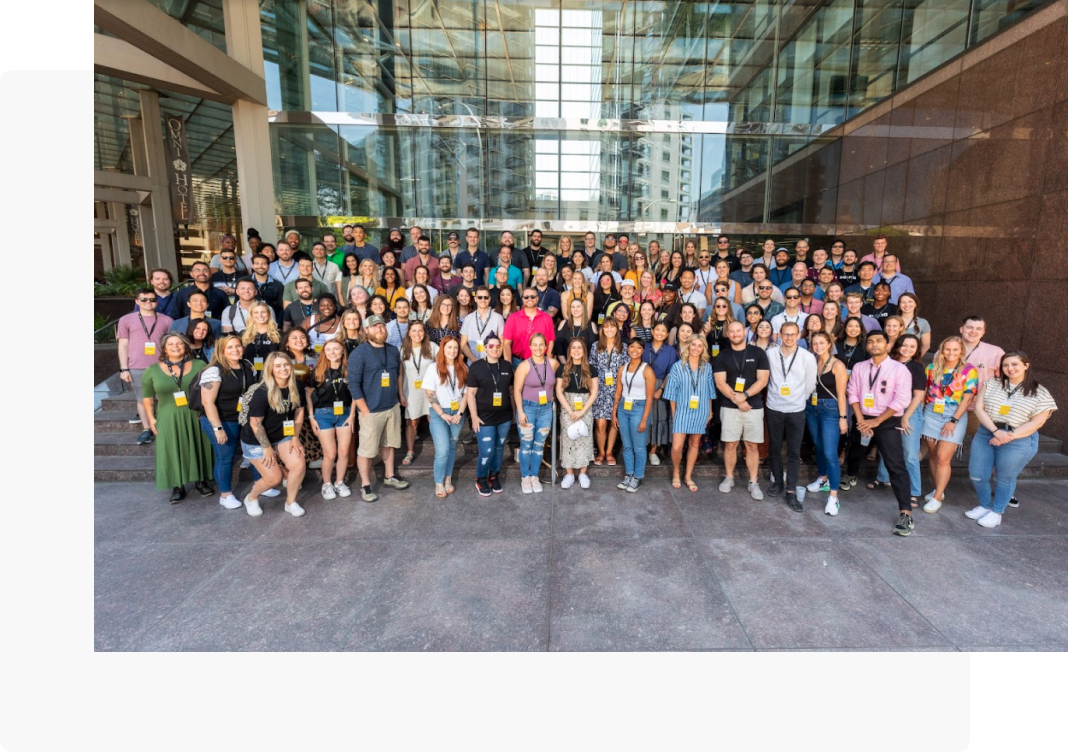 Join our team!
We're always looking for people motivated by our mission to fix the healthcare system. Bring your ideas, ambition, and passion, and help us solve some big problems. We are a fully remote company and pride ourselves on our stellar work culture. See what it's like to work at Sana.
Join Us
Our investors