Careers
Join our mission to make quality healthcare understandable, accessible and affordable for all.
View open roles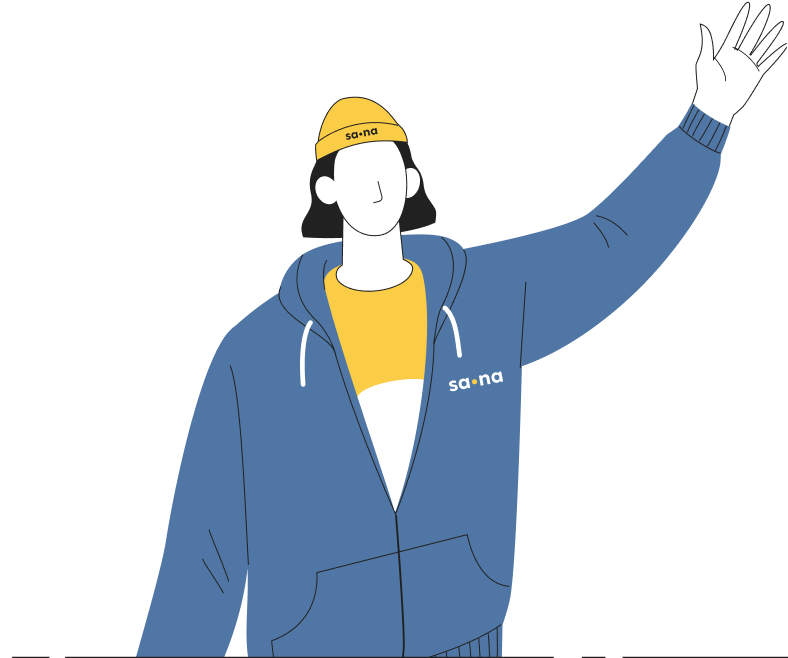 At Sana, we're passionate about fixing the broken healthcare system.
We've assembled a team of entrepreneurial-minded people to create health plans that both improve health outcomes and reduce costs.
We're always looking for new team members that are excited by our mission and ready to make a difference.
Our values
Build the Future
Healthcare is broken. The only way we're going to do anything better than the status quo is to throw away the status quo. We don't follow the way things have been done. We build what should be done.
Be Clear
We communicate clearly with each other, our members, and our vendors. We are upfront and authentic. We simplify complex statements and ideas so everyone can understand.
Empower Others
This is an environment of teamwork. We support each other in order to succeed. We support our members and give them the information they need to make good decisions.
Align Incentives
As a company, we align the incentives and goals of our customers, members, partners, and providers. If we always look for a win-win, we naturally lose the negative incentive to do the wrong thing. We'll always end up in a better place.
Our benefits & perks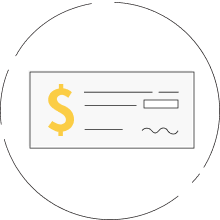 Competitive salary and equity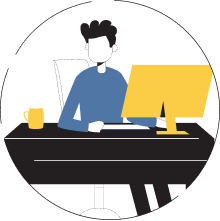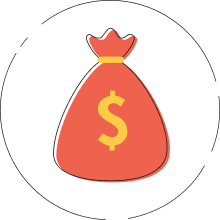 Monthly stipend to work away from home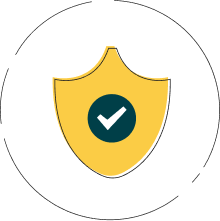 Medical, life, dental, and vision insurance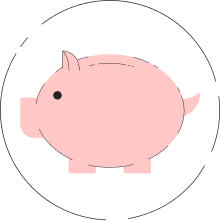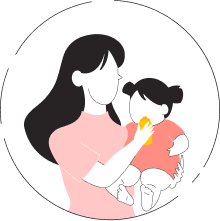 Paid maternity and parental leave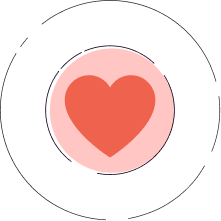 Wondering what it's like to work at Sana? Hear from a few of our employees.
"I'm encouraged daily by the culture and ways of working we continue to develop together. I've never worked somewhere as flexible, trusting, supportive, and considerate as Sana. Sana is a place where people are given the opportunity to thrive, fostering strengths and interests that lead to creating meaningful work. We're small and nimble but doing big things. It's such an exciting time to join the team!"
"Sana is one of the most supportive and inspiring workplaces I've experienced in my career. Sana has always encouraged new ideas, transparency, genuine feedback and connection within the company. They have set a really high bar for culture and inclusivity."
"Working at Sana has been fantastic. I started before we had any customers, and we're still figuring where we fit in the market. Now we are all grown up and have processes in place, and the company is feeling more mature. My experience has been great due to our leadership, and the high level of empathy that the two founders (Will & Nathan) show toward their employees. I've had many opportunities to grow professionally. While taking on new roles, support is there when you need/want it. That said, there is also a lot of liberty and time given to figure things out on your own as well."
"Sana is fully remote, with extreme flexibility. We have an Eng in Europe; a PM in Albania—ostensibly hunting He Who Must Not Be Named; and a Team Lead who has digitally nomaded across Guatemala, Oaxaca, Cairo, Sydney, and Japan (among others) in the last year To keep in touch and aligned, we use many forms of asynchronous communication: memos and one-pagers; Loom; and Zoom meeting recordings (that you can watch at 2x speed!). I've observed that this increases our decision quality when working across time zones and sleep schedules."
"Sana Benefits is a wonderful place to work with an incredibly talented team. Sana has an excellent work-life balance with top-notch benefits. The management team cares about their employees. Sana reflects this by offering endless opportunities to explore and advance your career and encouragement to discuss your career. At Sana Benefits, you will be treated as a person first, not an employee."
"The work/life balance at Sana is better than anywhere else I've worked. Not only does our PTO policy allow for plenty of time off, but there is such a great team and support system at Sana, that I feel like I'm fully able to "clock out" at the end of the day and enjoy life!"
"Working as an accountant is so much more fulfilling when you're working for a company that is making the world a better place. The people at Sana, the atmosphere, and this job definitely enhance my life!"
"The best thing about working at Sana is the level of trust in the culture. We take asynchronous work seriously — Sanans can work from anywhere and on different schedules. We care about output, not input. As long as you communicate clearly and do great work, there is so much flexibility in how you can structure your time and working style!"
"Each week as the 'Sunday Blues' start to creep in, I remember that I work at Sana Benefits and those feelings fade right away! As a parent, it has been life-changing to land at a company that provides flexibility for family-related needs. Many companies advertise this; Sana actually does it. Being able to work from home is part of this. However, whenever I'm feeling a little stir-crazy I just use the "Work Away from Home Perk" to work outside of the home. This helps with my productivity in my role, which I love. From the competitive salary and benefits package to the great teammates and exciting company mission – I still have to pinch myself to make sure I didn't dream this up!"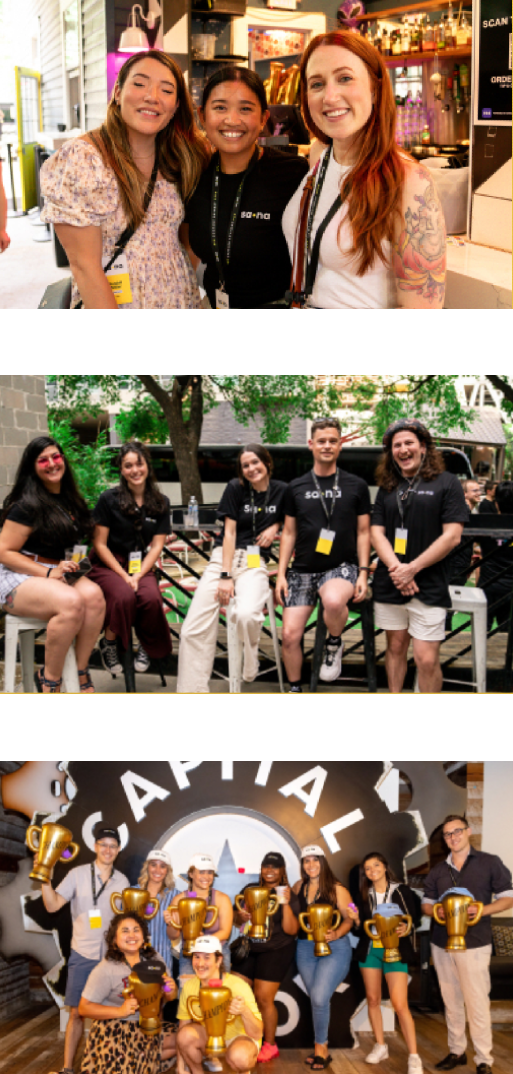 Our commitment to a diverse workforce
At Sana, we understand that inclusion enables a meaningful work environment where diversity, unique characteristics, backgrounds and beliefs drive the groundbreaking strategic thinking that gives us a competitive edge in a complex marketplace.
When you join the Sana Benefits team you're not a number. You're a contributor, a partner, and an innovator helping us improve our healthcare industry.
Our people department is here to hire and develop a world-class team who believe in our mission. We're bringing together meaningful collaborators and empathetic communicators to build a better future for our members.