Sana Benefits gets $6.3 million to disrupt 'Stone Age' health care insurance industry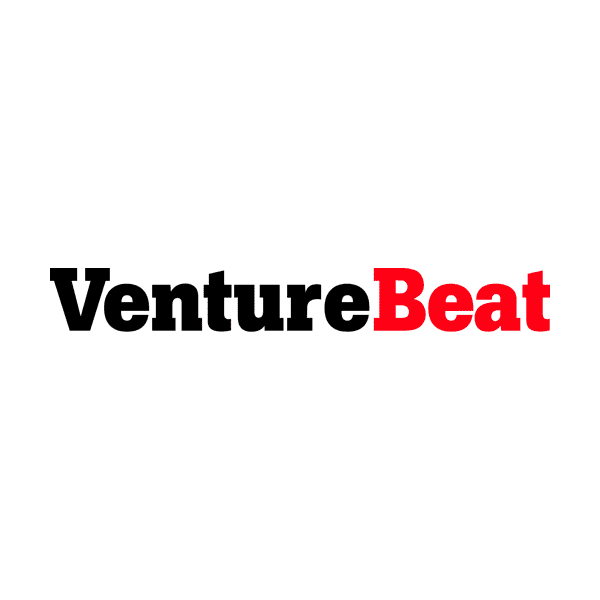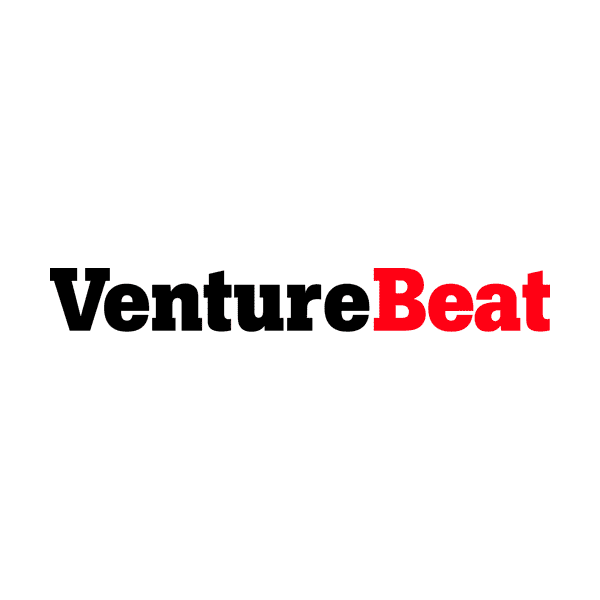 Sana Benefits, an Austin company that wants to disrupt the health care insurance industry with more efficient software, said it has raised $6.3 million in seed funding.
The company joins a raft of upstarts remaking a notoriously inefficient health care system. These startups include players like Oscar Health, Clover, and Bright Health — all of which have raised hundreds of millions to billions of dollars over the last few..
Read more at Venture Beat.
Originally published Oct 29, 2019 02:17:31 PM