Small Business Health Insurance in Kentucky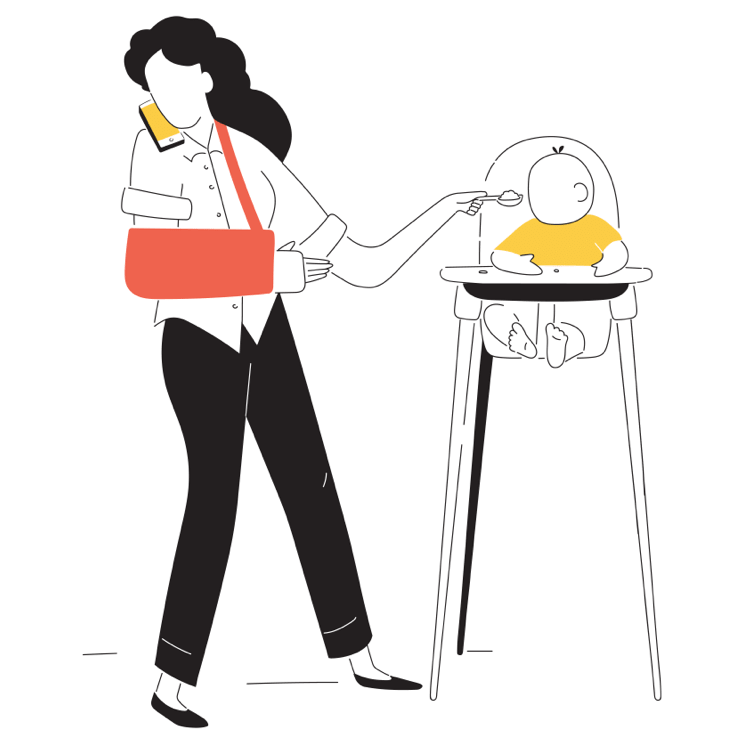 Affordable. And built for Kentucky small businesses.
At Sana, you can choose comprehensive health plans that fits your budget. Our easy-to-use admin platform allows for quick and easy open enrollment and admin tasks. Your employees will get to keep seeing their preferred providers, get free virtual doctors' visits, and even access to free fitness classes.
Sana plans in Kentucky
HSA Compatible
0%
Primary Care
$0 after deductible
Specialty Care
$0 after deductible
Physical and Massage Therapy, Chiropractic, Acupuncture
$0 after deductible
Core
50%
Physical and Massage Therapy, Chiropractic, Acupuncture
$25 copay
Basic
40%
Physical and Massage Therapy, Chiropractic, Acupuncture
$25 copay
Essential
30%
Physical and Massage Therapy, Chiropractic, Acupuncture
$25 copay
Premium
20%
Physical and Massage Therapy, Chiropractic, Acupuncture
$25 copay
Superior
10%
Physical and Massage Therapy, Chiropractic, Acupuncture
$25 copay
Get a quote
Sana vs. everyone else
Sana health plans for small businesses in Kentucky give employees high-quality health care without the huge price tag.
Sana
Specialty care visits
$50
95% customer satisfaction
Free virtual care visits on most plans
BCBS
Primary care visits
$25–$50
Urgent care visits
$25–$80
Specialty care visits
$50–$80
Reduced or no out-of-network coverage
Long wait times for support
No free virtual care options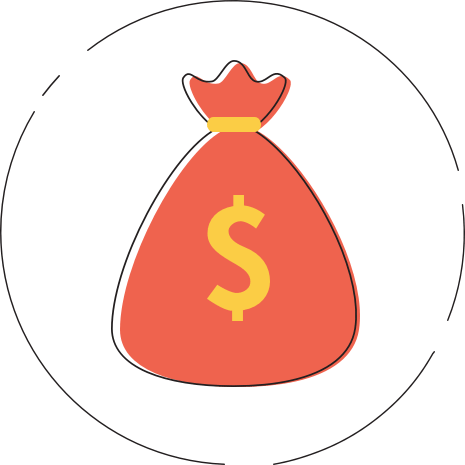 Know what you're paying for
We don't do hidden fees. With Sana, your costs are transparent and predictable so you can budget with confidence.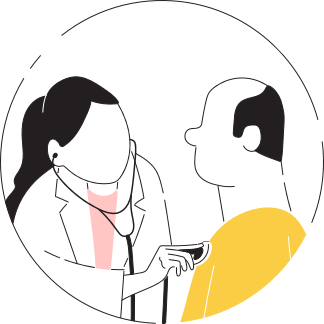 Choose your own doctors
Forget out-of-network hassles and limitations. Our All-Access PPO Plus network enables you and your employees to choose any provider without out-of-network costs or referrals.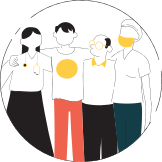 Get comprehensive care
Sana gives you access to high-quality providers and the ability to add dental and vision care to any plan. You get virtual care options for primary care, maternity care, mental health and more, for $0 on most plans.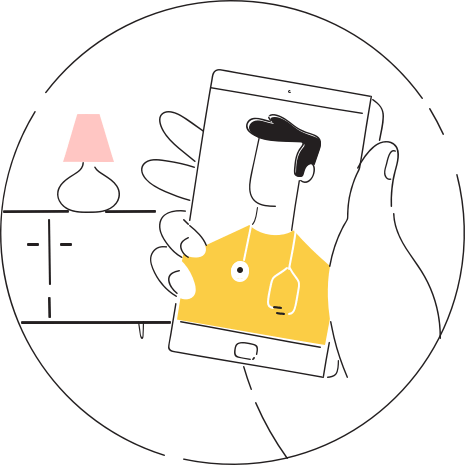 Manage benefits with ease
Sana's employer portal makes understanding and managing your plan simple. Our admin and member support teams are Sana experts, accessible via chat or email.
FAQs
Kentucky does not require any company to offer health insurance benefits, although the Affordable Care Act (ACA) does. But not all companies are under the health care mandate. If your company has 1 to 50 full-time employees, you do not have to provide them with health insurance. However, offering coverage will make you a more attractive employer to employees evaluating their options.
Sana provides plans to businesses with five or more employees.
Establish your budget and objectives. You can streamline the process by working directly with Sana, so you don't have to use brokers or third-party administrators. In addition to providing plan administration and claims adjudication, we've got a seasoned implementation team to help you onboard. Also, you are not required to wait until your current plan cycle ends. You'll be able to transition mid-year with our team's help.
Your costs will vary depending on the percentage of employee premiums you cover, the number of people you enroll, and whether you cover employees only or also their dependents. Your choice of plan also influences costs (and that of your employees).
Sana negotiates pricing with providers based on objective, industry-accepted metrics. Shrinking provider markups reduces the cost of care, making premiums more manageable. As a small business, you can deduct the cost of employee premiums from your federal taxes. You may also qualify for a tax credit.
Of course. The dashboard on our site allows employers and administrators to easily add new employees, update contact information, adjust benefits (such as when an employee has a Qualifying Life Event), or remove employees from the plan. Additionally, plan administrators can take advantage of Mineral (formerly ThinkHR) for free. Mineral provides plan administrators with a team of advisors for assistance with HR-related programs and tasks. They can get a compliant employee handbook with prewritten and automatic policy updates, and they can use an award-winning resource center.
See what our members say about Sana
"Thank you for everything that you've done for me! You made what could have been a difficult and stressful insurance process into one that is manageable. You took the time to explain everything to me and went out of your way to contact my providers. On top of that, you are one of the sweetest, kindest people I've had the pleasure to work with."
"We have been loving Sana, the customer service and coverage are both wonderful. You guys have been a breath of fresh air…health care carriers have always been a thorn to work with. So, working with y'all has been professional, efficient, and personable. Appreciate all you do!"
"We definitely reduced our cost in health insurance by about 40%. It was a big savings and a no-brainer."