CUSTOMER SUCCESS STORY
Long Center for the Performing Arts
Industry:
Performing Arts

100%
Employer contribution
Premiums have remained steady since joining Sana in 2020, receiving no rate increase in 2021. As a result, they've been able to pass savings on to their employees, covering 100% of their base plan.
$0
Primary care
Many of the Long Center's employees have prioritized getting the care they need by visiting Sana's flagship health center in Austin, receiving care at no cost on most plans.
Better support
Sana helps the Long Center educate employees on their health plans and is responsive to assisting with healthcare-related issues, setting Sana apart from the previous insurer.
About the Long Center for the Performing Arts
The Long Center for the Performing Arts is the permanent home of Austin's Symphony, Opera, and Ballet.  Founded in 2008, the Long Center hosts a variety of local performing arts organizations throughout the year and curates events such as outdoor concerts, film screenings, and presentations by authors and scholars.
For Austinites of every background, the Long Center is the community gathering place that offers the most diverse programming and stunning views of the city so that together, everyone can experience remarkable live arts and entertainment.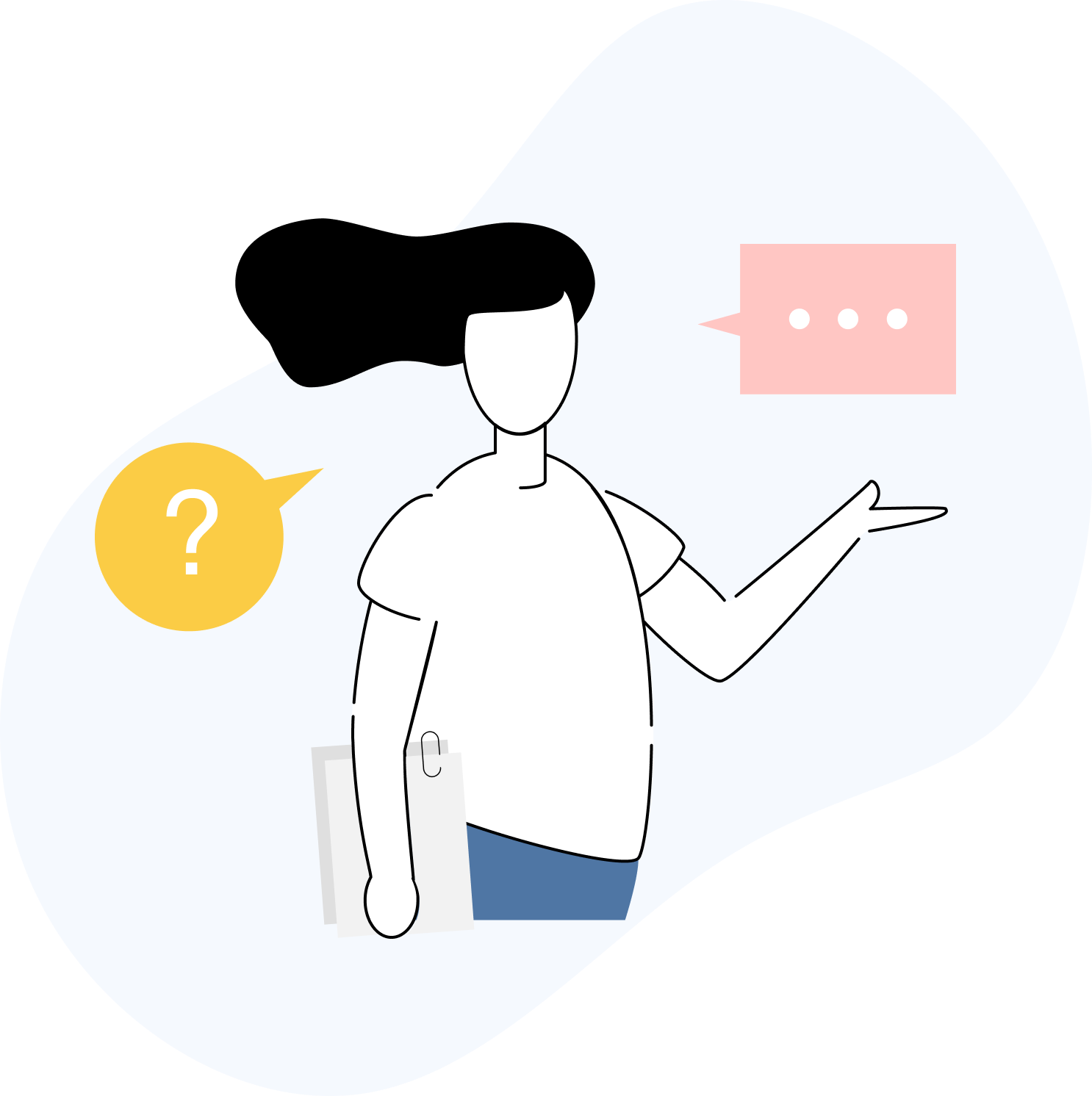 Poor member support ignites search for new health benefits
When Amber Wadey joined the Long Center as the Director of People & Culture in early 2020, the performing arts center had been changing health plan providers each year for several years. At the time, the Long Center had a large legacy insurer for its employee health plans. Plans were inexpensive but the benefits were minimal and caused frustration among employees due to poor member support.
For Wadey, the tipping point to starting the search for a new health insurer occurred after an employee's stressful experience petitioning for procedure coverage. Customer support was unresponsive and cumbersome, so she stepped in to coordinate with the broker, employee, and insurer. The process was extremely time-consuming and inefficient. At the time, the Long Center used over a dozen different HR management software systems, each with a separate function – hiring, recruiting, payroll, benefits, background checks, and more. She felt it was necessary to implement a more streamlined HR management solution and hoped to find a health plan that offered integration and better value for the cost.
The Long Center selects Sana for high-quality, affordable health insurance in Texas
Wadey was interested in exploring unique and innovative health benefits solutions that would ultimately provide better value than the average health plan. "I wasn't just looking for lower deductibles," said Wadey. "I wanted a different way of providing benefits that would work in favor of the employee more often. I was looking for benefits that felt like benefits." She had started looking into direct primary care as an option for the company when one of her employees suggested she take a look at Sana. Wadey had heard about Sana from multiple sources, including outreach through the Austin chapter of the Society for Human Resource Management (SHRM) and other HR networks. After meeting with Sana, Wadey was impressed with the health plan's All-Access network, $0 health and wellness offerings, and pricing. She and Long Center CEO Cory Baker liked the idea of partnering with a local Austin health benefits provider centered around innovation." The Long Center is a unique organization, and we're willing to take a risk on something different if it seems like it might benefit our employees," said Wadey. The Long Center felt that its outlook aligned with Sana's mission and plan offerings and decided to make the switch. Moving to Sana came in parallel with switching to Zenefits for managing other HR functions outside of health benefits. Sana connected with Zenefits, creating a streamlined and integrated experience for administration and employees.
"With Sana, the person you call actually answers the phone and knows how to help you. It's night and day. The customer service alone has made me a fan."
Since switching to Sana, the Long Center has benefited from:
Savings for the business and its employees:
With the savings generated from switching to Sana, The Long Center is able to contribute to employee HSA plans for those opting for their base plan, and offers upgraded plans at low costs.
Affordable plans, increased value:
The company received a 0% rate increase in 2021. Wadey is impressed that Sana's plan prices remain affordable without sacrificing quality; "they actually get better, adding more value each year."
Proactive, responsive member support:
With Sana's client support helping to educate employees on their health plans, Wadey feels that employees can get the support they need without her assistance.
$0 health and wellness options:
Wadey loves that Sana's $0 care offerings, included in most plans, are focused on wellness and preventive care. Employees feel well taken care of, from virtual mental health to workout classes.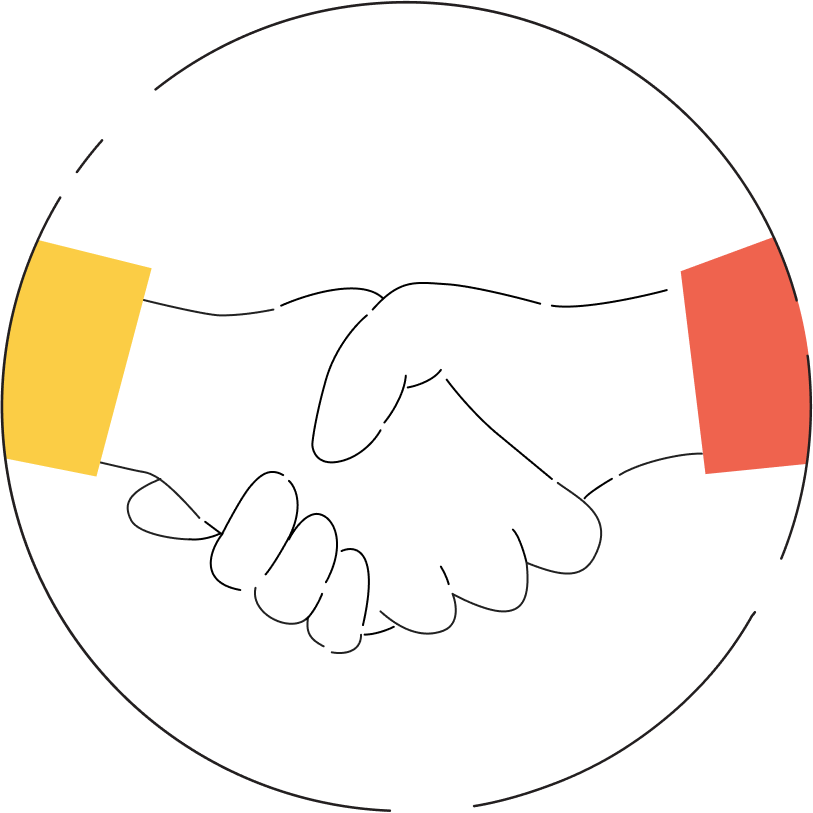 Sana removes barriers to quality care for the Long Center's employees
The Long Center's employees had grown accustomed to the pains of changing health insurers each year. Though they were initially skeptical of switching to an insurer they were unfamiliar with, they discovered that Sana offered a much more streamlined and personalized member experience than their previous insurers.
The Long Center's employees are a mix of heavy and light health benefits users, and Wadey believes both groups can make the most of their health benefits. The heavy-use group can add their preferred doctors to the All-Access network and visit Sana MD, Sana's primary care health center in Austin. Employees can get assistance with transportation to and from the health center, and visits are free on most plans, removing significant barriers to receiving care.
Employees are also taking advantage of lower copays and prescription costs. One employee previously paid $60 per month for a prescription, which they now get at no cost through their Sana plan.
For the lighter-use group, employees have access to Sana Care partners that offer virtual and in-person care for $0 on most plans. "Even if they're not consistently using it, just knowing they have the option to use these benefits that truly feel like benefits makes a difference," said Wadey.