News & Press
/
ClassPass adapts fitness offerings for a remote world
ClassPass adapts fitness offerings for a remote world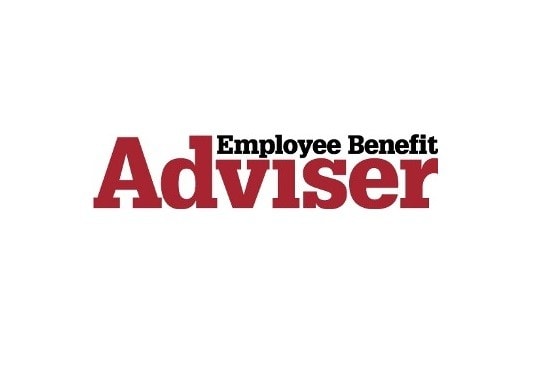 Employers have been challenged with adapting their benefits to support a remote workforce, especially when it comes to boosting employee health, wellbeing, and morale.
But while many employees are struggling to stay active and physically well amid the pandemic, employers can adapt their physical wellness benefits for a virtual world.
For Sana Benefits, a health benefits provider, this meant evolving a benefit they were already offering employees through ClassPass, a subscription-based provider of fitness classes they've been utilizing since 2018…
Read more at Employee Benefit Adviser.