News & Press
/
Sana MD: Your new advanced primary care provider
Sana MD: Your new advanced primary care provider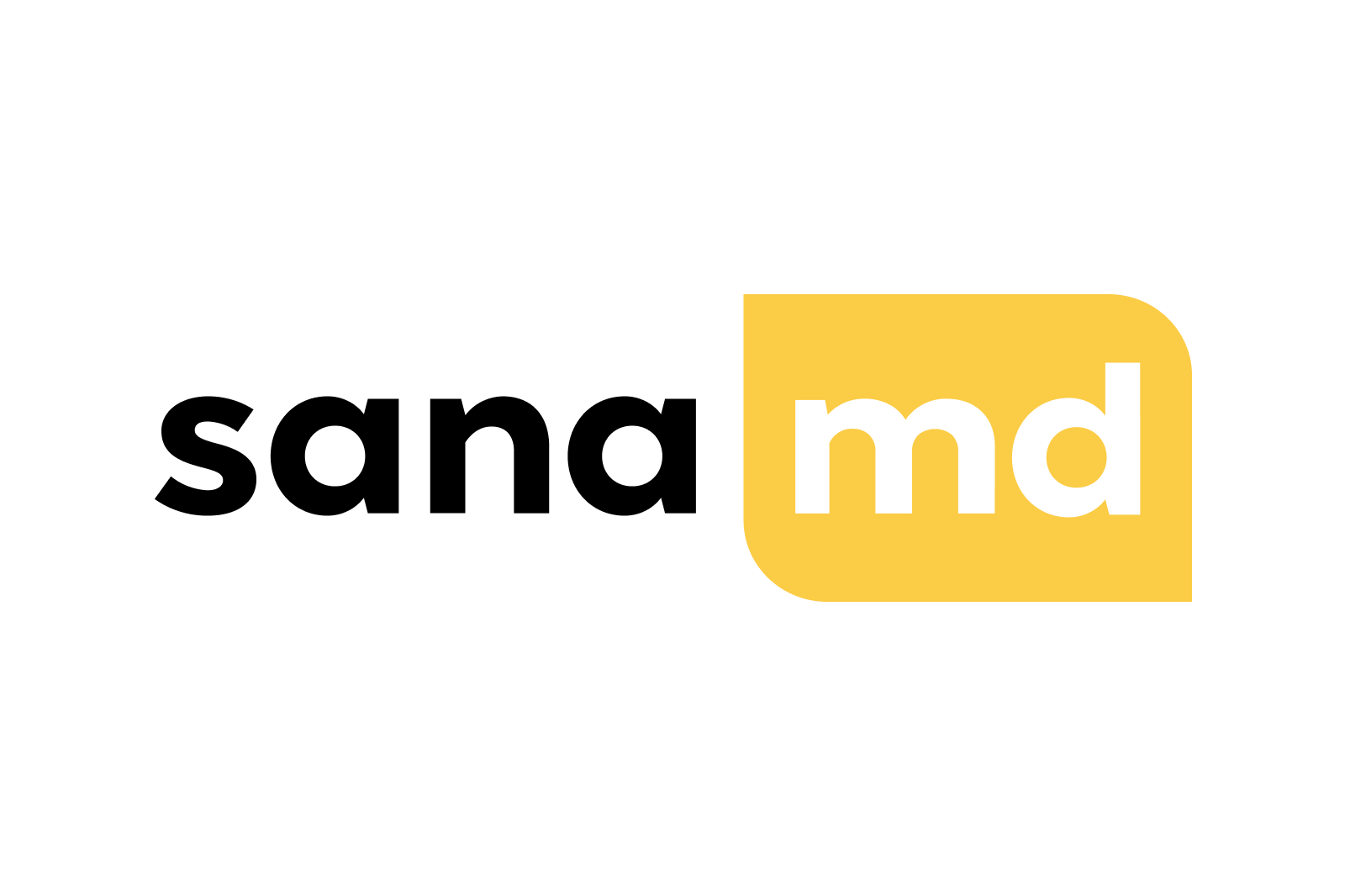 Update: In June of 2023, the Sana MD primary care clinic evolved into Sana Primary Care, a best-in-class virtual primary care practice.
Sana is excited to announce we've partnered with Proactive MD, a national leader in offering comprehensive primary care, to open Sana MD, a new Advanced Primary Care health center in Austin, Texas.
Members on Sana's PPO Plus plans will receive world-class primary care at no cost, with $0 copays for unlimited visits and services. Patients can visit their new primary care physician at Sana MD for routine annual physicals, acute care, complex chronic conditions, and everything in between.
Sana MD brings together several pieces of the healthcare system, making them more accessible and understandable for our members. The health center provides personalized, compassionate, and informative support when navigating the healthcare system.
Sana MD will open in January 2022.
Building a value-based primary care model is essential to improving health outcomes and reducing costs for employers and employees. By promoting a proactive and more in-depth relationship with a primary care physician, Sana MD emphasizes preventive care, chronic care monitoring and management, and wellness. This value-based primary care model is proven to deliver a better experience for patients and physicians alike.
Sana MD includes family medicine, urgent and preventive care, reduced-cost prescriptions through an in-house pharmacy, labs and diagnostics, chronic disease management, and total wellness solutions including weight loss programs, diabetes education, stress management, smoking cessation, and wellness coaching — all under one roof.
Members are paired with a Patient Advocate — a licensed social worker who'll be a trusted advisor to help with referrals, second opinions, and even in-home check-ins.
Sana MD is breaking the mold of fee-for-service, rapid patient turnover primary care by providing:
Wait times less than 5 minutes

No-rush 30-minute appointment blocks

First-class service from a friendly and caring staff

Virtual visits with video appointments and in-app messaging

Patient Advocates paired with members to help guide them through their care journey
Sana provides high-quality, value-based health care to small businesses and their employees. Sana MD will be the foundation of our Sana Care ecosystem in Austin, and we aim to expand our Advanced Primary Care services to more locations in the future.