CUSTOMER SUCCESS STORY
Roost Austin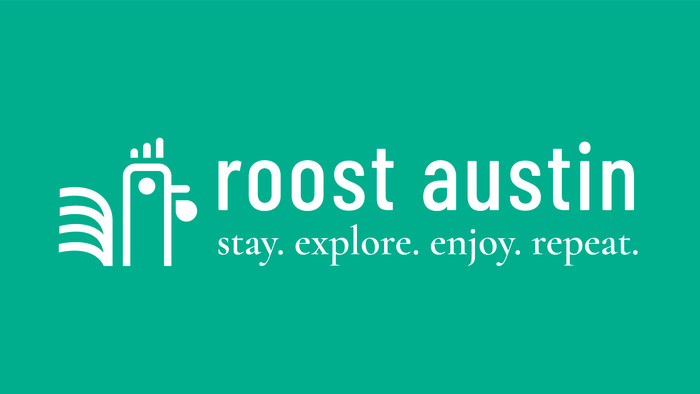 First time offering health benefits
Affordable premiums enabled Roost Austin to provide health benefits to employees when the company might not have been able to otherwise
Business owner easily manages HR tasks
Able to forgo hiring an HR contractor, redirecting funds on other hiring needs
Affordable, convenient access to care
Roost Austin team takes advantage of $0 healthcare options, including ClassPass
About Roost
Roost Austin is an Austin, Texas-based vacation rental management startup. Founded in 2014 by Jason Martin, Roost Austin is a family and locally-owned company. The business is committed to using innovative technology, exemplary hospitality, and proprietary expertise to deliver bottom-line-driven vacation rental services for clients while providing a 5-star guest experience.
Beginning the search for affordable health insurance in Texas
As U.S.-based travel picked back up in 2021, many travelers' lodging preferences shifted from hotels to rental houses due to ongoing COVID-19 concerns. At the same time, Austin became a hotspot for those seeking a new work-from-home environment, which helped Roost Austin regain momentum. By mid-2021, Martin's team had grown from himself and a Director of Operations to five employees.
Martin knew that he needed to offer small business health insurance to remain competitive in the labor market with a growing team. But after exploring several plan options through a broker, he realized how challenging it is to find high-quality, affordable small business health insurance in Texas.
Roost Austin selects Sana as its first small business health insurance in Texas
Martin coincidentally heard about Sana from one of his friends while in the process of evaluating health plans. He liked the idea of providing a more contemporary benefits package to his employees. However, he was hesitant to partner with a new benefits provider over a well-known legacy insurer. Martin overcame his initial hesitation after learning about how Sana provides affordable health insurance in Texas without sacrificing the quality of care. He especially appreciated the simplicity and ease of use of the Sana platform and the budget-friendly premiums, as well as the dependability of Sana's customer and member support teams. "It all just seemed like a breath of fresh air as opposed to the other offerings we looked at, which were complicated, bulky, and more costly," said Martin.
It all just seemed like a breath of fresh air as opposed to the other offerings we looked at, which were complicated, bulky, and more costly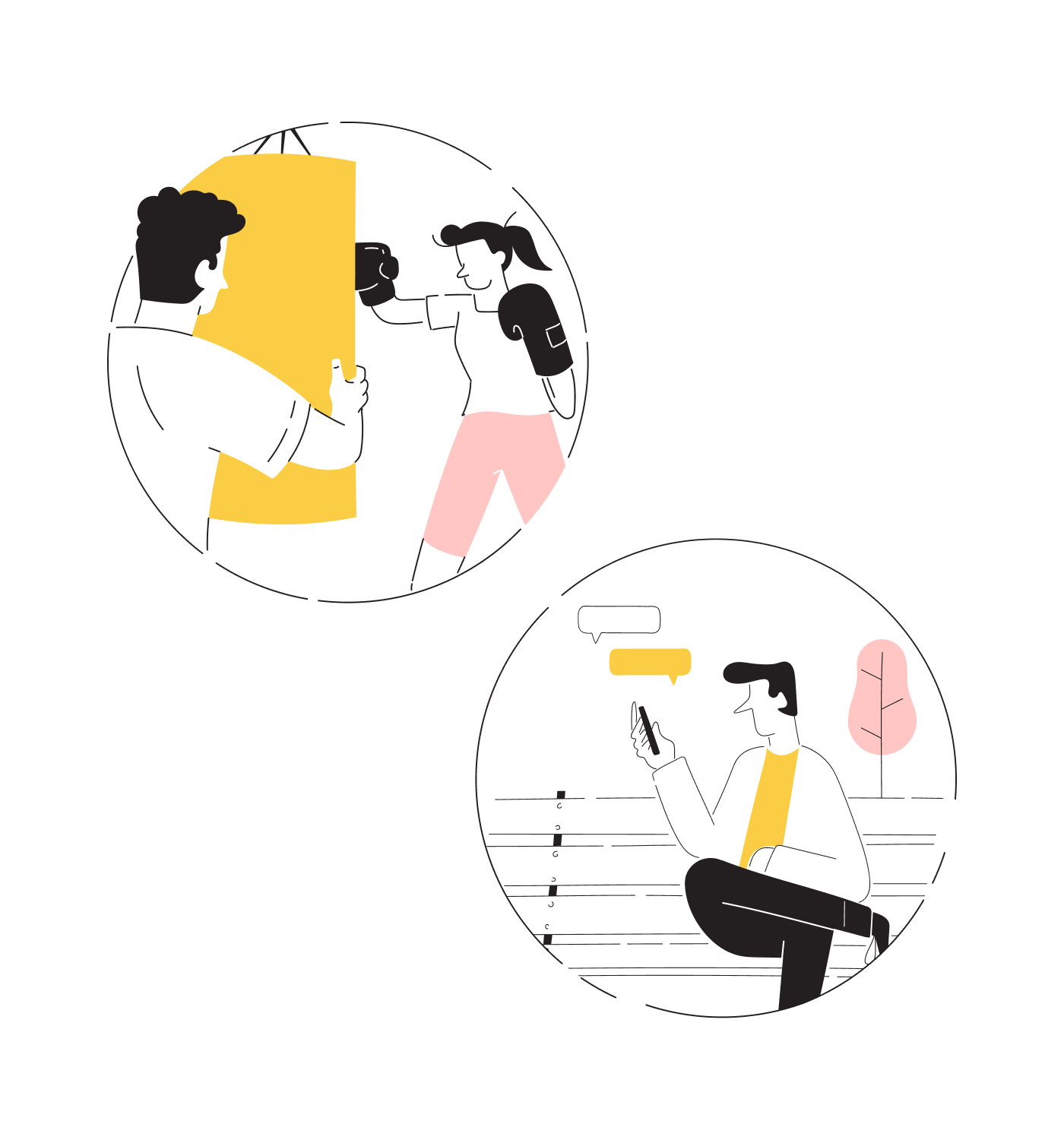 Sana's modern approach resonates with younger talent
The Roost Austin team has spoken positively to Martin about their interactions with Sana. Employees enjoy the personalized member support, and $0 healthcare and wellness offerings, like ClassPass. They're also looking forward to visiting the Austin-based Sana MD health center. Sana is more than just having a card in your pocket for Martin and his employees.
As Roost Austin continues to grow, Martin sees providing Sana – not just any Texas small business health insurance – to his employees as a strategic recruiting advantage. He appreciates Sana's contemporary, intelligent approach to benefits and health coverage.
"Sana understands what health means to younger demographics, and it's resonating with my employees as they learn more about what Sana has to offer," Martin says.