Sana Care providers are curated through a vigorous screening process based on key performance indicators.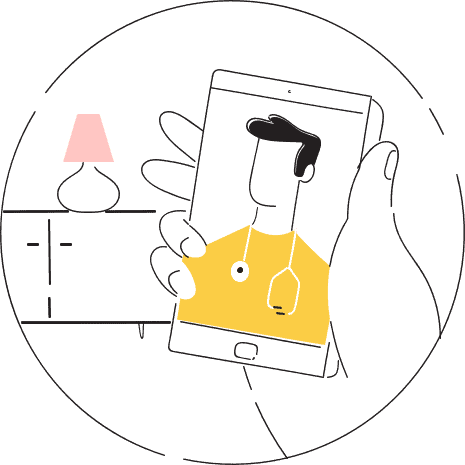 Accessibility
Improving access to care by meeting members where they are. Sana Care's digital health solutions make it easier for members to find an available provider.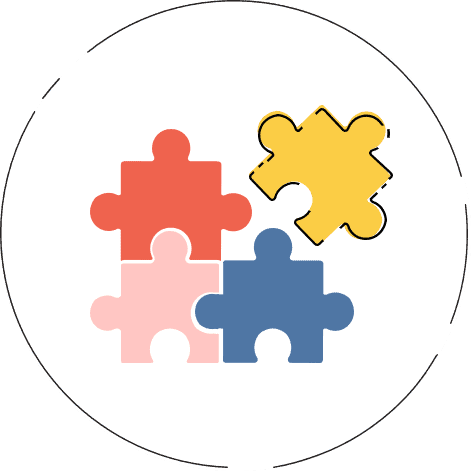 Engagement
Partnering with providers with strong customer satisfaction ratings and best-in-class utilization rates to make getting care easy and pleasant.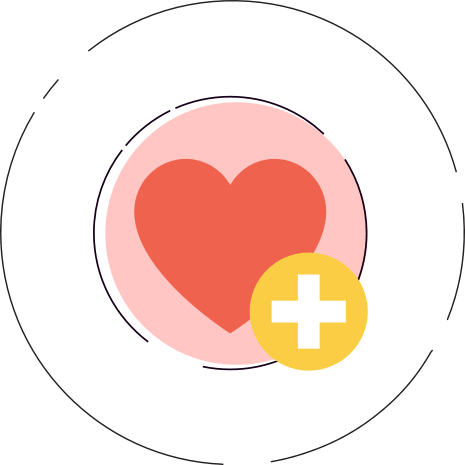 Outcomes
Vetting partners to ensure they are proven to deliver better health outcomes, such as reduced ER visits, reduced surgery intent, decreased anxiety and depression, and more.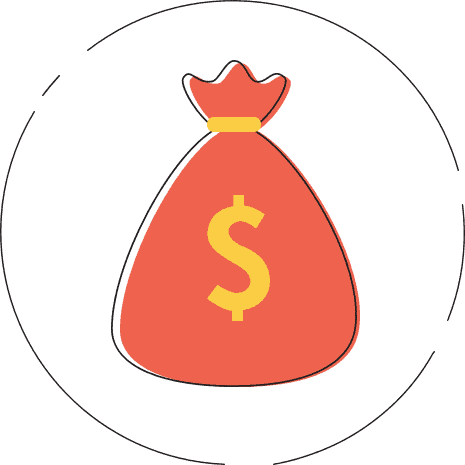 Value
Ensuring that employers see an overall ROI by finding solutions that address high claims spend categories and meet our population's specific needs.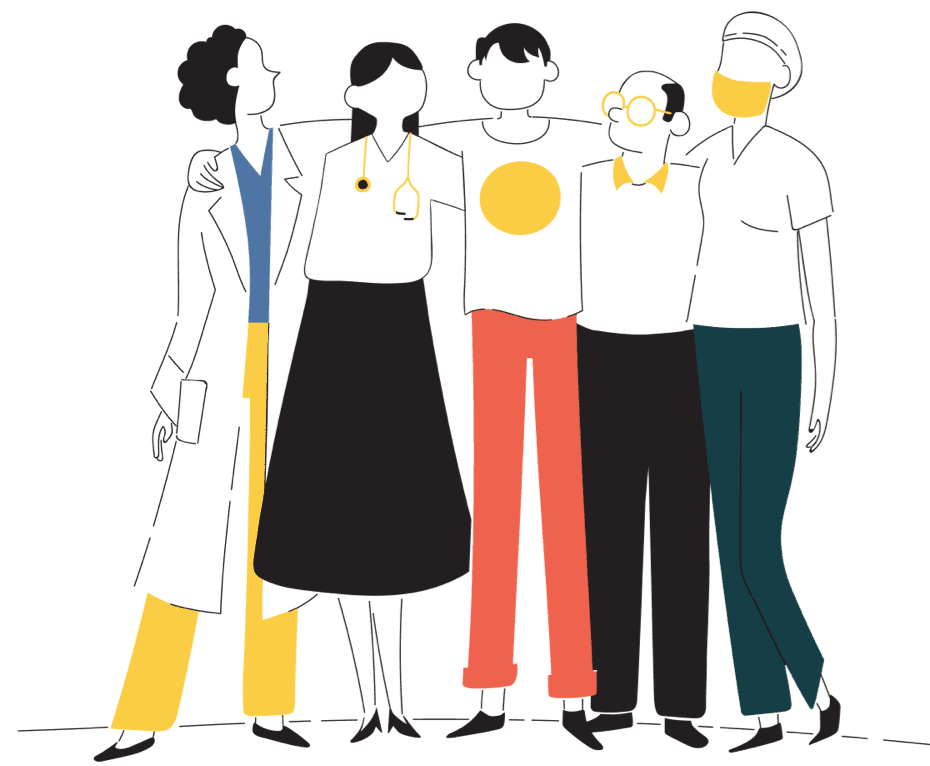 Healthier employees. Lower costs.
Sana Care was built to give small businesses access to Fortune 500-level benefits. Free high-quality care provides employees with an incentive towards better health outcomes and reduced health care costs. Lower costs lead to lower premiums long-term for your business, and better benefits mean happier, healthier employees.
"I've started using the Perks, specifically Vida…and I'm impressed with what you guys seem to be doing….feels like you're actually trying to modernize health care and offering services that will benefit your members."
"I'm better able to take care of my body! ClassPass has been important for me, prescriptions are super affordable, and the deductible I have is great."
"When I look at the breadth of things that come with Sana, it's unbelievable. Our employees love it. They use ClassPass. They use all of the services and amenities."
Learn about how Sana helps small businesses with top-notch health benefits.
Are you a current Sana member looking for a provider in your area? Find them in our provider search tool.