Our Sana MD health center provides high-quality primary care.
Start thinking of primary care as proactive instead of simply reactive. The entire Sana MD team is here to engage your employees with the personal, elevated, concierge care they need. Better health care reduces long-term costs for both your employees and your business.
28% of adults don't have any kind of primary care physician.
$193 per employee, per month overall reduction in healthcare costs has been shown by the Advanced Primary Care model.

On-site and virtual primary care

Routine vaccinations

Acute and preventive care

Wellness coaching

Labs and diagnostics

Weight loss programs

Chronic disease management

Stress management

Diabetes education
Why Sana MD
When employees are empowered to take advantage of world-class care, they're more likely to take an active role in their own health. That's why Sana MD provides:
Convenient Care

A provider built in to your plan

30+ minutes with your provider per appointment

Concierge care

Wait times less than 5 minutes

Inviting modern office and experience

Convenient central Austin location with free parking
Holistic Approach

Physician and team trained to help you navigate your Sana plan

Care Coordinator paired with members to help guide you through your care journey

Virtual care with video appointments and text messaging
Connecting the Dots
The healthcare system can often feel disjointed and confusing. We bring all the pieces together for you — with primary care at the center — to make healthcare make sense again.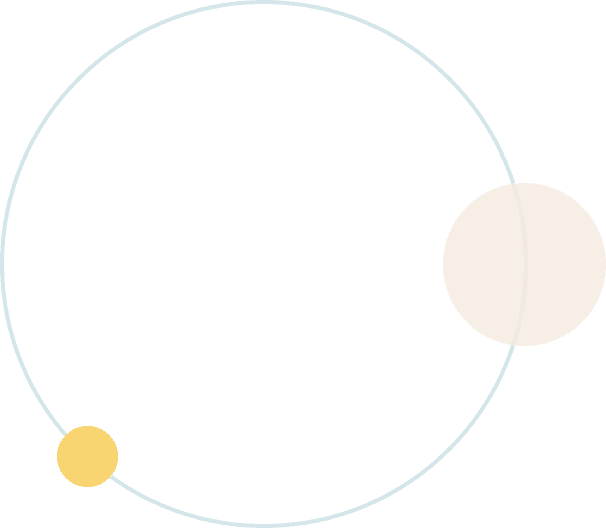 Your Doctor
Your doctor is committed to your full-health journey. They are passionate about ensuring you get at least 30 minutes of uninterrupted quality time together per visit to focus on your individual needs.
Every time you visit Sana MD, you'll see the same familiar face — a doctor who knows you and understands your unique health challenges and goals.
In addition to your doctor, you'll also have a dedicated care team to serve you with personal, elevated concierge care, including complimentary access to telemedicine when needed.
Your Care Coordinator
Once you embark on your healthcare journey with Sana MD, you'll be paired with a Care Coordinator — a licensed social worker who'll be your counselor and trusted advisor to help with referrals and second opinions. This hands-on approach is not too good to be true. It's simply putting the "care" back in healthcare.
Your Care Coordinator is knowledgeable in all things Sana, including your Sana Care offerings, and is qualified to help you navigate your healthcare with both quality and cost in mind.
Already a Sana member? Login to your member portal to schedule your New Patient Visit today.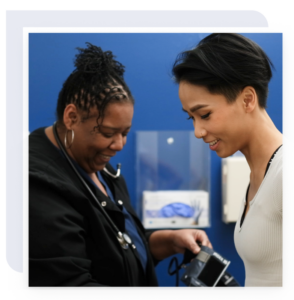 New Patient Visits
Schedule a New Patient Visit to get to know our care team, review your medical history, complete a thorough examination of your health, and address any current health concerns you may have.
We schedule up to 60 minutes for this first in-person visit to ensure you're not rushed while your doctor gets a full picture of your health and addresses all of your initial questions.
Virtual Visits
Once you've completed your New Patient Visit at Sana MD, feel free to meet with your care team virtually! Your care team is accessible through video and chat, and virtual visits are especially convenient for same-day care.