Level-Funded Health Plans: Why So Many Small Businesses Have Them
Level-funded health plans are different and more advantageous than fully-funded or self-funded plans. Learn the differences and why they are ideal for small businesses.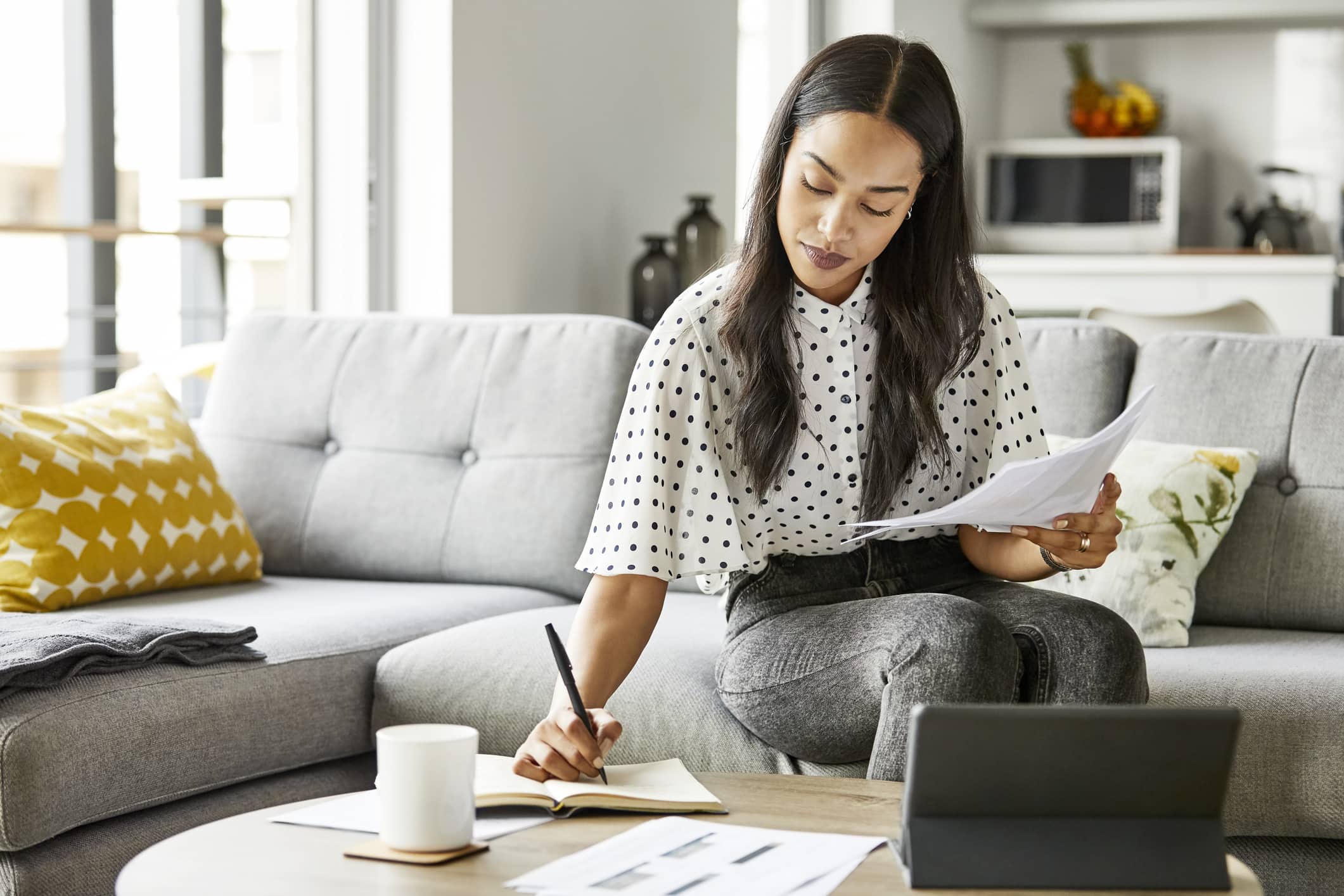 What is a level-funded health plan?
Health insurance costs have been increasing for decades, and traditional employer-sponsored plans are typically out of financial reach for small businesses. Most companies find their deductibles and premiums keep escalating every year. The financial squeeze is forcing small businesses to think outside of the box if they want to offer health benefits to their employees. Can you relate? For many, level-funded health plans are the best option.
A level-funded health plan is a type of self-funded health plan where the employer pays a fixed monthly fee to a third-party health services company to cover all of the administrative costs and what they anticipate to be their monthly employee claim costs. These types of health plans are an excellent way for small businesses to enjoy the advantages of a traditional, fully-funded health plan, as well as those of a self-funded plan.
How level-funded health plans can benefit your small business
A level-funded health plan combines the financial predictability of a full-funded plan with the cost savings of a self-funded plan. In a fully-funded plan, you and your employees share in the annual premium payment the insurance carrier sets each year. The premium payment goes to the carrier to administer the plan, manage the claims, and pay their fees. You know exactly what you will pay that year, making it easier for you to budget and plan for that cost.
In a self-funded health plan, you earmark or set aside money paid by you and your employees to cover their health claims as they come in. This is highly unpredictable as your costs vary depending on the cost of all of the claims, making financial planning difficult.
In a level-funded health plan, you will pay a set monthly amount to the carrier to provide the same administrative and management services. You get the predictability of the fully-funded plan, but with some added benefits that lower your costs and increase your control.
Unlike a fully-funded plan, with a level-funded health plan, if your monthly payments are more than the total of claims that month, you receive a reimbursement from the carrier. If total claim costs are more than your monthly carrier payment, your stop-loss insurance will cover the overage amount.
Either way, you pay only for the health care benefits your company actually used that month instead of paying an annual premium based not on usage but an arbitrary dollar amount that the carrier controls. You choose what services to offer and you will also save on taxes, as self-funded insurance plans are taxed less than traditional, fully-insured plans.
Another benefit of a level-funded plan is greater transparency. With a fully-funded plan, the carrier owns the claims data and rarely shares it with employers. Here's why that matters: As an employer, if you understand the details behind the claims, you can take proactive measures to reduce any unnecessary costs.
How level-funded health plans can benefit your employees
Ultimately, you are providing health care benefits to your employees because you care about their health and well-being. You want them to love and use their benefits, and if you offer the right ones, your benefits can be a powerful recruiting and retaining tool.
Most people are used to the fully-funded plans. Your organization and your employees share in premium payments to the carrier, and in turn, you all get certain benefits. It's important to remember that insurance carriers take on all of the risk for each employer plan.
Your premium payment is set in stone each year, meaning if your employee claims exceed your annual premium payment, the insurance carrier has no way to recover that overage. They are stuck paying for whatever claims come in. That is risky, and they know it. You're not off the hook in this case. You can expect they will try to recoup that loss next year by increasing your premiums and deductibles.
The way they can level out their risk is by dispersing the risk across more people. Companies with more employee plan participants present less risk to the carrier because some employees will have high costs, but some employees will not even use their benefits.
With a small business, however, there are fewer people to average out claims cost, and carrier risk increases. In an attempt to lower their risk, carriers not only charge small businesses more, but they offer fewer plan options with greater provider limitations than with larger businesses. Your employees get out-of-the-box plans that may not fit their actual needs.
With level-funding, you can provide more plan options that are much more customizable to their health and budget needs, particularly as they enter into different stages of life. Your employees may have access to any doctor of their choosing and can select a plan based on how much deductible and out-of-pocket maximum they want to pay for coverage. This kind of flexibility goes a long way in making those health care benefits meaningful and appreciated.
How to choose a level-funded health plan for your small business
Level-funded health plans are a great option for small businesses that want to provide robust health care benefits to their employees at a more affordable price. When comparing plans, consider choosing a plan provider that can take care of everything for you, acting as not only the seller of the plan, but the underwriter and administrator of the plan and provide customer service to you and your employees.
Having all of these services managed by one provider will save you significant time and energy, as well as keep all of the data in one place. It can also further reduce your costs.
For instance, Sana Benefits can save small businesses on healthcare costs compared to traditional insurance, mainly due to their unique business model. They utilize reference-based pricing, paying providers a set percentage on top of the Medicare fee schedule as a benchmark instead of the many hidden fees associated with traditional plans. They also only partner with Pharmacy Benefits Management companies that are transparent and fair with their pricing, avoiding the common hefty markups.
Plan participants also have access to less expensive and more accessible digital healthcare solutions for physical, mental and emotional needs. On top of that, we partner with Edison Healthcare as part of their Center of Excellence benefit, enabling plan participants to get second opinions (and peace of mind) for the most complex medical conditions at world-class medical facilities free of charge. Both employee and employer benefit from a decrease in costly complications or misdiagnosis.
Whichever health plan provider you choose, make sure their pricing and terms are transparent, and your employees aren't limited to "in-network" providers. Look for benefits that include full medical, dental and vision coverage, as well as any perks you believe would be of benefit to your employees. Telemedicine, mental and physical wellness support, and specialized benefits like maternity care will help you set your benefits package apart from your competition.
Our customers love us.
Sana uses a technology-driven approach to benefits that help employees stay happy and healthy. Benefit packages for employers with full medical, dental, vision and perks without the headaches or hidden fees.