Small Business Health Insurance in Texas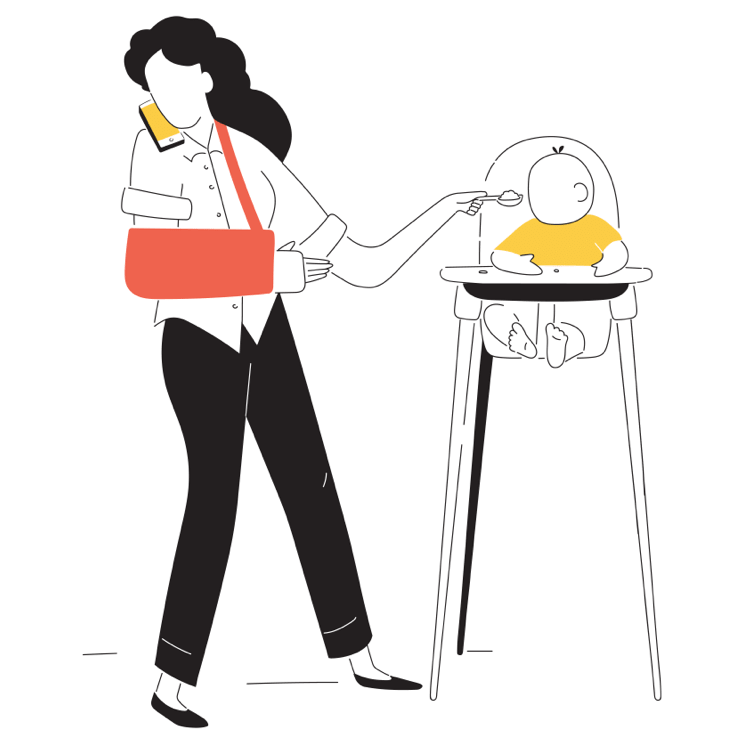 Affordable. And built for Texas small businesses.
Everything may be bigger in Texas, but it doesn't mean your health insurance costs have to be. Sana is based in Austin, Texas, and we offer comprehensive, flexible plans that fit most any budget. You'll use Sana's easy-to-use admin platform, your employees can see any doctor they want, and they'll have access to free virtual doctors' visits.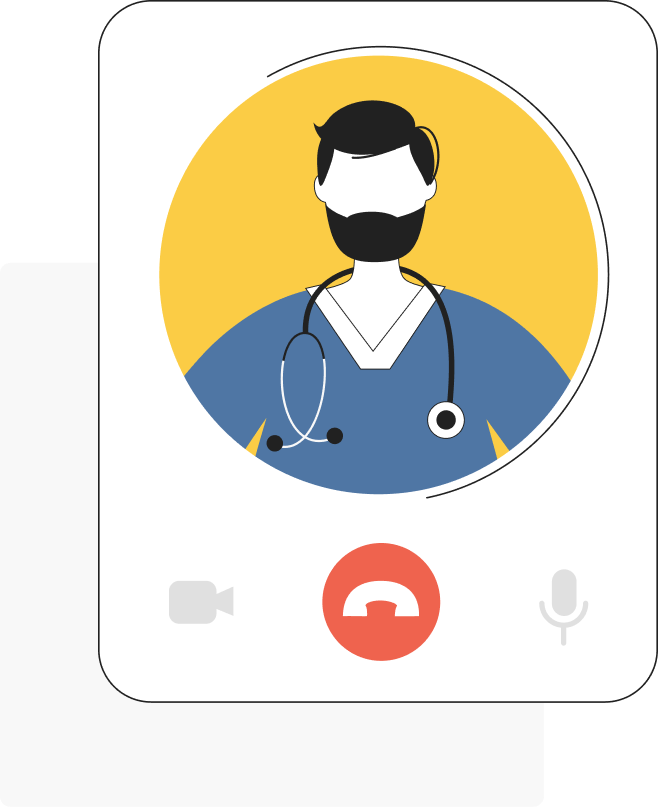 Texas telehealth with a team approach
Your Dallas-Fort Worth and Austin-based employees will receive free, unlimited telehealth appointments through Sana. It's virtual care with a concierge-level healthcare team dedicated to consistent, compassionate treatment.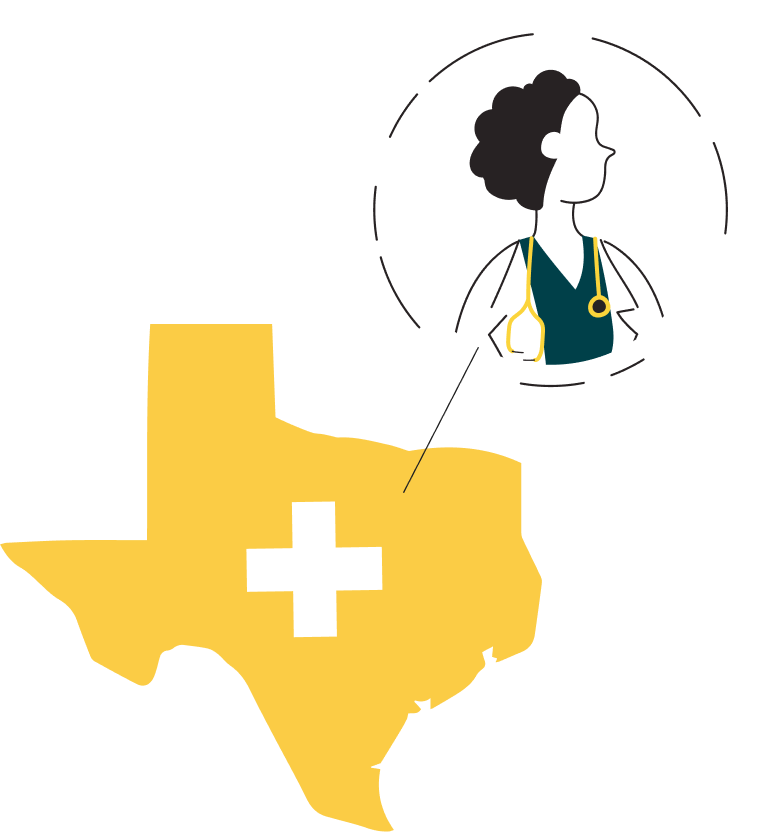 Medical services for Texans
Sana partners include: Labcorp, with hundreds of locations throughout the state; Dispatch Health that provides at-home urgent care in Austin, Cleburne, Dallas, Fort Worth, Houston and San Antonio; and Green Imaging, with 150+ locations in Texas, including El Paso, Dallas, Houston, Corpus Christi and Austin. This Sana Care ecosystem is available to members at no cost.
Plan comparison
HSA Compatible
0%
Primary Care
$0 after deductible
Specialty Care
$0 after deductible
Physical and Massage Therapy, Chiropractic, Acupuncture
$0 after deductible
Core
50%
Physical and Massage Therapy, Chiropractic, Acupuncture
$25 copay
Basic
40%
Physical and Massage Therapy, Chiropractic, Acupuncture
$25 copay
Essential
30%
Physical and Massage Therapy, Chiropractic, Acupuncture
$25 copay
Premium
20%
Physical and Massage Therapy, Chiropractic, Acupuncture
$25 copay
Superior
10%
Physical and Massage Therapy, Chiropractic, Acupuncture
$25 copay
Get a quote
Sana vs. Blue Cross
Sana offers Texas small business health plans that allow for predictability and control while cutting your costs – all without sacrificing quality care.
Sana
Specialty care visits
$50
95% customer satisfaction
Free virtual care visits on most plans
BCBS
Primary care visits
$25–$50
Urgent care visits
$25–$80
Specialty care visits
$50–$80
Reduced or no out-of-network coverage
Long wait times for support
No free virtual care options
It's time to change the way you do benefits.
It's time to change the way you do benefits.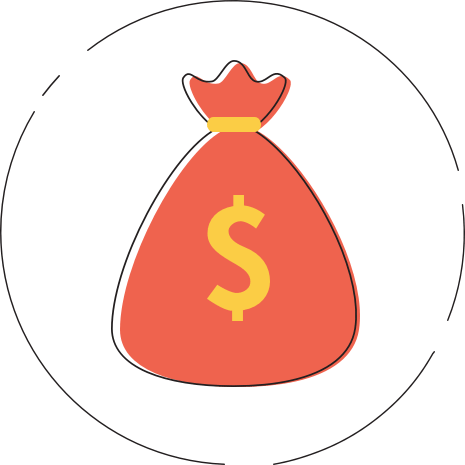 Know what you're paying for
We don't do hidden fees. With Sana, your costs are transparent and predictable so you can budget with confidence.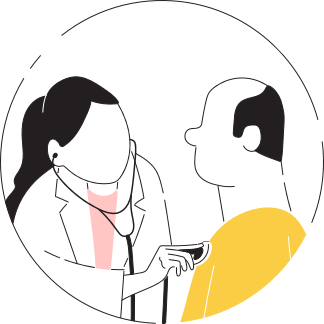 Choose your own doctors
Forget out-of-network hassles and limitations. Our PPO Plus network is all-access, meaning you and your employees can choose any provider without out-of-network costs or referrals.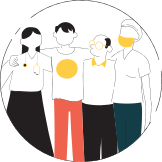 Get comprehensive care
Sana offers you access to high-quality providers and the ability to add dental and vision care to any plan. Video doctors' appointments, mental wellness, physical wellness, maternity and pediatric care are all included.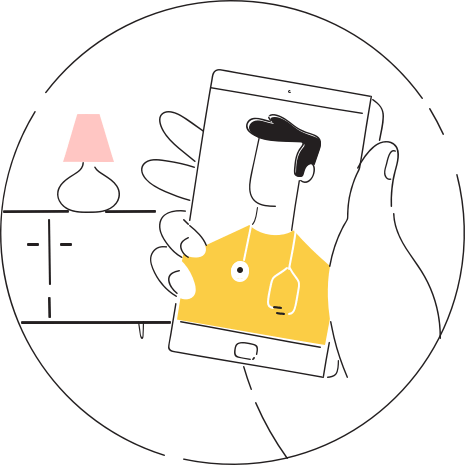 Use your claims & usage data to reduce costs
You own your plan, so you own your data. We give you access to modern tools that make understanding and administering your plan simple and transparent.
FAQs
Texas does not require any company to offer health insurance benefits, although the Affordable Care Act (ACA) does. But not all companies are under the health care mandate. If your company has 1 to 50 full-time employees, you do not have to provide them with health insurance. However, offering coverage will make you a more attractive employer to employees evaluating their options.
Sana provides plans to businesses with five or more employees.
Establish your budget and objectives. You can streamline the process by working directly with Sana, so you don't have to use brokers or third-party administrators. In addition to providing plan administration and claims adjudication, we've got a seasoned implementation team to help you onboard. Also, you are not required to wait until your current plan cycle ends. You'll be able to transition mid-year with our team's help.
Your costs will vary depending on the percentage of employee premiums you cover, the number of people you enroll, and whether you cover employees only or also their dependents. Your choice of plan also influences costs (and that of your employees).
Sana negotiates pricing with providers based on objective, industry-accepted metrics. Shrinking provider markups reduces the cost of care, making premiums more manageable. As a small business, you can deduct the cost of employee premiums from your federal taxes. You may also qualify for a tax credit.
Of course. The dashboard on our site allows employers and administrators to easily add new employees, update contact information, adjust benefits (such as when an employee has a Qualifying Life Event), or remove employees from the plan. Additionally, plan administrators can take advantage of Mineral (formerly ThinkHR) for free. Mineral provides plan administrators with a team of advisors for assistance with HR-related programs and tasks. They can get a compliant employee handbook with prewritten and automatic policy updates, and they can use an award-winning resource center.
See what our members are saying about Sana.