CUSTOMER SUCCESS STORY
Two Roads Wellness Clinic
Industry:
Health & Wellness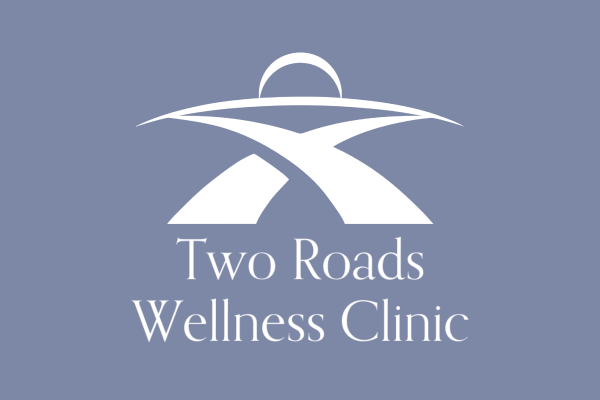 0% premium increase at renewal
The clinic received flat rates for its 2022 renewal with Sana, enabling the owners to cover 100% of dental and vision premium costs for employees.
Admin pleasantly surprised by quality of customer support
Billing and Enrollment Supervisor benefits from customer support's timely responses and proactive communications to help with benefits management.
Employees save on healthcare costs
The clinic's employees use Sana's $0 healthcare offerings to access providers for therapy, virtual primary care, health coaching, and more.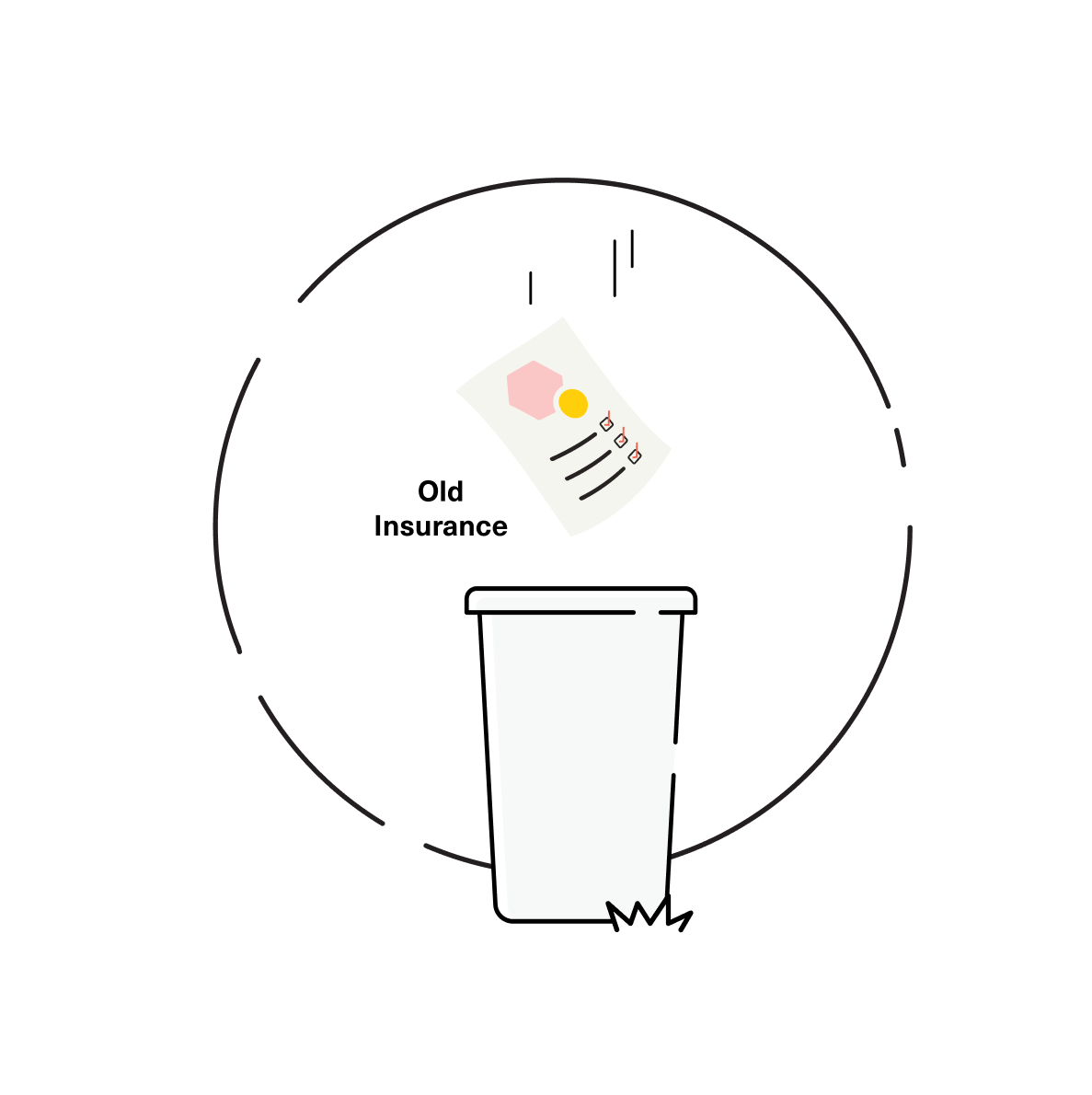 Legacy insurers unable to meet Two Roads' needs for small business health insurance in Illinois
TRWC does not have dedicated HR personnel, so the clinic's Billing and Enrollment Supervisor, Jenny Smith, led the search for the best health insurance in Illinois. She explored popular legacy plans offered in Illinois: Health Alliance, Blue Cross and Blue Shield of Illinois, and United Healthcare. Smith knew what the ideal health plans for TRWC would look like and was sure they'd be difficult – if not impossible – to find. She wanted their health plan to be affordable and for employees to be able to use the benefits without having to meet a high deductible first.
Comparing legacy plans was frustrating and disheartening for Smith. With the cost of health insurance in Illinois, she found that the premiums were exorbitant for benefits that would not provide the level of care their employees needed. So, she began searching for benefits providers with a more modern, tech-enabled approach to healthcare.
Clinic selects Sana for affordability, concierge support, and plan design
Smith found Sana unexpectedly while looking into non-legacy health benefits providers. Though Sana had only been available in Illinois for a few months, Smith was not hesitant to learn more. After speaking with one of Sana's licensed benefits advisors, Smith was blown away by the quality of Sana's plans and the $0 healthcare options available, such as virtual therapy and health coaching. At first, Smith was skeptical that Sana's health plans were too good to be true. Sana's benefits advisors provided her with the information she needed to better understand Sana's plans and offerings. "Every time I had any doubt, I would come back with a question, and it was almost immediately answered," said Smith. She is pleased that since purchasing Sana's plans in 2020, that level of customer service has not declined. Smith believed Sana would provide the clinic with the best value and highest quality health benefits. She needed final approval from the clinic's owners, so she presented a comparison of rates from legacy insurers and Sana. They were pleased with Sana's pricing and felt that Sana's mission and offerings aligned with the clinic's values. So, TRWC began their benefits journey with Sana.
"Fortunately, we haven't had to deal with the legacy plans and their customer service," said Smith. "You've spoiled us."
Since offering Sana health plans, the Two Roads Wellness Clinic team has benefited from:
More health benefits, for less:
Sana has brought significant healthcare savings to the clinic. With the amount they've saved by choosing Sana over a legacy insurer, TRWC is able to cover the cost of dental and vision insurance premiums for all employees.
$0 healthcare options:
The clinic's employees save on healthcare expenses by using Sana's suite of $0 healthcare options for therapy, health coaching, and more. Most of the team resides in rural areas, so Sana's $0 virtual care offerings enable them to visit top providers they wouldn't be able to see otherwise.
Personalized attention and support:
Sana's timely, personalized support far exceeds Smith's expectations. She is thrilled that since purchasing Sana's plans in 2020, that level of customer service has not declined.
Ease of managing benefits:
Smith was pleasantly surprised by how easily she could navigate the Sana platform. Sana proactively gives her resources to assist with benefits management, making onboarding and enrollment fast and easy.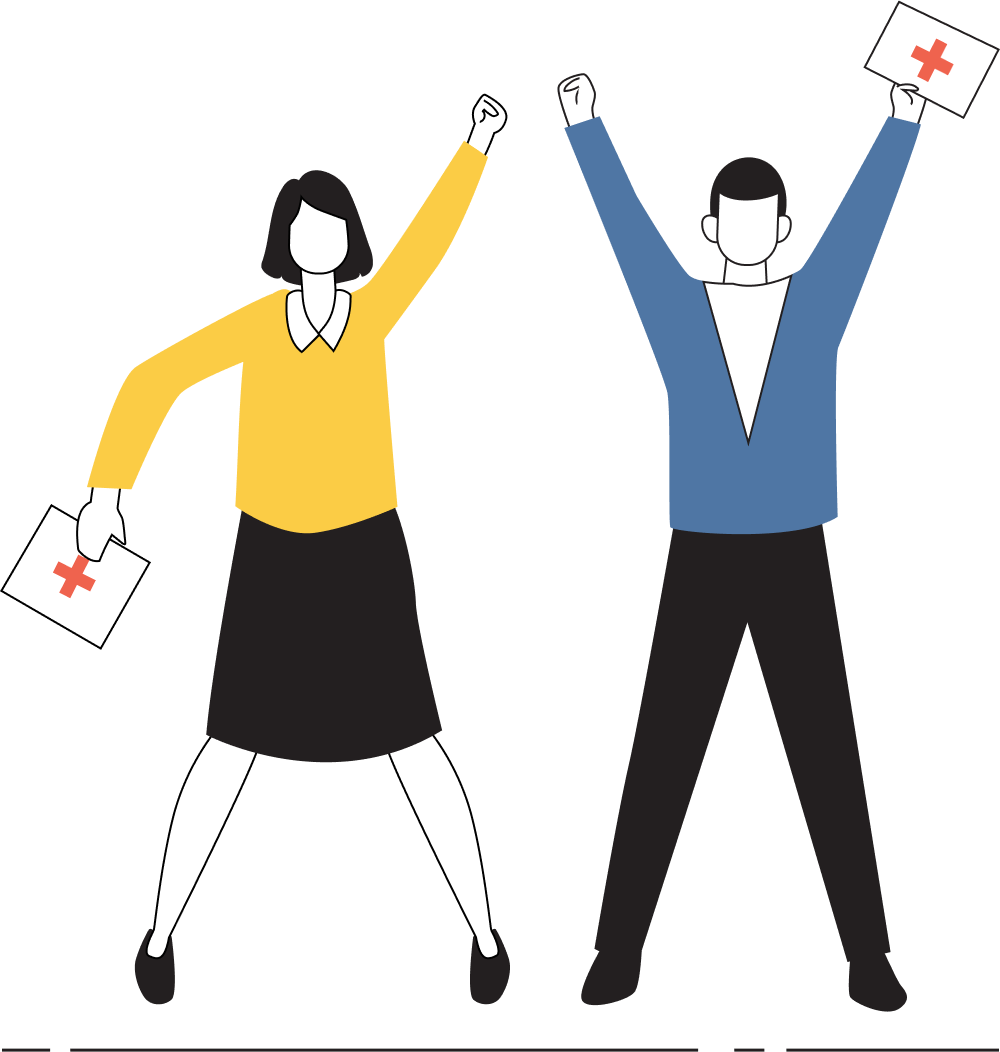 Employees healthier and happier with Sana health plans
Despite their initial unfamiliarity with Sana, TRWC employees have only had positive feedback on Sana. They are overwhelmingly satisfied with the quality of care and service they receive. Smith is especially thankful that her employees use their benefits to seek the care they need.
With Sana, it's easy for TRWC employees to get the care they need from the providers they want to see, without unexpectedly high medical bills.
"It has never been this easy to get a claim processed in my entire life."
The rest of the clinic's employees agree.
"I'm so thankful that we found you guys – our employees are healthier and happier because of you," said Smith.