Modern health plans for small businesses.
Great health benefits don't have to be expensive. Sana offers health plans that reduce costs and give you dependable, high-quality care.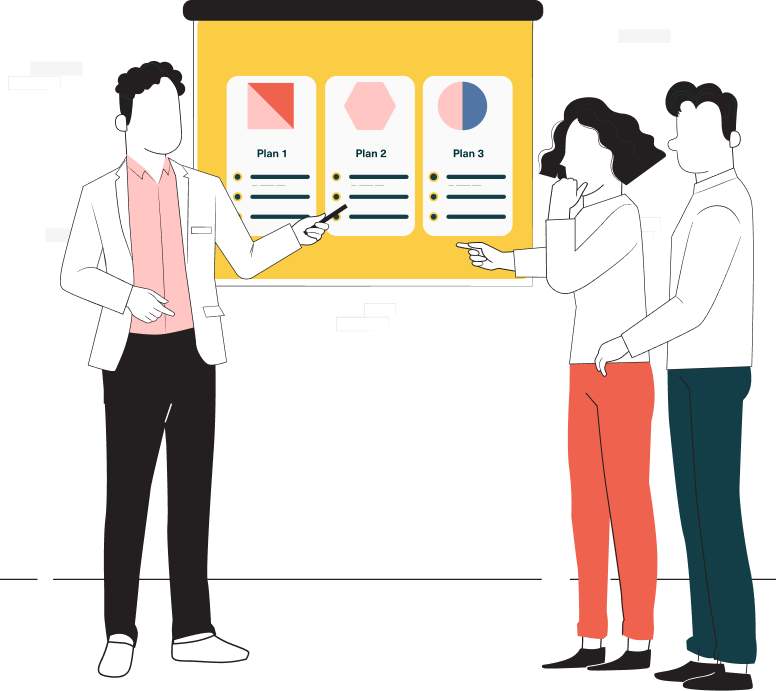 Comprehensive coverage. For less.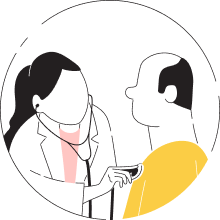 Primary care
$0 virtual
and $25 in-person visits.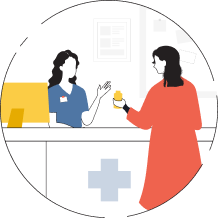 Urgent care
$0 virtual
and $25 in-person visits.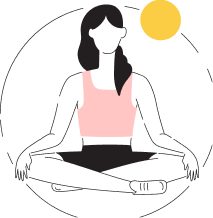 Mental healthcare
$0 virtual
and $50 in-person visits.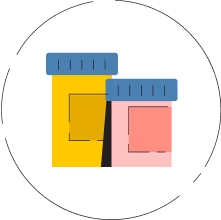 Rx
Hundreds of $0 and
low-cost prescriptions.
See our plans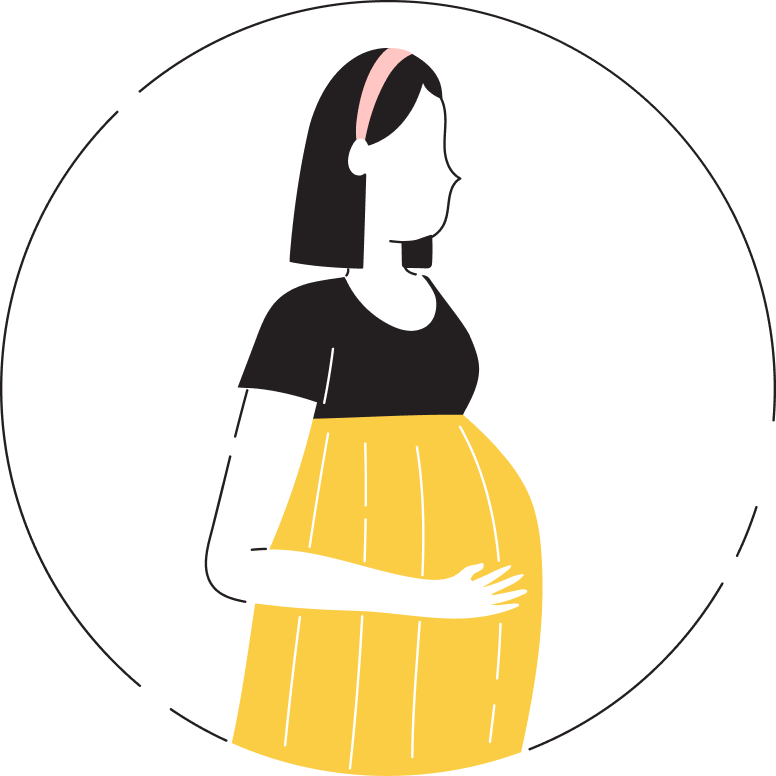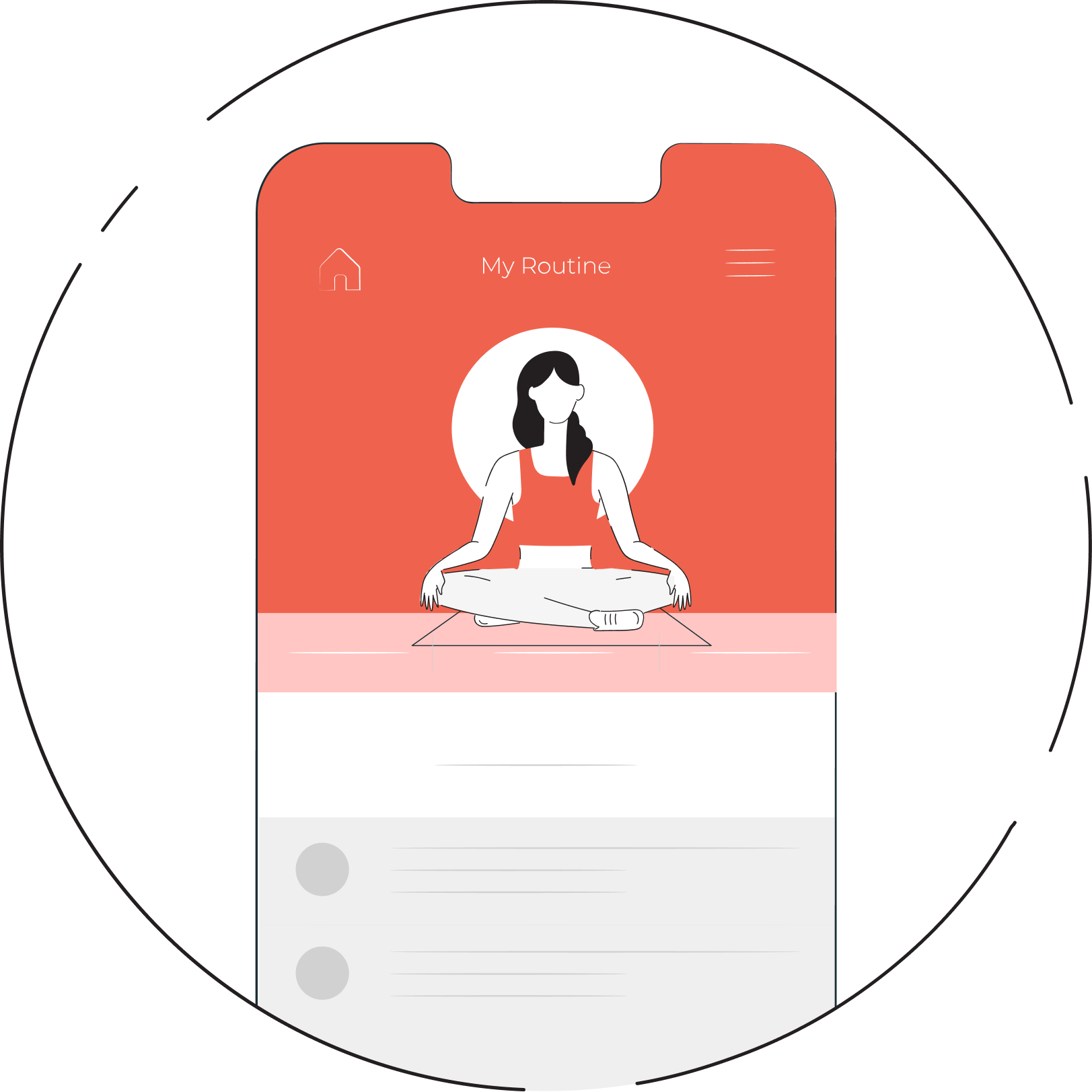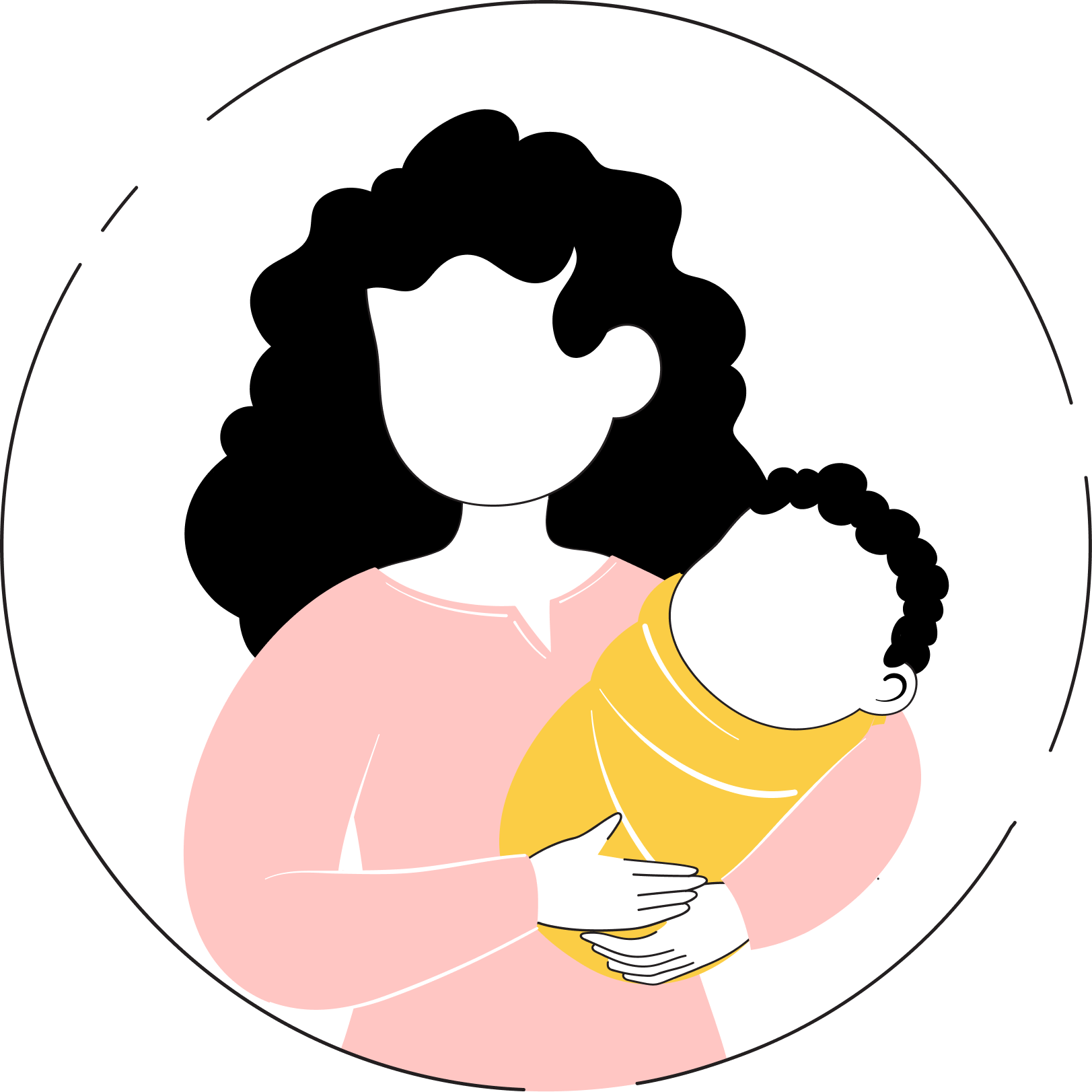 Virtual care for virtually everything…for $0
Access to curated virtual care providers, including:
Health coaching
Maternity care
Pediatric care
Gym and wellness
Physical therapy
How Sana keeps costs low
Get up to 20% lower premiums on day 1
Save more than 40% per month on prescription costs
Get better rates from providers, keeping your premiums low
Never pay out of network fees
Continue seeing preferred providers
Over a dozen ways to get care for $0
Lower prescription drug costs
Creative Civilization
Prior to Sana, Creative Civilization was insured by one of the major health insurers and their premiums were increasing by more than 10% per year.
Read the case study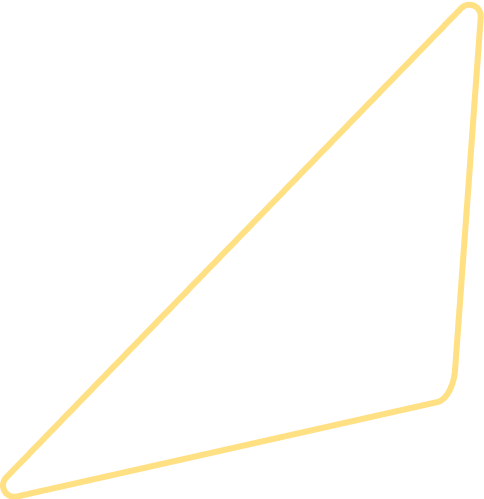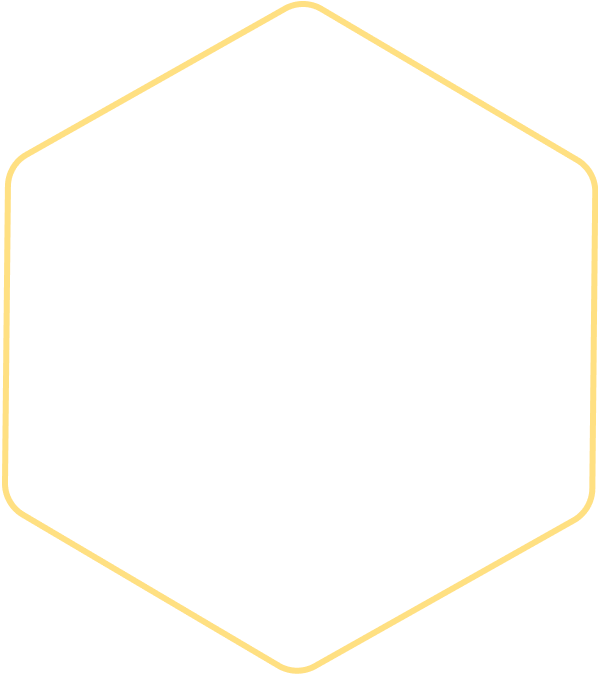 $0 primary care at Sana MD
Access to better care reduces long-term costs for your employees and your business. That's why Sana built an advanced primary care center for our members in Austin. Available with most plans.
The advanced primary care model reduces healthcare costs by as much as $193 per employee, per month.
Learn more
On-site and virtual primary care
No copays
Urgent and preventive care
Counseling and behavioral health
Labs and diagnostics
Benefits administration made simple