Modern health plans for small businesses.
Great health benefits don't have to be expensive. Sana offers health plans that reduce costs and give you dependable, high-quality care.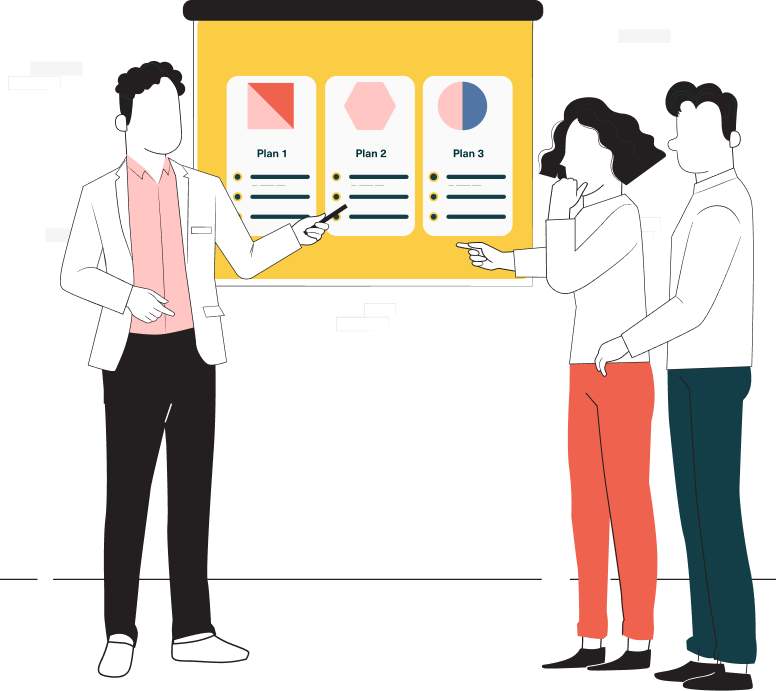 Comprehensive coverage. For less.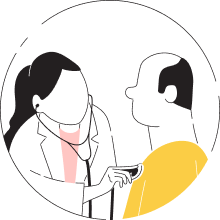 Primary care
$0 virtual
and $25 in-person visits.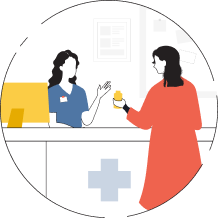 Urgent care
$0 virtual
and $25 in-person visits.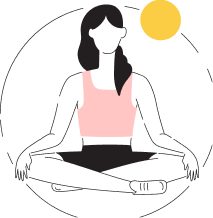 Mental healthcare
$0 virtual
and $50 in-person visits.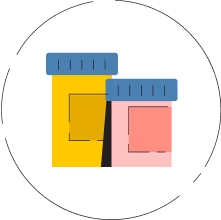 Rx
Hundreds of $0 and
low-cost prescriptions.
See our plans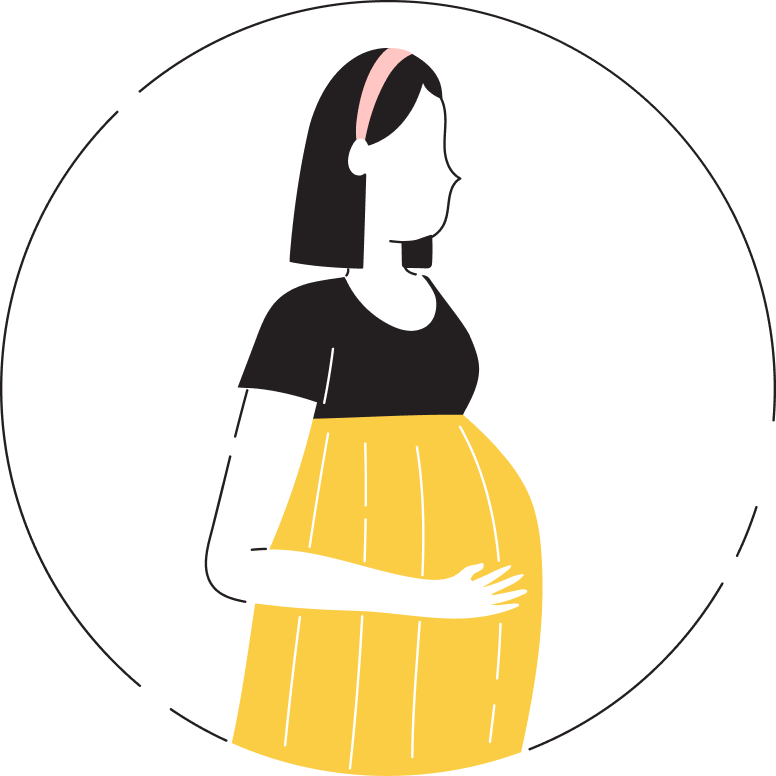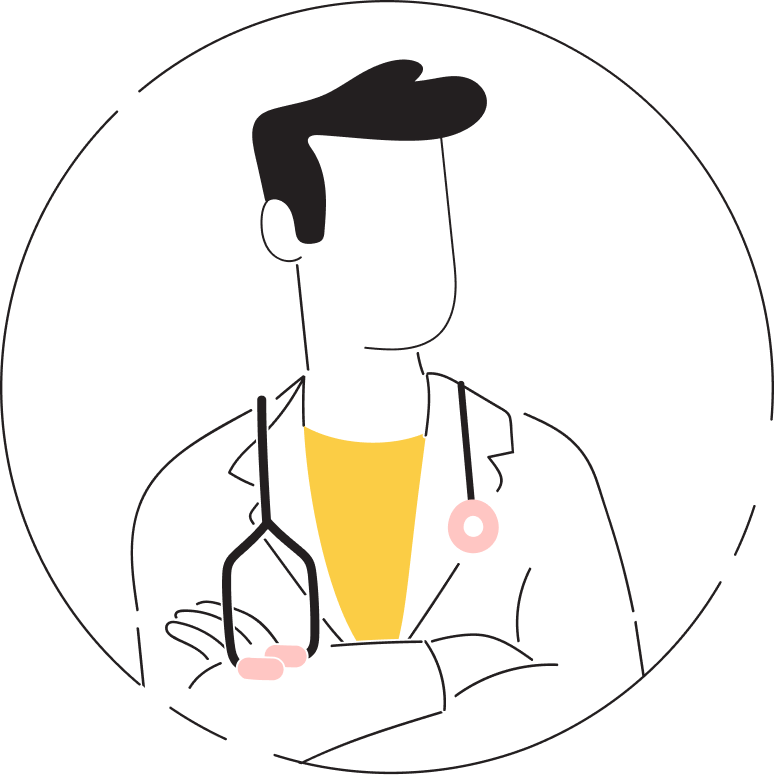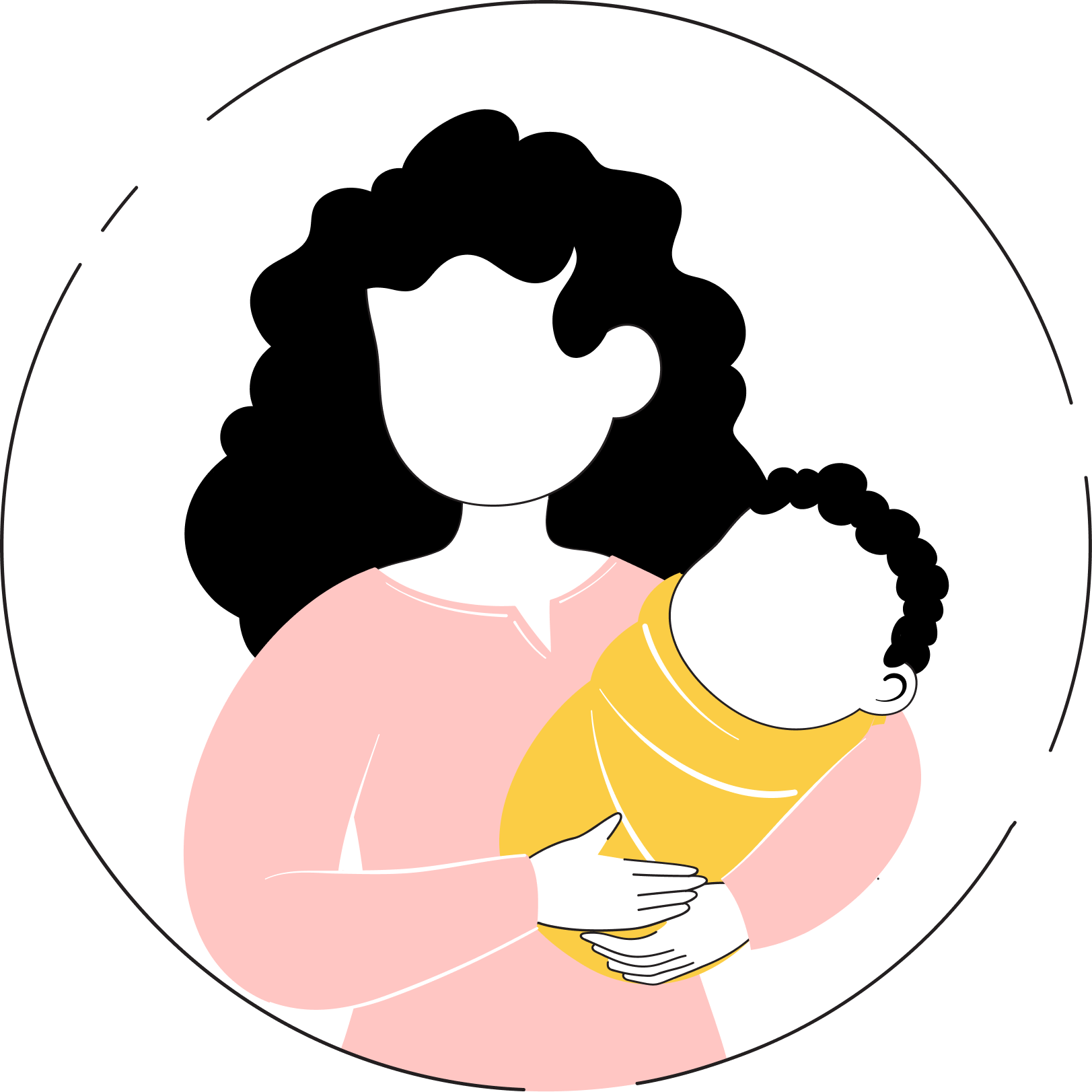 Virtual care for virtually everything…for $0
Access to curated virtual care providers, including:
Primary care
Maternity care
Pediatric care
Physical therapy
Mental health care
and more!
How Sana keeps costs low
Get up to 20% lower premiums on day 1
Save more than 40% per month on prescription costs
Get better rates from providers, keeping your premiums low
Never pay out of network fees
Continue seeing preferred providers
Over a dozen ways to get care for $0
Lower prescription drug costs
Creative Civilization
Prior to Sana, Creative Civilization was insured by one of the major health insurers and their premiums were increasing by more than 10% per year.
Read the case study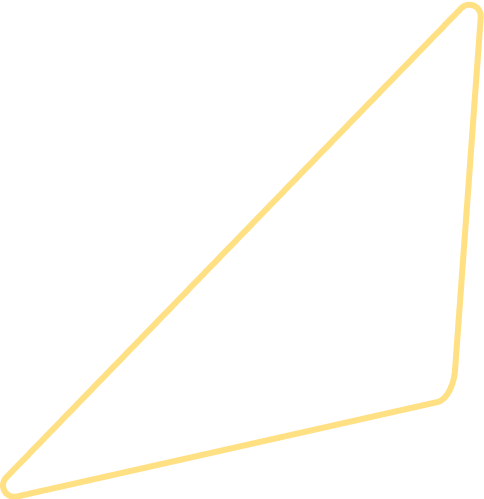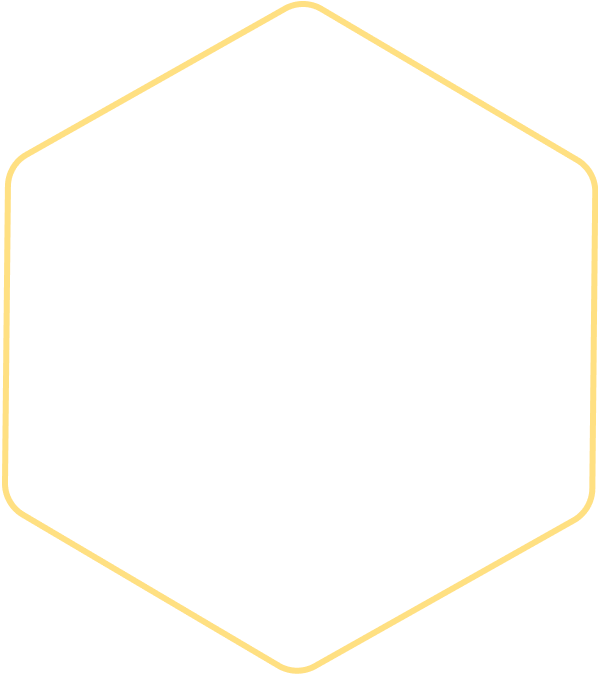 Benefits administration made simple