Sana Blog
/
Health insurance pools for small businesses
Health insurance pools for small businesses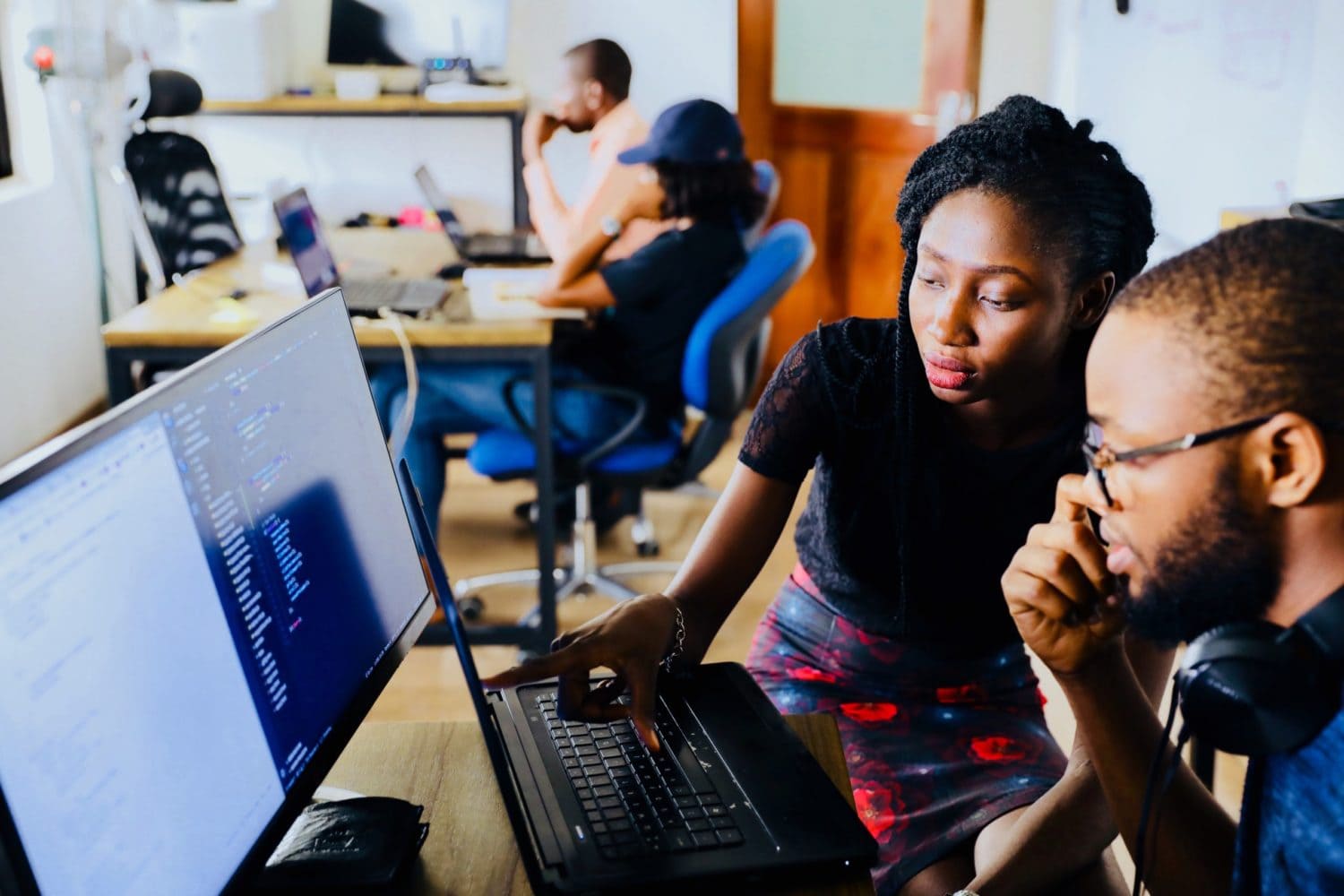 What are health insurance pools for small businesses?
People who receive health insurance coverage through their employers often enjoy several advantages not available to those who purchase plans separately. Among these benefits are better rates, health insurance pools for small businesses (or risk pooling), and cost-sharing.
But what exactly does risk pooling mean after all? According to the American Academy of Actuaries, "A health insurance risk pool is a group of individuals whose medical costs are combined to calculate premiums. Pooling risk allows the higher costs of the less healthy to be offset by the relatively lower costs of the healthy, either in a plan overall or within a premium rating category. In general, the larger the risk pool, the more predictable and stable the premiums can be."
Employer-sponsored insurance spreads the risk among all the members of a group (the employees). In an ideal scenario, risk pooling works because many people divide healthcare expenses among the whole group. The average price becomes more stable as the group grows. If the group size increases, the impact of the high costs of a particular individual gets smaller.
However, you may wonder if your small payroll could get a favorable health plan cost if the risk pool reduces to just a few employees. Continue reading to find out if health insurance pools for small businesses are the right option for you.
Is the concept of risk pooling beneficial for small businesses?
In theory, risk pooling makes insurance costs more predictable and easier to manage for a group. A larger risk pool could provide a more stable premium expense. Nevertheless, this will not necessarily happen. Instead, each individual's average healthcare expenses in the pool will determine premium rates.
In other words, when most or all members of the pool are healthy, premiums are lower than average. On the other hand, a larger pool with a significant number of unhealthy people results in higher premiums because they will likely make frequent visits to the doctor.
All plan enrollee's health risks must remain consistent over time for the risk pool estimations to perform well. It is in the insurance carriers' interest to avoid concentrating their risk pools entirely on high-risk individuals.
How does the insurance market counterbalance this phenomenon in large organizations? They do so by applying adverse selection.
For example, the portal Investopedia explains: "In the case of insurance, adverse selection is the tendency of those in dangerous jobs or high-risk lifestyles to purchase products like life insurance. In these cases, it is the buyer who actually has more knowledge (i.e., about their health). To fight adverse selection, insurance companies reduce exposure to large claims by limiting coverage or raising premiums (…) In the case of insurance, avoiding adverse selection requires identifying groups of people more at risk than the general population and charging them more money."
In larger companies, insurance carriers decide coverage and calculate premiums for specific individuals based on their height, weight, current health, medical history, and other variables, which increase their chances of filing constant claims.
A person's age has a significant impact on how much they have to pay in the end for their health coverage. Due to fewer health conditions and reduced chances of making visits to the doctor, younger people typically pay lower premiums than older individuals.
Lifestyle choices also influence plan costs. It is common for obese employees to pay higher premiums since they tend to suffer more illnesses and make more claims. Smoking also significantly increases the amount an employee ends up paying for health insurance.
But health insurance pools for small businesses with an overall healthy workforce are different. Modern carriers find it easier in these cases to distribute risks more evenly and provide more affordable coverage options for you and your employees.
Who assumes policy risk?
Overall, every health insurance policy has a risk someone will assume. In fully-funded insurance plans, the carrier assumes this risk, which usually comes at a high cost, especially for small and medium-sized business owners. Larger, more traditional companies offer these plans.
The health insurance markets, however, have incorporated more entrepreneurially-minded health plan options. These are more affordable, offer more modern benefits, and work well at distributing risks in small groups of generally healthy employees. Moreover, in these types of policies, it is the employer who assumes policy risk, which, in part, reduces coverage costs.
Let's take a closer look at them, and break down their main characteristics.
Self-funded plans
Synonyms:

Also known as a self-insured or self-funded plan

Policy risk:

The employer assumes health policy risk.

Fees:

Your company will pay a more affordable, fixed price to the carrier or TPA. You and/or your employees make monthly contributions to fund the plan.

Cap or maximum:

Employers pay for claims as they come, without a cap or maximum. Fees could excessively surpass your estimations and destabilize your budget if catastrophic (higher-than-usual) claims arise.

Claims payment:

The company pays the employee's medical claims as they come in.
Level-funded plans
Synonym:

Level funding

Policy risk:

The employer assumes health policy risk.

Fees:

Employers and/or employees pay an affordable and predictable fixed monthly payment to a third-party administrator or TPA, which handles the benefits management.

Cap or maximum:

Level-funded policies include a monthly cash flow stabilization component called stop-loss insurance. This means there is a cap on total policy costs.

Claims payment:

Companies only pay for the healthcare their employees use. When claims are lower than your payments, your company receives a rebate check or a credit after the plan year. When claims surpass the cap, stop-loss insurance kicks in to cover any overages. With a level-funded plan, your company will never have to pay more than the predetermined cap.
Hopefully, understanding these plans may help you grasp the concept of health insurance pools for small businesses better. It doesn't matter if you reduce your payroll to just a few employees. Small and mid-sized companies with an overall healthy workforce are likely to benefit from how level-funded plans manage risks. The rates end up being lower since the company funds the plan directly, plus savings that come in the form of tax breaks and other cost reductions.
Which option is the best for your company?
Having explored risk pooling and how it applies to small businesses, you may still be unsure which option best suits your company. In addition to showing how much you value your employees, offering health insurance demonstrates your commitment to your venture's success. Investing time and resources in all the research involved in this decision is well worth it.
Take the time to analyze your budget, your employees' profiles, and company size. Then, seek plans that offer you more flexibility, reduced costs, better coverage, and less risk. Remember, every plan type comes with risks and its own pros and cons, so take a close look at your company and estimate your needs to choose your best-fitting health plan.
Sana guarantees you and your employees will get tailored health coverage to fit their unique plan needs. Affordable care with exclusive benefits that adapt to today's wellness requirements: Telemedicine, mental health, maternity care, fitness, and more. Get a quote now.