Sana Blog
/
How do healthcare laws protect small business owners?
How do healthcare laws protect small business owners?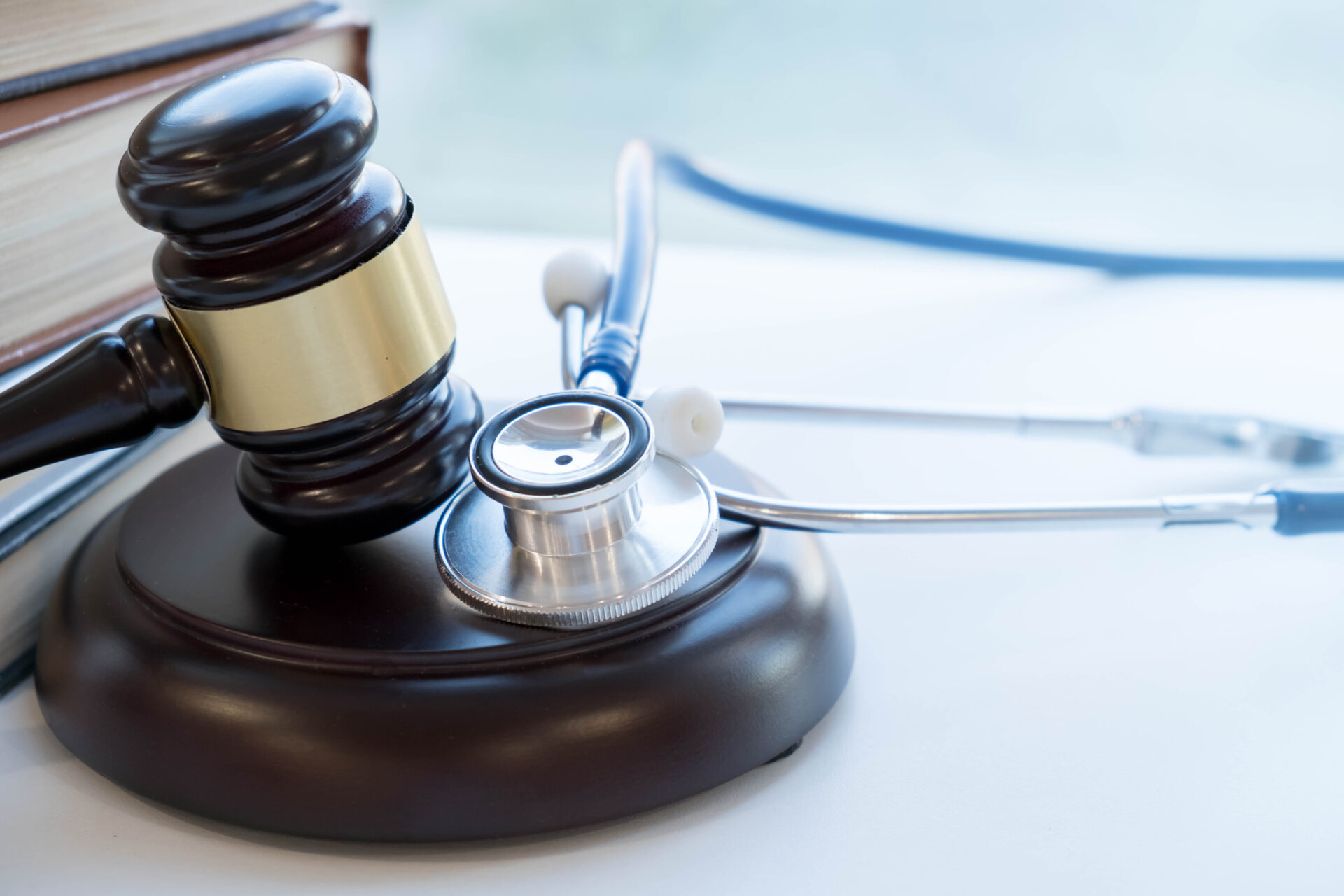 In recent years, there has been a flurry of healthcare legislation aimed at achieving greater price transparency in healthcare. Small business owners might be wondering: Do these healthcare laws affect me and the health insurance I provide to my employees?
The answer is yes, and here's why:
Now that 50% of Americans receive employer-sponsored health insurance, U.S. employers are expected to offer great employee health benefits. But offering competitive benefits is increasingly difficult to do as the price of healthcare skyrockets year over year.
Small business health insurance spend rose 43% between 2010 and 2020. Surely it's no coincidence that the percentage of small businesses able to offer health benefits fell by about 10% during that time.
The main culprit behind this untenable healthcare inflation is opaque, predatory pricing practices on the part of healthcare providers and payors. Under the most common healthcare pricing model, fee-for-service, providers are incentivized to perform (and bill payors for) as many services as possible, regardless of whether they are necessary or have a positive impact on the patient's health.
And, because of Obamacare's 80/20 rule, many payors are actually disincentivized to keep their total claims cost down — because the more they pay in claims, the more they can charge in premiums, and the more they can keep as profit.
The result? Patients are overcharged — in many cases, for services they didn't need in the first place. On average, hospitals charge 7x to 12x what a service costs to perform.
While insured patients don't pay for those services directly, they feel the effects of inflated prices in the form of rising premiums and, sometimes, massive surprise bills for out-of-network care. As an employer providing health insurance, you feel those effects too.
Being able to see and compare real healthcare prices = real healthcare savings.
Real healthcare savings
Seeing prices upfront accomplishes two things:
It allows patients to shop around for the highest quality and lowest prices, which both helps patients save money and promotes healthy competition in the market.

It gives patients an idea of what their bills should look like before they arrive. If there are discrepancies or errors, they know to contest them.
Lawmakers know this — which is why they've been trying for years to legislate pricing transparency on the part of payors and providers.
Payors and providers know this — which is why many of them have been trying to skirt the requirements of price transparency legislation.
As a small business owner, it's important to understand the healthcare laws surrounding price transparency so that you know when it's within your rights to demand clear pricing information. Demanding transparency will save you and your employees money.
Hospital Price Transparency Rule
Hospital Price Transparency Rule
Requires hospitals to post actual prices — not estimated prices — of their items and services online, in both machine readable and consumer-friendly formats

Effective January 1, 2021

Only 14.3% of hospitals were found to be compliant as of January 2022

Further enforced via a federal order that imposed far greater financial penalties for noncompliance, effective January 2022
Transparency in Coverage Rule
Transparency in Coverage Rule
Requires group health plans and issuers of group and individual health insurance to disclose cost-sharing information with participants upon request and to publicly disclose online, in three machine-readable files, the following information:

In-network provider rates

Billed charges for out-of-network providers

Rates for prescription drugs

Enforceable July 1, 2022
No Surprises Act
No Surprises Act
Pro

tects insured individuals from getting surprise medical bills after receiving:

Most emergency services

Non-emergency services from out-of-network providers at in-network facilities

Services from out-of-network air ambulance service providers

Protects uninsured and self-pay individuals by guaranteeing their right to a good-faith estimate of the cost of care, as well as their right to dispute a medical bill that is at least $400 higher than the estimate they received

Effective January 1, 2022
While healthcare price transparency is still far from being the status quo, these recent healthcare laws are a step in the right direction. As a small business owner, knowing your rights regarding pricing transparency and choosing to work with a transparent health benefits company are two ways you can avoid predatory healthcare pricing. Look for benefits options with easy-to-read plan information and clear visibility into your claims fund spend.
At Sana, transparent pricing is non-negotiable. All providers and facilities are considered in-network, and we don't do hidden fees. We empower small employers to offer high-quality employee benefits at a fair price, and we make sure you and your employees know exactly what you're paying for.