Sana Blog
/
How Sana Care elevated my healthcare experience
How Sana Care elevated my healthcare experience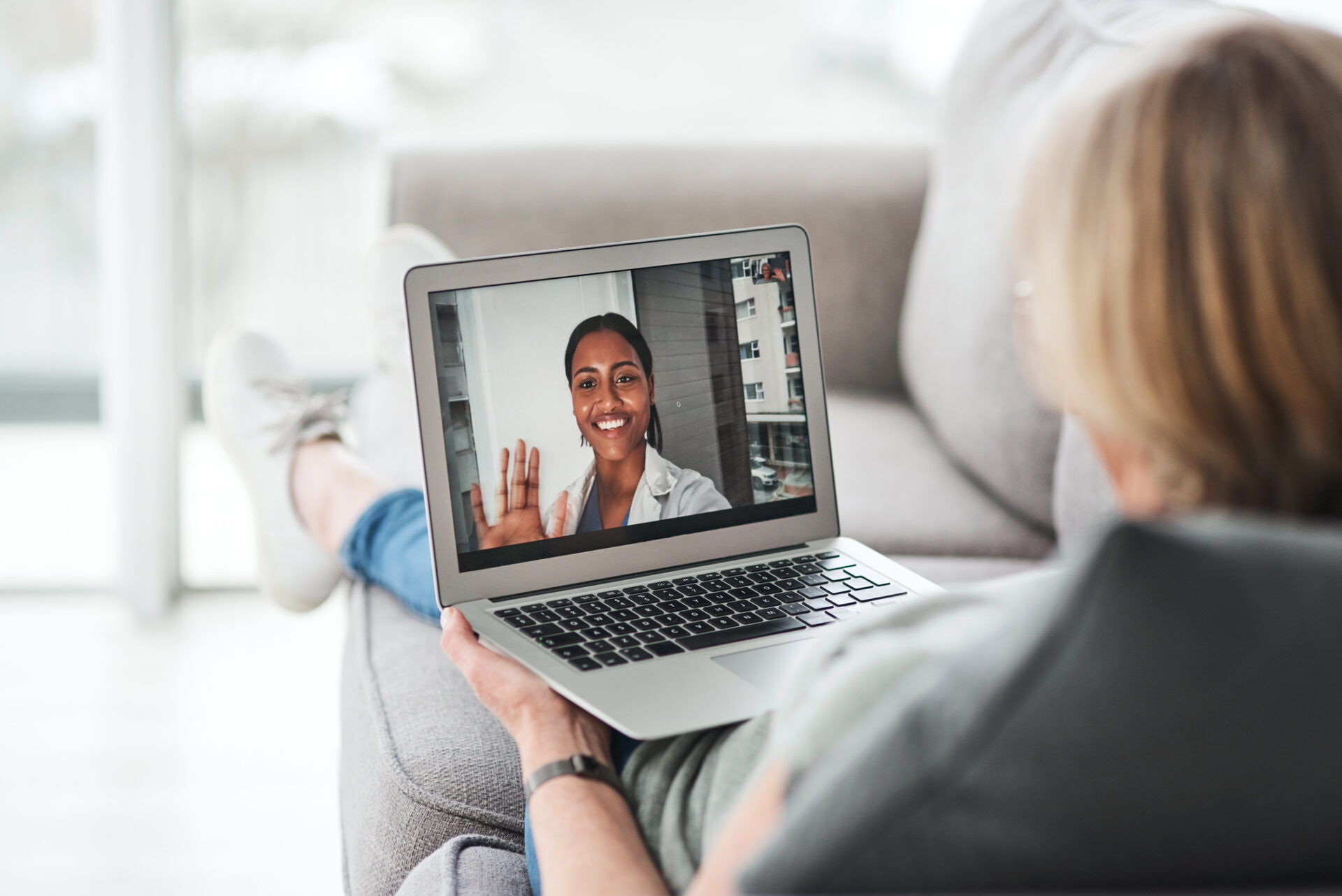 As an employee of Sana, I also have the great benefit of being covered by a Sana health plan. This is amazing for two reasons. For one, I am now a legitimate champion of and believer in the benefits we provide. And secondly, as a member of one of our PPO Plus plans, I get healthcare beyond my wildest dreams.
When you're on a Sana plan, everything is above and beyond. This starts with our thoughtful all-access plan designs, continues with our amazing service and easy-to-use platform, and culminates with our giant cherry on top: the Sana Care ecosystem.
I think the Sana Care ecosystem is both the greatest benefit we provide to our members and the most misunderstood benefit. Members tend to think it's too good to be true. And if you think that, you're really missing out on a lot. So I want to take a moment today to tell you about MY journey with Sana Care to demonstrate how easy it is to use these wildly beneficial programs — which are absolutely free for members of Sana PPO Plus plans. There's no catch. No hidden fees. Just complete awesomeness.
Here is my Sana Care story.
While vacationing in Belize this past November, I slipped getting onto my standup paddleboard and sprained my MCL. It was a huge bummer. After spending the remainder of my vacation propped up with ice packs and a pile of books, I was more than excited to get home to the States, where I could put my Sana plan to work to help me get better.
I'm going to tell you about each of the Sana Care providers I used and how they helped me in my healing journey.
The first thing I did was call DispatchHealth, our Sana Care provider for free house calls. They sent a team of two medical professionals to my home the same day. They were able to order x-rays, officially diagnose my condition, and refer me to physical therapy without me ever leaving the house — which was great for me, since I was in a lot of pain and trying to catch up from PTO.
You read that right. I got in-home X-rays and a visit from a medical team at absolutely no cost to me through our Sana Care provider DispatchHealth.
Moving along, I decided to take my PT referral to SWORD Health, our Sana Care provider for physical care and pain management. They set me up with a same-day virtual consultation with a physical therapist who helped me order my custom SWORD Kit and explained how the program was going to work. When the kit arrived days later, it included a tablet loaded with custom exercises and wearable sensors so my PT could virtually monitor my form and progress. I use my kit to do my exercises and stretches several times a week, and my PT is constantly updating my exercises based on my progress. It's an amazing program and way easier to stick with than in-person PT.
Plus, when I complete the program, I'll get to keep my free SWORD kit, including the sensors and tablet. And I know my SWORD team will be there for me if I ever injure myself again.
For my particular injury, I was lucky that my father-in-law gave me his knee brace in Belize, which I was able to use throughout my healing process. But had I needed to, I could have easily received a complimentary knee brace from our Sana Care provider Connect DME, which delivers an incredible variety of durable medical equipment directly to your door at absolutely no cost for members of our PPO Plus plans.
Injuries are stressful. Knowing that I could receive a full range of care from the comfort of my home without ever opening my wallet was just the stress relief I needed. I'm so thankful for my Sana Care ecosystem and the amazing care our partners provide.
Throughout the pandemic, I've used a variety of our other Sana Care providers too, including PlushCare for one-off illnesses and conditions, Vida for achieving my weight loss goals by working with a health coach, therapist, and nutritionist, and Ginger for my mental wellness. All of these services are virtual, accompanied by quality apps, and run by talented, empathetic individuals.
All Sana Care providers are 100% free for members of Sana's PPO Plus plans and free or discounted for members of our PPO Plus HSA plans. If you're already a member, sign in to your Sana account or view the Sana Care section of our Help Center to learn more.
I hope my Sana Care journey inspires my fellow Sana members to take full advantage of the amazing benefits available to us. It's not too good to be true. It's just quality and thoughtful healthcare for the modern world — the way it should be.