Sana Blog
/
How to estimate the cost of small business health insurance
How to estimate the cost of small business health insurance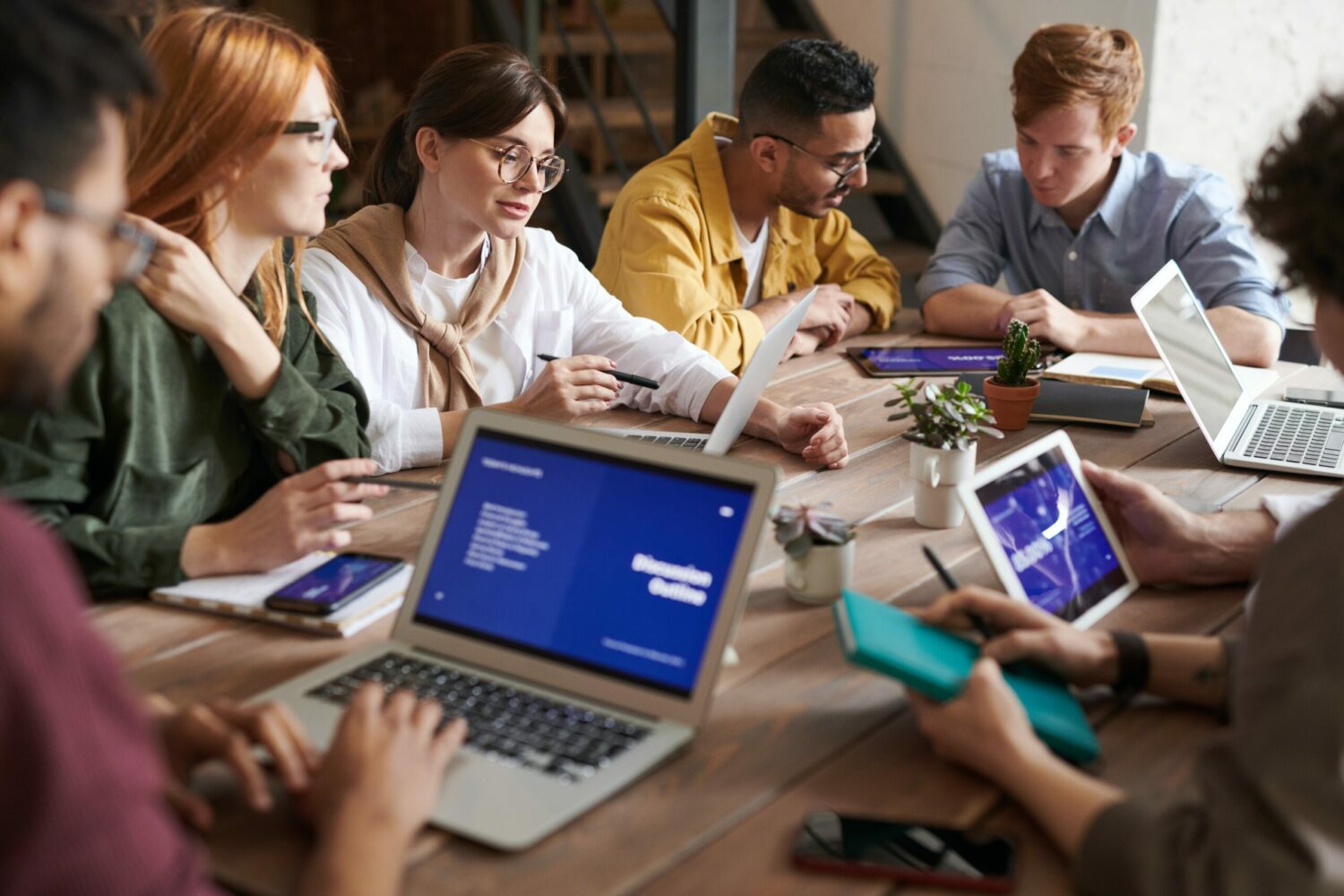 Average cost of small business health insurance
Several factors affect the cost of small business health insurance, including your choice of coverage, your company's location, and your employees' health. These factors can make getting the most beneficial health plans for your business a challenging task.
In order to get a better idea of cost for small business health insurance, let's examine a few recent facts from the 2020 National Compensation Survey (NCS) and 2021 data from the Bureau of Labor Statistics (BLS):
Workers in the private sector paid an average of $2.64 per hour for health care in 2020.

A total of 86% of workers participated in medical plans that required employee contributions in 2020, with each employee paying $138.76 monthly while the employer paid $459.70.

Approximately 72% of workers paid flat-dollar premiums for single-coverage health plans last year, with the median pay at $120.06.

Health benefit costs increased by 0.4% for employers from March 2021 to June 2021.
Aside from rising healthcare costs, some health insurance-related changes have also occurred over the past year as a result of the COVID-19 pandemic. Recent information gathered by NEJM Group shows:
60% of small U.S. businesses offered health insurance coverage before the COVID-19 pandemic, and 95% of these companies continued to do so as of June 15, 2020.

However, a third of the respondents cited they were not sure they could pay premiums beyond another two months, pointing to significant coverage disruptions by early fall.

A large share (43.5%) of respondents reported being unable to maintain their health insurance payments for at least six months in mid-June, despite a majority (56.5%) reporting they could do so.
If any of these data points resonate with you, you may be facing the challenge of getting insurance for the first time or switching carriers while attempting to lock in the most affordable price possible. The following section will give you some ideas on how to get an accurate cost of small business health insurance based on your needs.
3 ways to estimate the cost of small business health insurance
Searching through the health insurance market is not the only thing you should do during open enrollment season. Perhaps, you are responsible for other aspects of human resources, such as keeping your staff informed and empowered in the process of selecting the best health plans for them.
HR Morning reports that during open enrollment, 22% of employees are confused, 20% are anxious, and 21% feel stressed due to health insurance information overload. Besides that, 35% of employees don't understand their healthcare coverage, and 62% don't think their company can solve their coverage questions correctly.
Making your work as efficient as possible is critical to success in your search. Here are three ways that may help you estimate coverage costs more quickly and be more transparent with your employees
Research health benefits providers online
Comparing the cost of small business health insurance can be easier on some websites than on others. You'll want to find websites that offer the most detailed information about the products you are interested in, such as prices, benefits, and restrictions you need to be aware of.
Researching online allows you to compare the cost of small business health insurance from several providers at the same time. To better understand insurance terms, the market, and how each insurer differentiates itself, check out blogs, resource guides, and other informational articles.
Leading carriers will streamline the process by providing a comprehensive library of resources, easy access to customer service representatives, and efficient methods for requesting quotes. You should prioritize carriers with robust online support, as your employees will need quick access to information.
You will eventually be able to conduct more productive conversations with agents or brokers with the help of this initial exercise. Since health plans are a significant expense for companies, knowing that an online search can save a considerable amount of time and resources should be a relief for you or whomever is in charge of researching benefits for your business.

Look beyond price when comparing benefits
It is essential to look beyond the price when comparing the cost of small business health insurance and consider other variables as well. For instance:
Post-onboarding customer service offered by the carrier.

Types of communication channels available to you and when they are accessible.

Whether there is an app or portal designed for your HR staff, benefits coordinator, and employees to help manage their insurance plans.

The list of benefits included in the plans, from medical and dental coverage to vision, maternity care, telemedicine, mental care, and physical wellness.

Whether any additional benefits have extra costs.

The type of access you will get: Is it an "All-Access Plan," allowing employees to add any provider, out-of-network or not?

The level of flexibility of the plans: Do they offer solutions you can customize to your company's needs?
Understanding these items enables you to include more innovative and unconventional insurance options in your search. Legacy carriers can be less cost-effective and cause you multiple administrative and service-related hassles.
Find straightforward quoting solutions
Legacy companies primarily determine the cost of small business health insurance by researching employee health, so employees with certain conditions can be considered riskier prospects. Carriers often thoroughly screen applicants since they are more likely to visit the doctor frequently and to submit many claims.
Legacy insurers typically examine applicant medical records and prescription drug databases to gather additional details about your employee's recent and ongoing treatment of specific conditions and diseases. This will require you to fill out comprehensive health questionnaires, making getting an estimate a time-consuming and daunting process.
The quotes you receive from legacy insurers can be challenging to comprehend, and negotiating pricing may not be possible.
On the other hand, modern insurance companies require only a few identifying details from you, such as your first name, last name, email, company name, phone number, and number of employees. The next step would be to complete an employee census that includes every employee's first name, last name, date of birth, home ZIP code, and gender.
Some of these modern health benefits companies lack medical questionnaire requirements, offering more manageable, straightforward, and friendly quote processes.
The Bottomline: Go for More Modern Options
You're likely most familiar with large, legacy insurance companies; however, they are not always the best for your company's needs. With modern health benefits companies, small business owners receive personal assistance throughout the process, from quoting to managing benefits. Through multiple channels, in-house member advocates and client success managers can respond to any and all questions and concerns.
As an alternative to usual one-size-fits-all approaches to health plans, you can get a more affordable cost for small business health insurance with a modern insurer. You can also increase the efficiency of your business by gaining access to leading-edge technology platforms such as benefits analytics, plan administration guidance, management functionalities, system navigation help, and patient advocacy strategies.
Your small business will have access to these features and many more with Sana, and you will feel confident about providing affordable, high-quality medical insurance plans to your employees. Get a quote today.