Sana Blog
/
How to find the best medical insurance for small business
How to find the best medical insurance for small business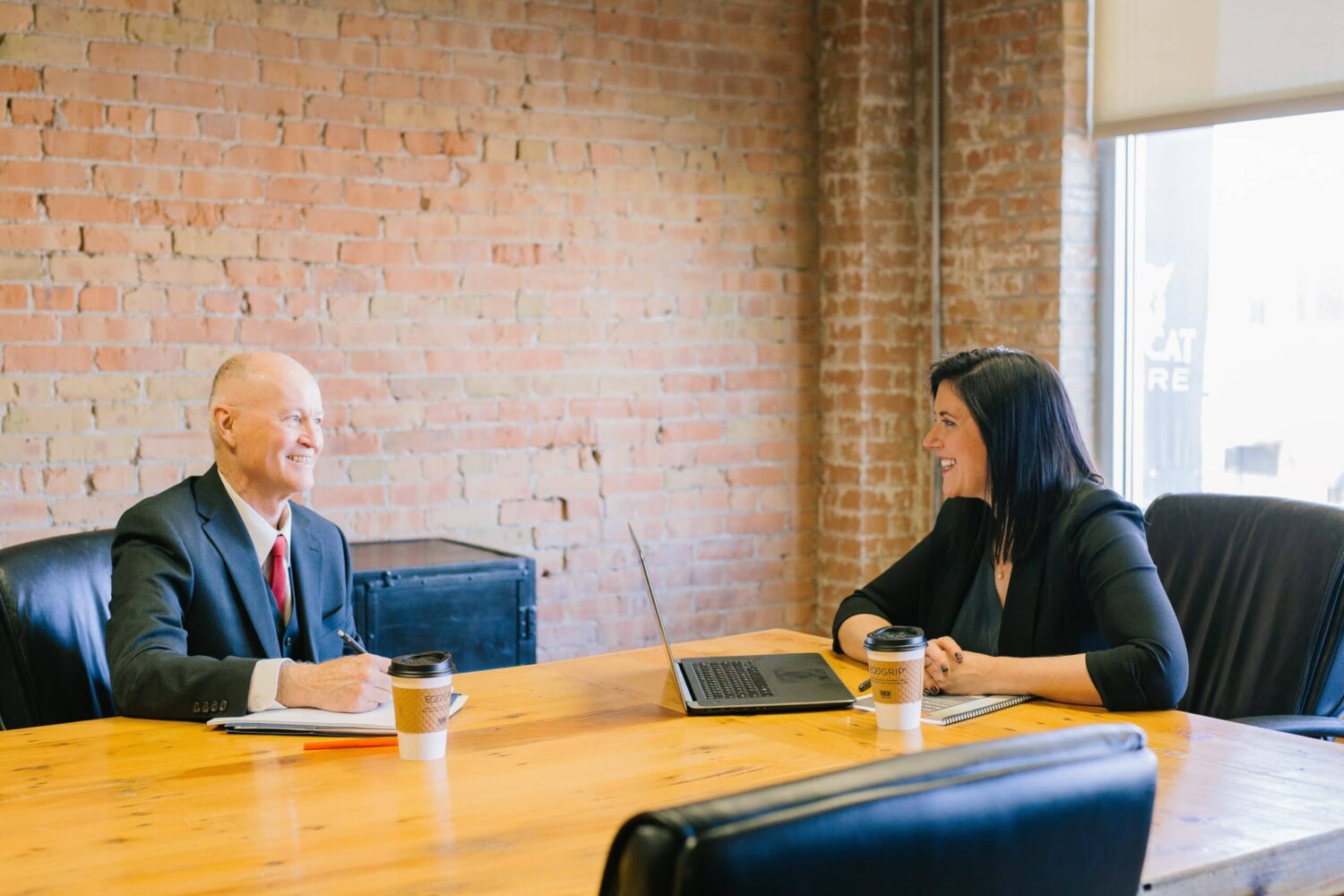 The importance of finding the best medical insurance for your small businesses
Finding the best medical insurance for your small business may be challenging for you or your Human Resources team. You're not alone. Insurance can be complicated. However, starting your research with an in-depth company assessment may help you navigate the intricate insurance market more effortlessly and obtain an employee health plan to meet your unique business needs.
Today's workplace looks completely different than it did before COVID-19. This reality forces some companies to be more flexible, with permanently remote workers, in-office workers, or employees under a hybrid work model.
No matter where your employees work, health is at the top of everyone's mind. Seeking an appropriate health insurance plan is now a priority for small business owners. Here are some facts gathered by the Society For Human Resources Management (SHRM):
COVID-19 highlighted the advantages of remote work, including the ability to widen the pool of potential employees and reduce the fixed costs associated with physical office space.

In a recent poll, LaSalle Network revealed that 77% of firms expect a hybrid work model approach in which some staffers will work in-office and others will work from home.

These new modalities impose a series of challenges when it comes to offering health benefits, among them:

Employers need to review and adjust their strategies to accommodate a diverse workforce. Structuring health plan networks around their office locations may not be appropriate in all cases.

Remote workers do not always inform their employer about moving out to other cities or states. Employers must know about these changes to avoid unwelcome surprises, such as insurance carriers denying medical claims.

Employers may want to consider leveraging telemedicine to provide routine and primary care for remote workers in rural areas or others who may have trouble getting to in-person appointments.

Companies are rethinking their benefits to make sure they cover specific remote employees' needs.

Remote staffers may require increased flexibility in their benefits, which will support them and help retain them.
The pandemic adds one more reason for you to find the best medical insurance for your small business. In your research, you need to make sure you have these novel challenges covered while also looking for ways to offer the usual medical, vision, and dental benefits.
Assessing your company to find the best health plans for your employees
Researching the market to find the best medical insurance for your small businesses starts with a detailed look inside your company. It helps to answer the following questions:
Question #1: What is my company's available budget?
Offering health insurance to your employees is an investment. According to a recent report by the Kaiser Family Foundation (KFF), "The average annual premiums for employer-sponsored health insurance are $7,470 for single coverage and $21,342 for family coverage (…) Most covered workers contribute to the cost of the premium for their coverage. On average, covered workers contribute 17% of the premium for single coverage and 27% of the premium for family coverage."
With this in mind, we recommend you evaluate your available budget to cover the best medical insurance for your small business employees, keeping in mind how adding headcount can impact future costs. Consider the averages mentioned above to estimate how much your employees will need to contribute.
These dollar amounts provide a general reference and do not necessarily reflect what a formal quote from an insurance carrier will offer. Still, they are an excellent place to start.
When looking at your budget, you may want to consider researching beyond larger carriers and looking into non-traditional insurance options. Some of them save you money and allow forecast predictability for this particular expense. Such is the case of level-funded plans.
In a nutshell, level funding allows you to pay fixed monthly contributions whether claims are high or low. You would only pay for what you use to cover your employee's claims. Stop-loss insurance kicks in in the event of high claims. If claims are low, you get a rebate check or a credit after the plan year.
This health insurance approach is usually more affordable for small businesses because it reduces taxes, administrative costs, and other fees more traditional carriers tend to add to your rates.
Question #2: What do my employees want, and how much can they afford?
Survey your employees about the benefits they would like. Remember, their needs may frequently change due to different life circumstances that may affect coverage.
The best insurance carriers offer modern benefits, in addition to medical, vision, and dental coverage. You may get maternity care, telemedicine, wellness programs, and other services at no additional cost.
Look for insurance companies that won't subject employees to out-of-network fees. Your employees can choose any doctor they want without worrying about whether they are in or out of network.
In the employee survey, you should also ask participants how much they are willing to pay for individual and/or family coverage, explaining that their coverage and benefits are often greater the more they chip in. Most organizations require employees to contribute a certain percentage of the plan's cost.
Lastly, you don't want your staffers to go through the hassle of completing an extensive health questionnaire. Choose a health insurance company that doesn't require this from your employees to issue a quote.
Question #3: Will my company's location and size affect insurance eligibility and tax payments?
The research to find the best medical insurance for your small business must include state-specific options based on your company's location. If you're looking into level funding, some states will allow this type of policy for businesses as small as five employees, such as Texas and Illinois.
Some other states require you to have a minimum of 25 employees to get level funding. California, in particular, makes it difficult for companies with fewer than 50 employees to purchase a level-funded plan.
Make sure you ask your prospective providers about how these variables affect their offer.
Partnering with the best carrier
At this point, you may be wondering how to choose the best insurance company to make the process of covering your employees easier.
The best insurance companies are not necessarily the large and old-school ones you're likely most familiar with. More modern companies offer personal guidance to small business owners throughout the process: from quoting to benefit management. Dedicated and qualified in-house member advocates and client success managers can answer any questions via various channels.
You can have flexible benefits instead of the usual cookie-cutter approach to health plans. If you choose wisely, your business will also have access to state-of-the-art tech platforms to help you obtain benefits analytics, plan administration guidance, management functionalities, system navigation help, and patient advocacy strategies.
Get these features and much more with Sana, and know you are taking care of your employees with the best medical insurance for your small business. Get a quote now.