Sana Blog
/
How to offer health benefits for small business employees?
How to offer health benefits for small business employees?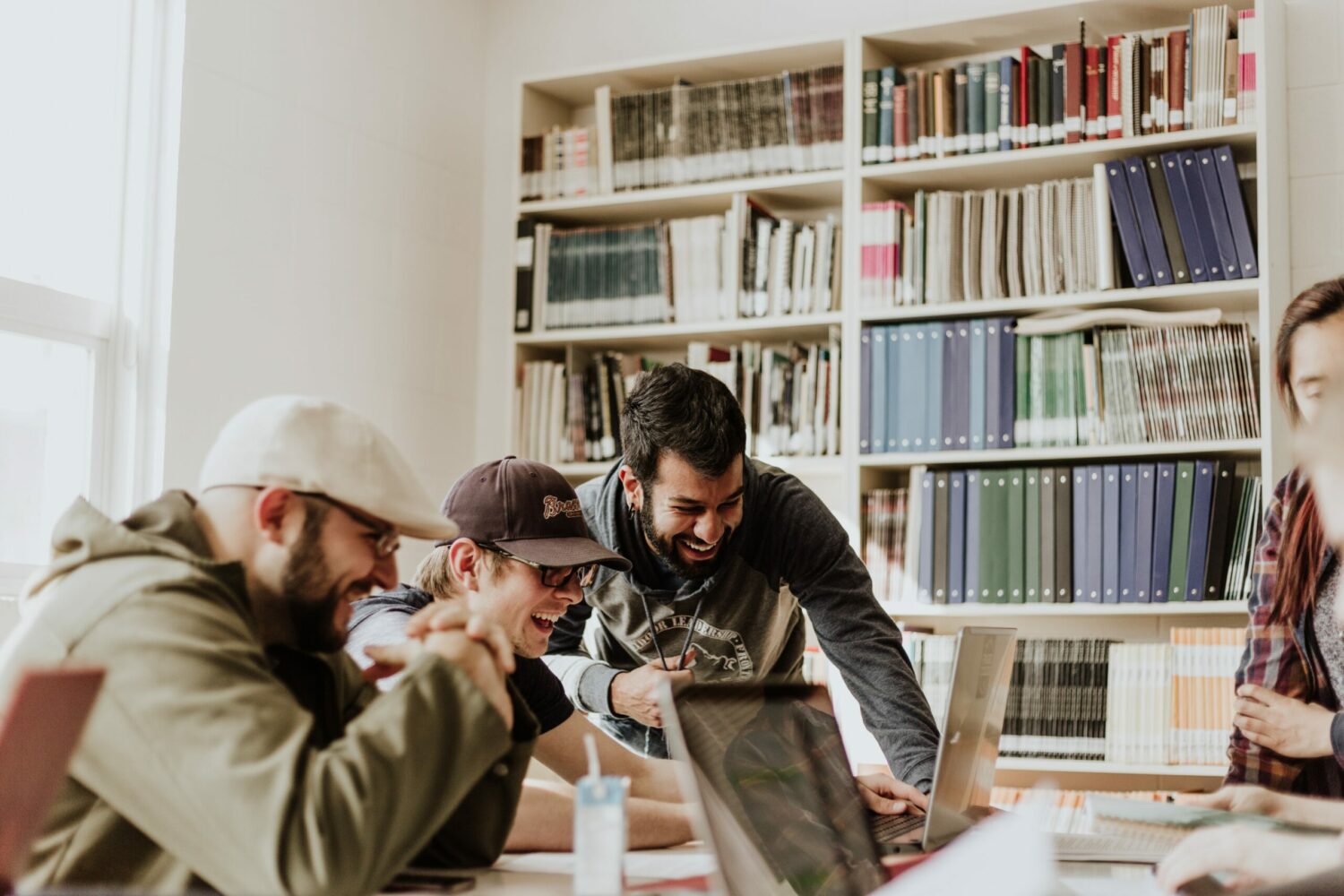 Are health benefits for small business employees unaffordable?
There are several misconceptions about health benefits for small business employees. One relates to affordability. Even though it can be a significant part of your budget, offering the best health plans for your employees is not an expense but an investment in your company's future.
As a small business owner or entrepreneur, one of your most significant challenges may be to offer attractive health plans you can afford. The good news is that getting this right will enable you to provide health care to employees, which is valued as much as salary by many employees.
In 2020, the average annual premiums were $7,470 for single coverage and $21,342 for family coverage. Still, 27% of covered employees in small firms were in plans in which their employers paid their entire single-coverage premiums.
While you do not have to pay for premiums in full, the above means almost one-third of companies in America have chosen to offer comprehensive health benefits for small business employees. This is no coincidence. Among other advantages, this decision can improve employee productivity and retention and top talent recruitment.
Agile and innovative health insurance companies offer health plans that are much more affordable than traditional insurance plans. These solutions provide an affordable, flexible way for small businesses to provide insurance to employees.
More modern plans also include stop-loss insurance. If claims come in over the amount budgeted, it kicks in to pay for the overage. If claims come in below what was budgeted, you can receive a credit towards next year's plan premiums.
Is it mandatory for small businesses to provide health insurance?
According to HealthCare.gov, your company does not need to provide coverage if it has fewer than 50 full-time employees. In the long run, though, offering health benefits for small business employees will increase your effectiveness as a manager and your organization's KPIs.
In general, the Affordable Care Act (ACA) does not require small businesses (1-50 full-time and full-time equivalent employees) to offer health insurance to their employees. Still, it does offer the Small Business Health Options Program (SHOP) as an alternative for these companies. Plan benefits may include dental and medical services.
A company with more than 50 employees must provide health insurance coverage to their full-time equivalent employees. Organizations that fail to comply with this requirement will incur a no-coverage penalty with the Internal Revenue Service (IRS).
How can I get health benefits for my small business employees?
Now that you know there are affordable options available for you to obtain health benefits for your small business employees, learn about what to evaluate to get the best insurance plans to fit your needs.
Criteria #1 – Learn what you and your employees can afford
Health benefits for small business employees can be one of the most significant expenses for an organization, but it is also an investment in the long run. It helps to keep this in mind when setting a budget for employees' health care and to select a plan.
Usually, the market offers fully-funded plans that are more costly and less flexible for smaller businesses. Traditional carriers like Blue Cross Blue Shield and United Healthcare usually provide plans that are expensive and not a great fit for small businesses. Renewal rates also tend to be 10-15% increases every year, which could send you back into the market for a new carrier. Budgeting can become challenging in these cases without the knowledge of rate increases in advance.
Remember: Health care needs can be different for different employees. If you are considering a new carrier, ask them what matters most regarding the type of coverage they need.
Criteria #2 – Access to your employee's health records
When your company already works with a traditional health insurance company, you're probably used to the large amount of paperwork you must fill out in order even to obtain a quote. In addition to complex health questionnaires, you may also need to add files regarding your employee's previous insurance claims history.
Besides reviewing medical records or prescription drug databases, traditional insurers could conduct further analyses of your applicants' treatment for specific illnesses and conditions.
In contrast, modern insurance providers have streamlined the quote request procedure. Therefore, you only need to provide basic information. They do not require you or your employees to complete complex medical questionnaires.
Criteria #3 – Your company's size and location
Small businesses and startups with healthy workforces may find self-funded health insurance more affordable and appealing. However, your company's location will play a role in whether these plans are available for you since each state has its own insurance regulations.
Moreover, some states tax health insurance premiums differently. A self-funded plan doesn't need to pay certain federal and state taxes, and your company may be able to save between 2% and 6% on gross premium taxes, depending on the state.
Criteria #4 – Find out your company's health insurance status
If you are not pleased with your existing health insurance plan, you can change it at any time. You are not required to stay for the entire year.
Ideally, you should set up coverage with your new insurance provider ahead of time so that your employees maintain their health coverage. It may be worthwhile to switch health insurers if you are shopping for more affordable and innovative health plans.
Keeping these items in mind can help your company navigate the insurance market more efficiently and select carriers that best fit your industry. Finding the ideal insurer can take research, but knowing your options can positively impact a healthy and happy workplace.
And so, can you offer health benefits for small business employees? Most definitely! The time is right for you to provide health insurance to your employees — whether you are a small business owner, HR manager, or startup founder. With Sana, you'll receive comprehensive care and flexible plans to fit any budget. Discover for yourself, check out our plans, or request a quote.