Sana Blog
/
Myth vs. truth: Self-funded health insurance edition
Myth vs. truth: Self-funded health insurance edition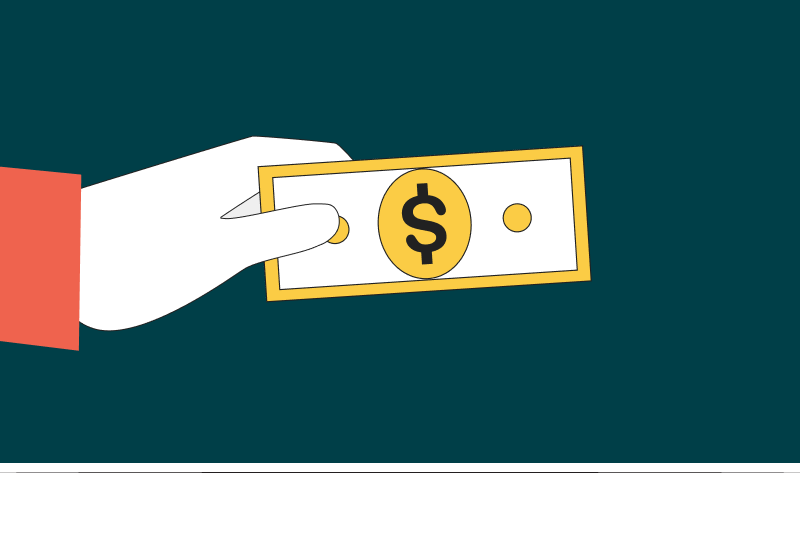 Self-funded health insurance is pay-as-you-go health insurance for employers. Also called self-funding, or self-insurance, it is when employers take on the financial risk of paying for their employees' health claims as they occur — meaning they pay for the healthcare their employees use.
This is in contrast to traditional, fully-funded health insurance — in which employers pay a set monthly premium for an insurer to take on the risk of their employees' healthcare. This means they always owe the same amount of money to the insurance company no matter how much (or how little) healthcare their employees use.
How does self-funded health insurance work?
Myth vs. Truth
Let's play a game of myth vs. truth to learn more about how self-funded health insurance works:
Self-funding is always risky for employers.

While it can be risky to be on the hook for unexpectedly high healthcare claims, there is a type of self-funded health insurance called level-funding that ensures healthcare costs never exceed a set level or cap. Employers with a level-funded plan contribute a fixed monthly sum towards the cost of employee healthcare. If the actual cost of healthcare in a given month is less than that sum, the employer receives a refund or rebate. If the cost of healthcare in a given month ends up being higher, stop-loss insurance kicks in to cover the excess.
Only large corporations choose to self-fund their health insurance.

Many small businesses choose to self-fund their health insurance by purchasing level-funded health plans, which allow them to maintain monthly budgets and protect them from having to pay exceedingly high claims when they occur.
Self-funded health insurance provides a better value to employers if they go the extra mile to keep employees healthy.

The healthier employees are, the less healthcare they will need to use — which means less healthcare employers need to pay for. That's why employers with self-funded plans should provide employees with ample, affordable resources to proactively care for their mental and physical health. Examples include wellness programs, employee assistance programs, flexible working schedules, free virtual care and mental healthcare, low-cost fitness classes/gym memberships, and more.
Self-funding means employers have to manage and pay out all claims themselves.

While it is technically possible for an employer to self-fund without the help of an insurance company or third-party administrator, it is far more common — especially for small businesses — to enlist the help of a third-party when self-funding. Businesses pay an insurance company a fixed administrative fee to manage all claims and take care of all payments to providers, but the insurance company does not take on the financial risk of their employees' healthcare as it would on a fully-funded plan.
Self-funded plans with level-funding tend to be cheaper for small businesses than traditional, fully-funded plans.

On self-funded health plans with level-funding, the level monthly payment is based on how much money a business expects to actually spend on employee healthcare that month. But on fully-funded plans, the monthly premium is inflated because insurance companies are hedging against exorbitant claims — so they set premiums at a much higher rate than what they actually expect to spend.
Modern insurance companies are leading the way in self-funded insurance for small businesses.

Many modern insurtech companies offer self-funded health plans with level-funding to small and medium businesses because they know the model best serves those groups. Unlike the big-name insurance carriers, they won't try to nudge you in the direction of a fully-funded plan, nor artificially hike renewal rates for your level-funded plan after year one. Plus, modern insurance companies give businesses full transparency into their claims spend and make plan management easy using intuitive technology.
If you're a small business owner in the market for employee health benefits, get a quote from Sana today. We offer self-funded health plans with level-funding to small- and medium-sized businesses. You will love our affordable plans and intuitive dashboard for plan management. Your employees will love our top-notch health coverage and all the $0 wellness resources included in our plans.