Sana Blog
/
Sana: A new payvidor offering radically accessible healthcare
Sana: A new payvidor offering radically accessible healthcare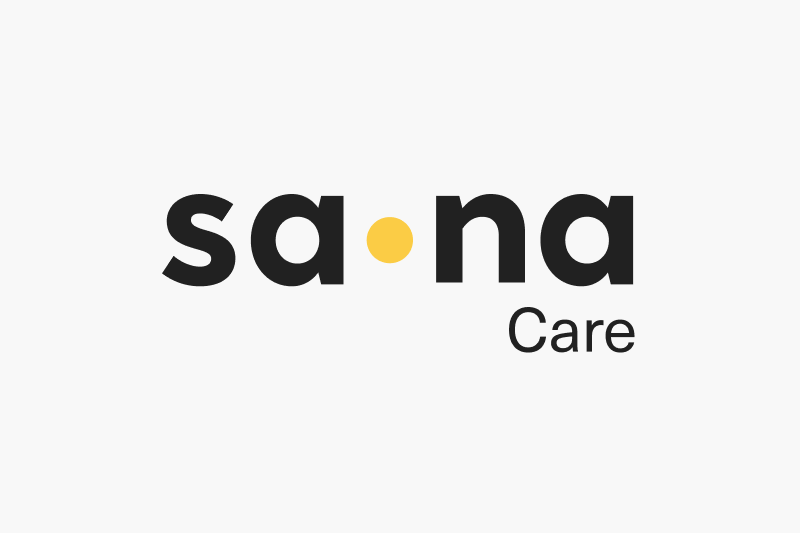 Over the past six years, Sana has created a health plan that reimagines the health insurance member experience. Our goal has always been to make healthcare understandable, accessible, and affordable. We're well on our way to being understandable. When you reach out to us, you feel like you just connected with a real human looking to truly help you. That's unprecedented in health insurance. And we've created a plan that's affordable. The thousands of businesses that have switched to Sana are saving on their premiums while giving their employees access to $0 high-quality healthcare.
But making healthcare accessible is almost impossible with traditional care delivery models. That's why we believe the best way to make healthcare truly accessible is to deliver care ourselves. Becoming the healthcare provider allows us to create a care model that:
Is easy to access from anywhere.
Handles the full scope of primary care.
Manages highly complex cases, too.
Allows a consistent care team to manage conditions as they evolve.
Arranges care with local specialists and facilities.
Is deeply integrated into your insurance plan.
Much of traditional healthcare is focused on achieving the "Triple Aim" of healthcare — care that is accessible, high-quality, and affordable. And that Triple Aim was a lofty goal for the 20th century model – oral conversations in scheduled exam room visits. But healthcare providers harnessing today's technology can and should aim much higher. Just as Uber was able to offer a superior experience to the local taxi company and Airbnb to the vacation rentals market, modern healthcare practices can do so much more for all parties involved.
The "Triple Aim" is great, but what about adding patients who feel confident and cared for by their provider interactions and providers who feel energized and rewarded by theirs?
At Sana, we don't shy away from hard things. We create the future of healthcare because we can. Over the next few months, we're rolling out Sana Primary Care to all of our members in Texas, delivered by our entirely in-house care team. Our ultimate goal is to be the one place our members go for the vast majority of their care, from simple acute issues to complicated chronic conditions. And the only way to do that is for us to earn our members' trust. And the way we become trustworthy is by hiring exceptional providers, freeing them of all the hassles of traditional practices that have led to almost ⅓ of primary care physicians reporting burnout, and allowing them to be fully focused and invested on making their patients as healthy as possible.
To achieve that, we've created a new healthcare model that is built on a modern tech stack and replaces hurried appointments with ongoing virtual conversations that happen according to the member's own schedule.
It's also an amazing model for providers. The doctors and nurse practitioners on our care team get to:
Have ongoing, meaningful relationships with their patients.
Manage the full spectrum of health – both simple and complicated conditions.
Work remotely, from anywhere.
Collaborate as a multidisciplinary team.
Use cutting edge tech, augmented by AI.
Practice like they thought they could back when they decided to pursue medicine.
Most clinicians have been left behind in the remote work trend since their practices have always been physically tied to neighborhoods. For the minority of providers who have worked remotely, care models have limited them to treating simple conditions via transactional video visit services. We know clinicians want to be challenged by clinically complex situations, and we strongly believe that they want the flexibility to work remotely. At Sana, they can do both while delivering better care to members.