Sana Blog
/
Understanding Self-Funded vs. Fully Funded Health Insurance
Understanding Self-Funded vs. Fully Funded Health Insurance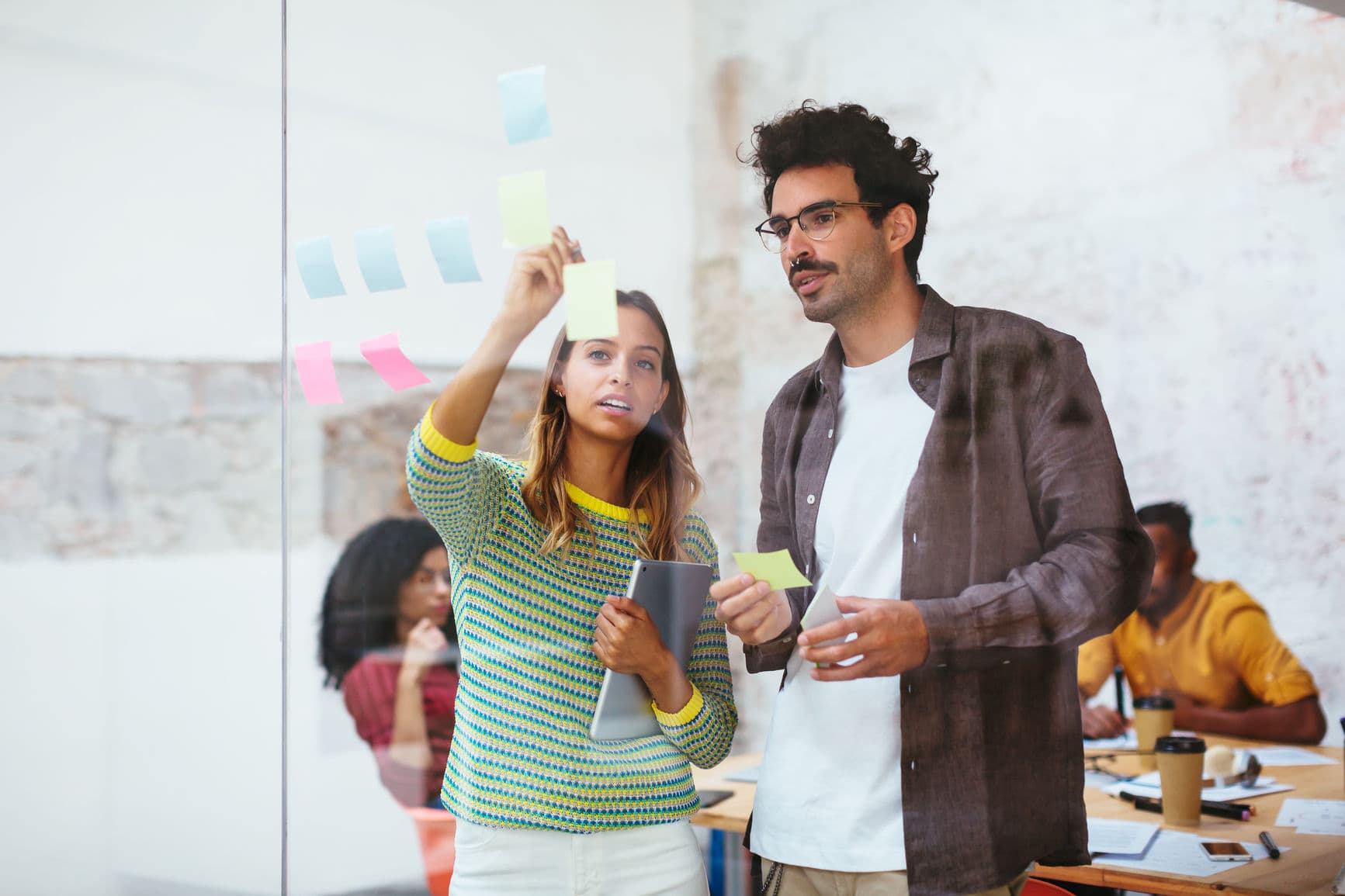 When offering health insurance to employees, one of your first decisions is to decide on the type of health insurance. Should you offer self-funded health insurance or a fully funded plan? How do they work? What are the benefits of each?
By understanding each type of plan, you can be sure to offer the best health insurance for your business and your employees. This article defines self-funded and fully funded plans, so you can better understand the differences between the two.
What is a Self-Funded Health Plan?
A self-funded plan is a health plan that is sponsored by an employer rather than an insurance company. That means the employer pays health claims based on the healthcare that's used. It's also known as a self-insured health plan or self insurance.
With self insurance, your company can cut out the carrier that manages claims for a marked-up fee. Instead, you assume the responsibility and risk for paying your employees' healthcare claims.
Of the more than 178 million Americans receiving health insurance through their employer, 60% have insurance from a self-insured employer. Traditionally used by most large employers, it's become an option that small businesses are increasingly turning to.
Advantages of Self-Funded Plans
Self-funded plans will often save your business money. Here are a few reasons they cost less than most traditional plans:
By cutting out the carrier, self-funded plans can avoid marked up fees

Employers only pay for the healthcare that employees use

Certain federal and state taxes that apply to traditional plans don't apply to self-funded plans
They also increase your visibility and control over the benefits you provide employees. With traditional or fully funded plans, you go through a carrier to access your benefits. With self-funded plans, you can manage your claims by cutting out the carrier — avoiding their administrative red tape and fees.
Disadvantages of Self-Funded Plans
If you're thinking "pay what you use" means "we could pay huge fees when employee claims are high," you're right. Some self-funded plans have you pay for what you use without a cap. Your company is assuming that risk — you could pay very little when employee claims are low, or you could get high fees when claims are high.
Luckily, there's an easy solution. Look for level funding, also known as "stop-loss insurance." Self-funded plans with level funding put a cap on how much you'd pay. If claims are high, the stop-loss insurance steps in. If claims are low, you get a rebate to cover the difference.
What is a Fully Funded Health Plan?
A fully funded plan is a health plan that is sponsored by an insurance company rather than an employer. That means a health insurance carrier holds your insurance policy. Your company pays a fixed monthly fee for the carrier to pay claims and administer benefits on behalf of your company. The more traditional offer, it's also known as an "insurance-sponsored plan."
Advantages of Fully Funded Plans
These plans will come with a fixed fee set by the carrier, giving you more stability and foresight into your healthcare costs. These costs cover your healthcare plan as well as markup and administration. Because your carrier assumes responsibility for your plan, these plans can come with lower risk too.
Disadvantages of Fully Funded Plans
You lose control over your costs with fully funded plans. Instead, carriers can inflate rates without much clients can do about it — and without needing to detail what the fee increases include. You're required to pay that fixed rate regardless of whether employees use their healthcare or not.
The cost of fully funded plans is steeply increasing. One in five employer benefit decision makers reported that healthcare costs increased by more than 10% annually over the past three years. These rising costs are especially true for small and medium-sized businesses that aren't backed by the same buying power a big corporation may have. In fact, small businesses can pay eight to 18 percent more than large companies for the same health insurance plan. 
Which plan is right for your business and your employees? That decision lies in the criteria most important to you as an employer: cost, visibility, and predictability of your health plan.