Sana Blog
/
Small Business Health Insurance Options in 2021
Small Business Health Insurance Options in 2021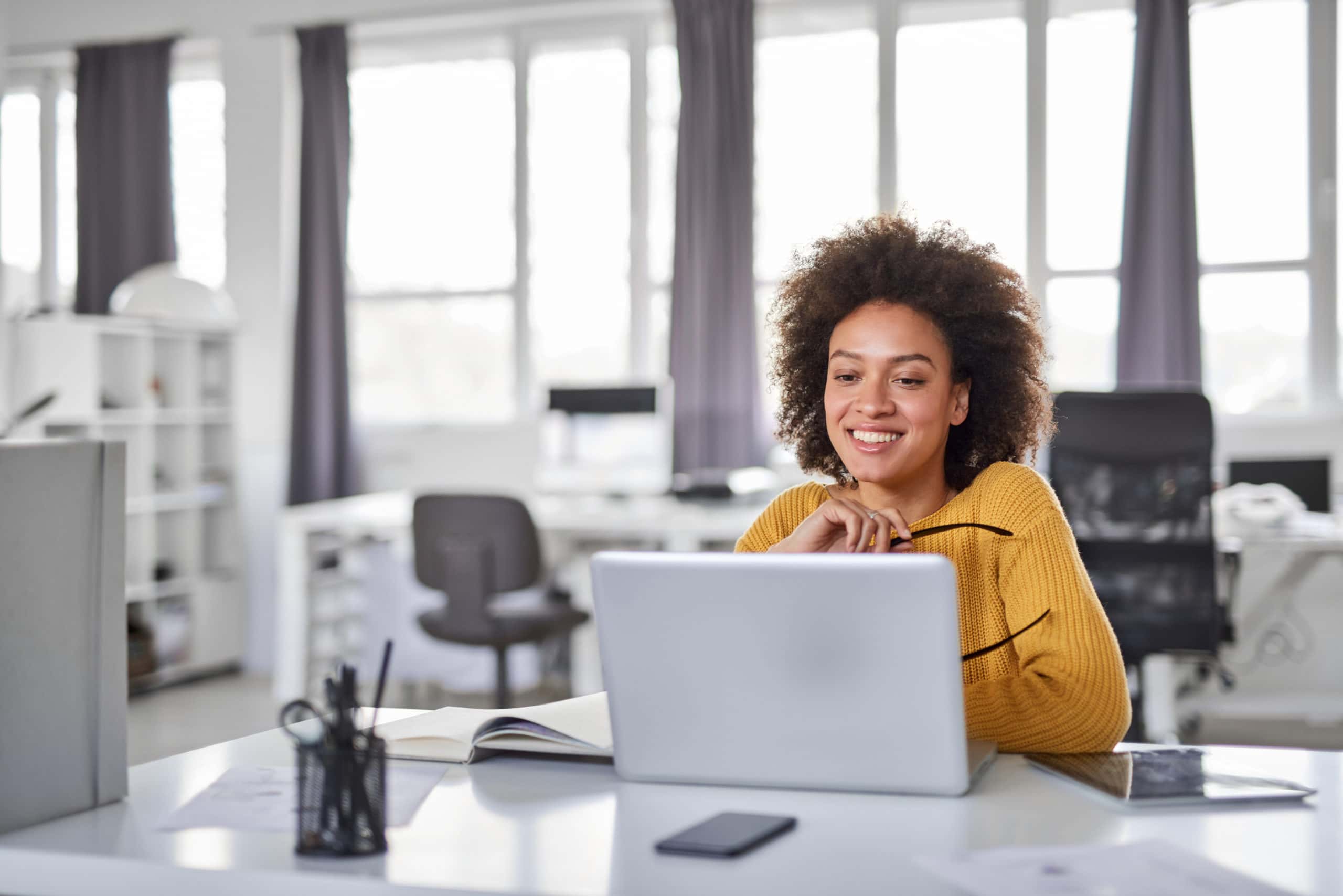 Looking for health insurance for your business? You've come to the right place.
October to December is usually when businesses shop for health insurance. It's the natural time to look. Most groups start a new policy on 1/1, as it matches up with the budgeting process and renewals have just begun to go out.
Sometimes, renewals aren't a pretty sight. The sticker shock of a huge rate increase can be jarring, and costs seemingly continue to rise every year even if your group doesn't have any exorbitant claims. Having only 1-2 big health insurance companies in your state can make you feel resigned to taking what they give you.
You have more options than you think.
Newcomers into the small businesses health benefits space are providing owners and heads of human resources with new options and forcing the larger insurers to keep up or get out of the way. In the same way Tesla has upended the automobile industry, these smaller insurers listen to what the market is asking for and are nimble enough to respond and innovate.
Here's a breakdown of some of your options:
The large big-name carriers

UnitedHealthcare
Chances are, UHC is in your state, and it's one of the market leaders. It's also the 8th largest company in the world by revenue. The main pro here is that UHC has a huge network, but you'll have to make sure you're actually getting access to it. Most of the time, you'll have to pay a premium to get that wide network. For example, its "UHC Choice" plans are usually less expensive, but you have to go through its narrow list of providers, and there is zero coverage outside of it.
You may also be left to wonder whether your visit to the hospital will be covered at all.
Blue Cross Blue Shield
You've also probably heard of BCBS. Several of the biggest healthcare corporations in the U.S. are part of the BCBS Association, including Anthem, HCSC (including BCBS of Texas), and more.
You'll get a large array of plans to choose from, and they'll also have a wide network of providers if you pay extra for access to it. You may also get access to virtual doctors' visits through MDLIVE; however, costs are the same as they would be if you were to visit your doctor in person. It could still be worth getting a quote from your local BCBS if you're having trouble with your current insurer.
Humana, Aetna, Cigna
These are the other three biggest health insurance companies, and they may or may not have a presence in your state. The pros and cons are similar to that of UnitedHealthcare and Blue Cross Blue Shield. All of these options could be competitive if you have a business with over 1,000 employees.

Modern health insurance companies
Sana
Smaller businesses (between 5 and 300 employees) have a great option in Sana. Sana offers health insurance with small business owners and employees in mind, with lower prices and truly exceptional customer service. No need to be health insurance expert, every business gets a dedicated account manager to help along the way. With Sana health plans, there are never any out-of-network fees or restrictions. Sana provides employer health insurance in Texas, Illinois, Arizona, Kentucky, and Oklahoma.
Oscar
Starting as a health insurance provider to individuals, Oscar has partnered with Cigna to offer plans to businesses (1-50 employees). The partnership gives employers access to two of Cigna's provider networks, depending on your budget. Cigna+Oscar is available in Connecticut, Georgia, Tennessee, Kansas City, and select counties in California.
Collective Health
If you're a self-funded employer with 1,000+ employees, Collective Health might be a great option for you. You'll likely save on costs compared to the large carriers, and Collective has a platform that allows you full control of care navigation, engagement, and benefits analytics.
Centivo
Centivo is a self-funded plan with no deductibles that is administered through a primary care relationship. Employees coordinate care with their primary care team and then get referred to specialists as needed. Centivo is available in CA, CT, FL, MI, NE, NY, NJ, and NC.
Professional Employer Organizations (PEOs)
PEOs can be another option for health insurance, though they'll still offer you plans from the big-name carriers mentioned previously. You can be bundled into a pool with other businesses and get your health insurance pricing that way. However, if you have a relatively healthy business, this route can lead to even higher premiums. If you want to check out using a PEO for other HR/payroll services, we suggest Justworks.
There are alternative options as well, including cost-sharing groups and minimal essential coverage (MEC) plans. These do not meet ACA requirements and may not give you the level of coverage you're expecting.
We hope this has helped you in your search for health insurance for your employees. To learn more about Sana's health plans for small and medium businesses, get in touch with us.