Sana Blog
/
What is small group health insurance?
What is small group health insurance?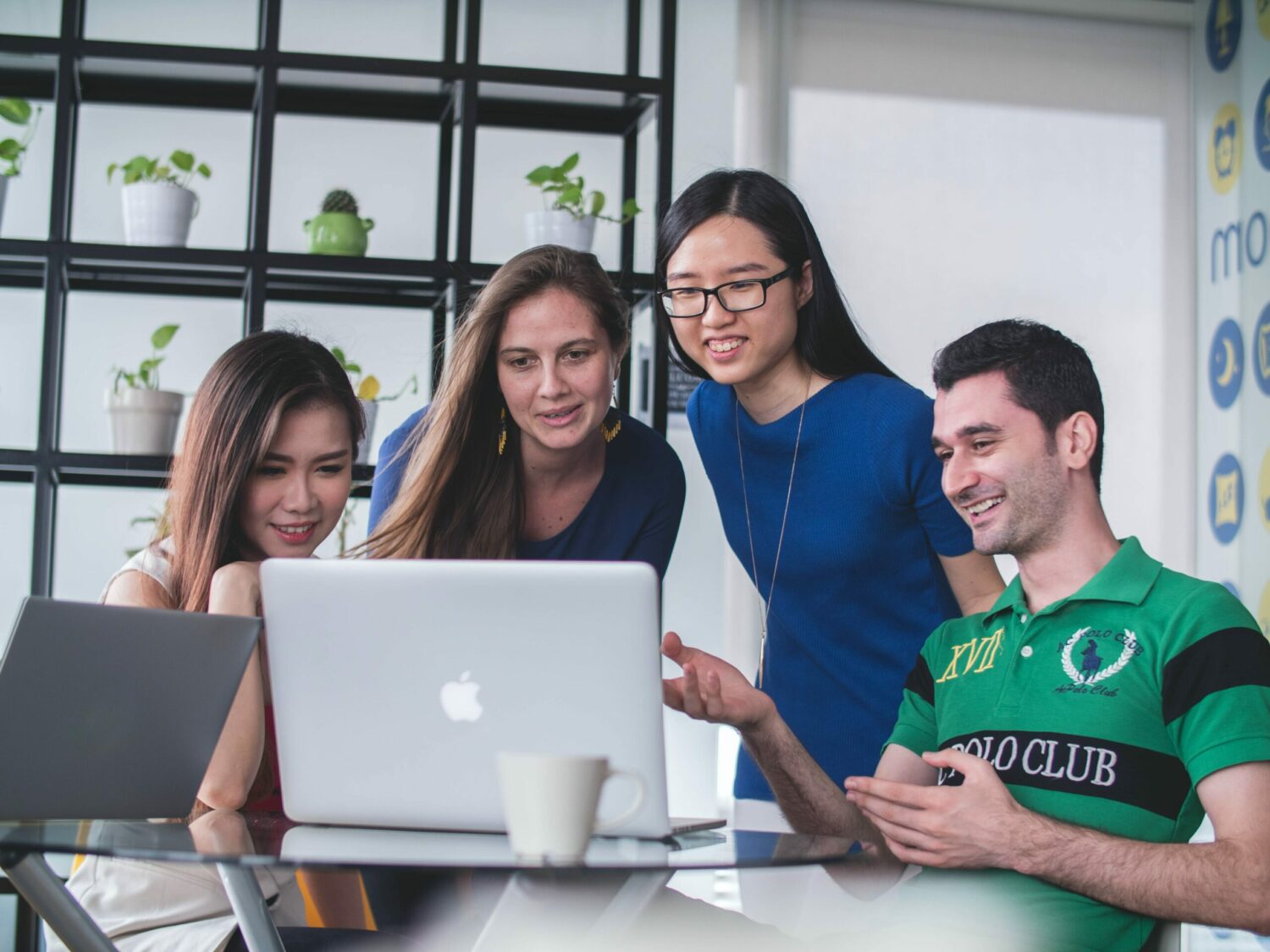 What is small group health insurance? Discover the basics
Before answering "what is small group health insurance?", let's take a step back and define what group health insurance is in general. As defined by HealthCare.gov, group health insurance coverage provides employer-sponsored health care to employees and their families. In particular, small group health insurance represents health coverage for employees and dependents for startups or businesses with a small staff.
So, what is considered a small business? The most general notion indicates "small businesses are establishments that employ less than 500 employees." In the United States alone, there are 31.7 million businesses that fall in this category. Of these companies, about 25.7 million do not have people on their payroll, and 6 million companies hire and pay employees.
How health insurance impacts organizations of different sizes is slightly more complex. Let's read more about this in the following section.
Large groups vs. small groups: How does insurance differ?
There's a common belief among small business owners that " Small companies have limited purchasing power, so they have to pay more for employee health benefits than large organizations.
The National Conference of State Legislatures (NCS) reports that this was somehow true as recently as ten years ago. Small businesses did pay from 8 to 18% more than larger companies for the same health insurance plan. However, state and federal laws have changed in favor of making coverage more accessible for smaller organizations.
Nowadays, states have different rules and regulations that directly impact employer-sponsored health insurance and what is considered a small or large company, therefore, a small or large group.
Continuing with the NCS, 46 states and D.C. define small businesses as companies with 1 to 50 full-time equivalent employees. Only four states (California, Colorado, New York, and Vermont) categorize them with 1 to 100 full-time equivalent employees.
So, depending on which state your company is based in, you will or won't have access to small group health insurance. This is an important distinction, as company size directly influences policy price.
The Kaiser Family Foundation elaborates: "Beginning January 1, 2014, the Patient Protection and Affordable Care Act (ACA) will require issuers to adopt adjusted community rating for all new policies in the small group market. Issuers will be allowed to vary rates only based on whether the policy covers an individual or family, geographic area, age (but by no more than a 3:1 ratio), and tobacco use (but by no more than a 1.5:1 ratio). Unless the state specifies otherwise, these new protections do not apply to grandfathered plans, which are plans in existence before the ACA that have not made significant changes."
This presents several scenarios you must be aware of:
The health status of small employer groups affects health insurance premiums in many states.

A few states limit or ban ratings based on health status.

Some states require "pure community rating," which means that health status or other factors cannot affect premiums.

State policies impose health status rate bands limiting how much premiums may change based on the applicant's health status. The health status of small group members can cause premiums to increase by more than 100% in some states.
Despite this intricate outlook, not everything is bad news. When wondering about small group health insurance, know there are ways you can access small business-friendly health insurance options. It all starts with doing some research based on your state.
How to get large group benefits for small groups
As a general rule, the Affordable Care Act (ACA) does not mandate small businesses (companies with fewer than 50 full-time employees) to offer health coverage. However, providing health insurance to your employees will deliver positive retention, performance, and recruiting over time.
Here are a few ways you can inquire about more affordable policies for your company with more chances of obtaining large group benefits.
Professional Employer Organizations or PEOs
A small business without a human resources department or benefits administrator often hires a Professional Employer Organization (PEO) to manage HR-related responsibilities. Typically, one PEO handles these tasks for a group of small companies, health insurance included. By working with them, your organization can examine insurance options for your employees and obtain plan deals often available for large corporations.
However, when working with a PEO, you have to get plans only with the carriers they recommend. This gives PEO limitations in adaptability, plan clarity, and customer service, which often trump potential benefits. A PEO could help you mitigate risks associated with employees who are not as healthy as average. But, if your employees are relatively healthy, getting insurance through a PEO might push up your insurance premiums.
Small Business Health Options Program (SHOP)
Small businesses can get health insurance through the ACA's Small Business Health Options Program (SHOP), which applies to employers with up to 50 full-time employees. To determine your business's eligibility, you must fill in an eligibility determination survey or find out what pricing is available to your business.
In general, SHOP plans are flexible due to the possibility of covering both medical and dental insurance. You decide what you want to pay toward employee premiums and whether their families are protected.
Small business-minded insurance carriers
You've probably heard about the mountains of paperwork traditional insurers require just to give you a quote, complex health questionnaires and past claims records included. This is because old-school insurance providers look up patient records and prescription drug databases to determine how your employees' medical conditions were or are currently being treated, which is a significant variable for determining plan pricing.
In contrast, more advanced insurance companies offer comprehensive information online, 24/7 support, and the ability to request quotes more quickly. Your employees also receive robust online support from the best provider. Their goal is to give your staff agile access to the plan information and help them find the answers to their questions anytime.
These companies go beyond answering "what is small group health insurance?" and implement straightforward quote request processes. With these streamlined quotations, you'll need to provide just a few simple inputs initially online. There is no need to complete any medical questionnaires and, in return, you will have plenty of rich plans with modern benefits to choose from.
Hopefully, this guide answered your questions about small group health insurance and the primary types of health insurance plans available for small businesses. But, which option will work best for your business? Health insurance is an investment in your employees and the success of the company. The time and resources it takes to find the best plans are well worth the effort.
Sana makes it easy for you to choose modern, affordable, and flexible healthcare plans. We are proud of our 95% customer service satisfaction score, and we are here to assist you with selecting a comprehensive benefits package to suit your small company's needs. Get a quote today and find the perfect plan for you.