Sana Blog
/
What's the Average Company Health Insurance Cost?
What's the Average Company Health Insurance Cost?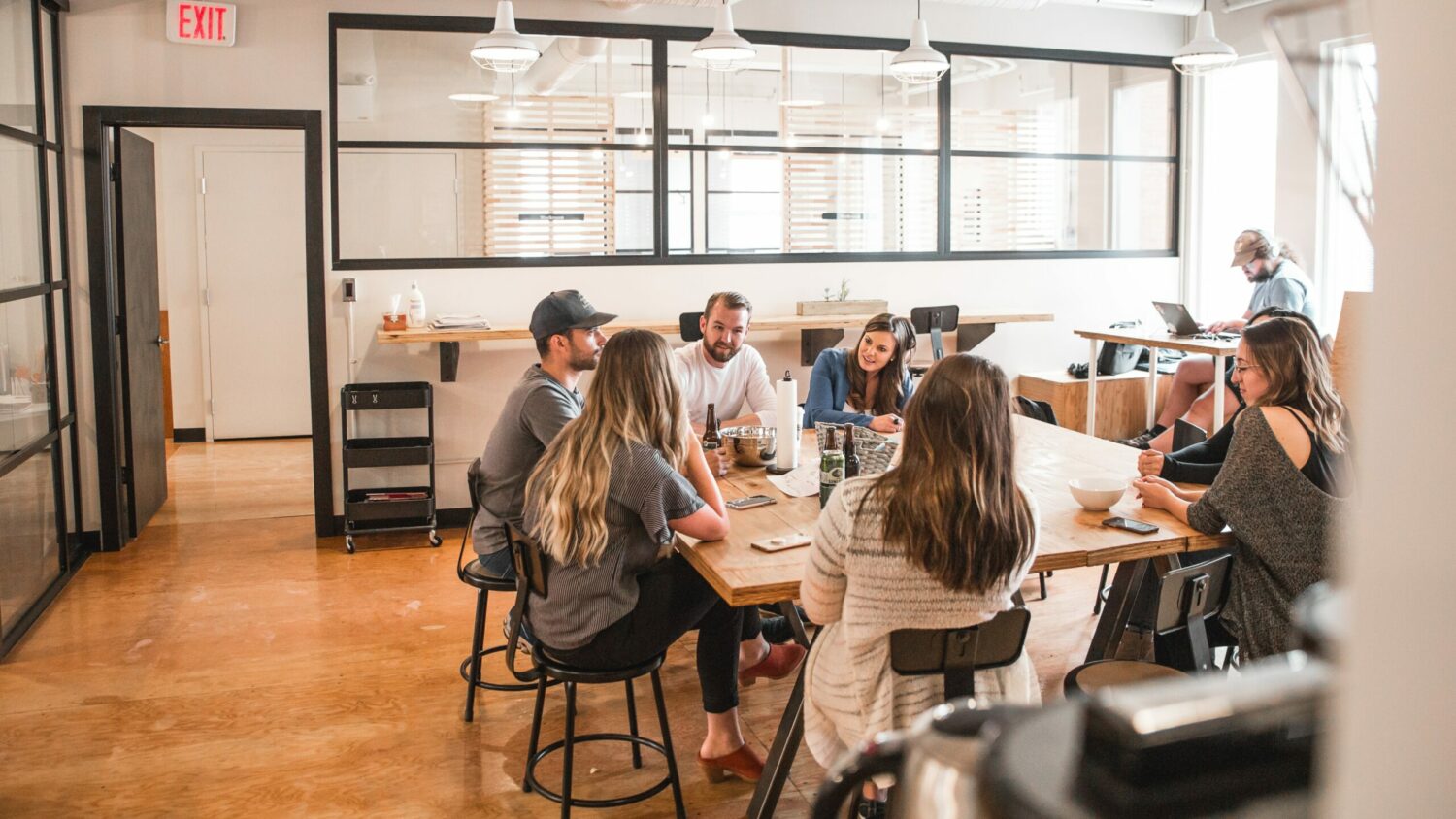 Company health insurance cost: An overview of the price in America
Many factors influence company health insurance costs, including your coverage choice and your employees' overall health status. In order to illustrate what these payments tend to look like in America, let's examine a few recent facts from the 2020 National Compensation Survey (NCS) and 2021 data from the Bureau of Labor Statistics (BLS):
Among private industry workers, the average cost for health care per work hour in 2020 was $2.64.

In 2020, 86% of workers participated in medical plans requiring employee contribution, with each employee paying $138.76 and the employer paying $459.70 per month.

Last year, 72% of workers participated in single-coverage health plans with contribution requirements who paid a flat-dollar premium, with the median pay being $120.06.

As of June 2021, health benefit costs for employers increased by 0.4%.
On the other hand, Kaiser Family Foundation revealed in their 2020 Employer Health Benefits Survey the following figures:
Health insurance premiums for employees averaged $7,470 annually for single coverage and $21,342 for families.

In general, workers paid a portion of their premium for their coverage: 27% for a family policy and 17% for a single policy.

Small-business employees paid an average annual premium of $7,483 for single coverage and $20,438 for family coverage.

In 2020, the average annual amount paid by covered workers was $1,243 per person for a single plan and $5,588 per family.

For workers with annual general deductibles, the average deductible for single coverage was $1,644.
Based on this detailed overview, you may now have a clearer idea of general company health insurance costs. However, formal quotes will give you a more specific scenario adapted to your unique business needs. Let's dive into several ways you can get a proposal in the insurance market.
How to request a quote and obtain company health insurance costs
You must evaluate your business before requesting a quote. You can narrow your search for the right insurance plan by what you expect to spend, your premium contribution estimate, and how your employees feel about various policies.
Consider the range of services your potential providers offer when estimating your company's health insurance cost. Also, keep in mind that many employees are looking for ways to reduce the expense of medical and dental services and seek out more modern benefits such as wellness programs.
Performing this initial analysis is essential. If you discard the options outside of your budget for your business, you will save a significant amount of time in the long run. The following are a few ways to get formal quotes and estimate your company's health insurance cost:
Do an online search
You can get quote estimates from several insurance companies on their websites. It is important to note, however, that most quotes are not definitive. Final pricing sometimes requires an employee survey and a few other procedures, but you can get a ballpark figure from your search.
Obtain company health insurance costs more easily by investigating more current health insurance carriers online. You will often get a more accurate quote from them with significantly less paperwork. They are also able to assist you in open enrollment, as well as to offer ongoing customer service support via telephone, email, or online forms.
Ask a broker or an agent
Brokers typically have extensive experience in the health insurance field. An expert can look at the coverage, price, and features of different insurance policies and help you make a more informed decision. You can consult them to find company health insurance costs for your business for free.
In the same way, as brokers, insurance agents sell policies on behalf of the insurance companies. They are paid on a commission basis.
As a small business owner, it is wise to consider adding other options to your quote search since brokers and agents often offer more traditional insurance choices that are generally more expensive and less flexible.
Inquire in your Professional Employer Organizations or PEOs
Small to medium-sized businesses frequently depend on PEOs to handle several human resources-related duties, including workplace insurance.
By aggregating several companies together to get volume discounts, PEOs can lower company health insurance costs for their clients. However, these plans can be much more expensive and provide less flexibility and customization.
Features to look for when requesting a health insurance quote
Even though you may not have a formal quote yet, company health insurance costs represent a considerable percentage of your operating budget. Therefore, it's worth the effort to find a plan with the most benefits at a reasonable price. When reviewing your candidate insurance companies, see if they offer the following features:
Dental and vision benefits
Most people consider dental and vision services a must, even if they are not automatically included in their health insurance plan. You can either have them with your plan or pay separately. The more comprehensive a health plan is, the more appealing it becomes.
Freedom to choose any medical provider
Medical network access is an asset for most applicants and current employees. While most employees will want to choose their medical providers, many plans charge more for this option. Carriers who establish a network of providers they have negotiated prices with will often charge less. Take note, however. Some plans will provide all access to providers of choice without charging out-of-network fees.
Available telemedicine
In recent months, patients have grown used to receiving their medical diagnosis and prescriptions via telephone, video conference, or mobile applications. With telemedicine, employees can take fewer days off of work to see their doctors in offices. Modern health plans cover telemedicine at no additional cost. Make sure the insurance companies you are considering have this benefit.
Mental health coverage
Responsible employers across the country have made employee mental health a priority. A growing number of people are turning to behavioral health coaches, therapists, and psychiatrists for assistance. A health plan that covers these services can be invaluable for candidates and employees dealing with mental health challenges.
Physical wellness perks
Prevention is just as important as treatment in maintaining health. A healthy lifestyle is dependent on regular physical activity as it ensures the proper levels of many health indicators. Your plan can cover, for example, exercise sessions and other related incentives and perks such as wellness programs.
Maternity care
Employees may require medical and wellness care even before they conceive and while the baby is in its infant stage when the parents return to work. As a result, some of your employees and candidates may want complete maternity coverage included.
Sana offers modern, comprehensive health plans to small businesses. Our benefits packages are designed to help you save money and time and keep your employees healthy and happy. Our experts will help you find out how we help make healthcare accessible, affordable, and transparent. Get a quote today.