Sana Blog
/
When employers should switch to self-funded health plans
When employers should switch to self-funded health plans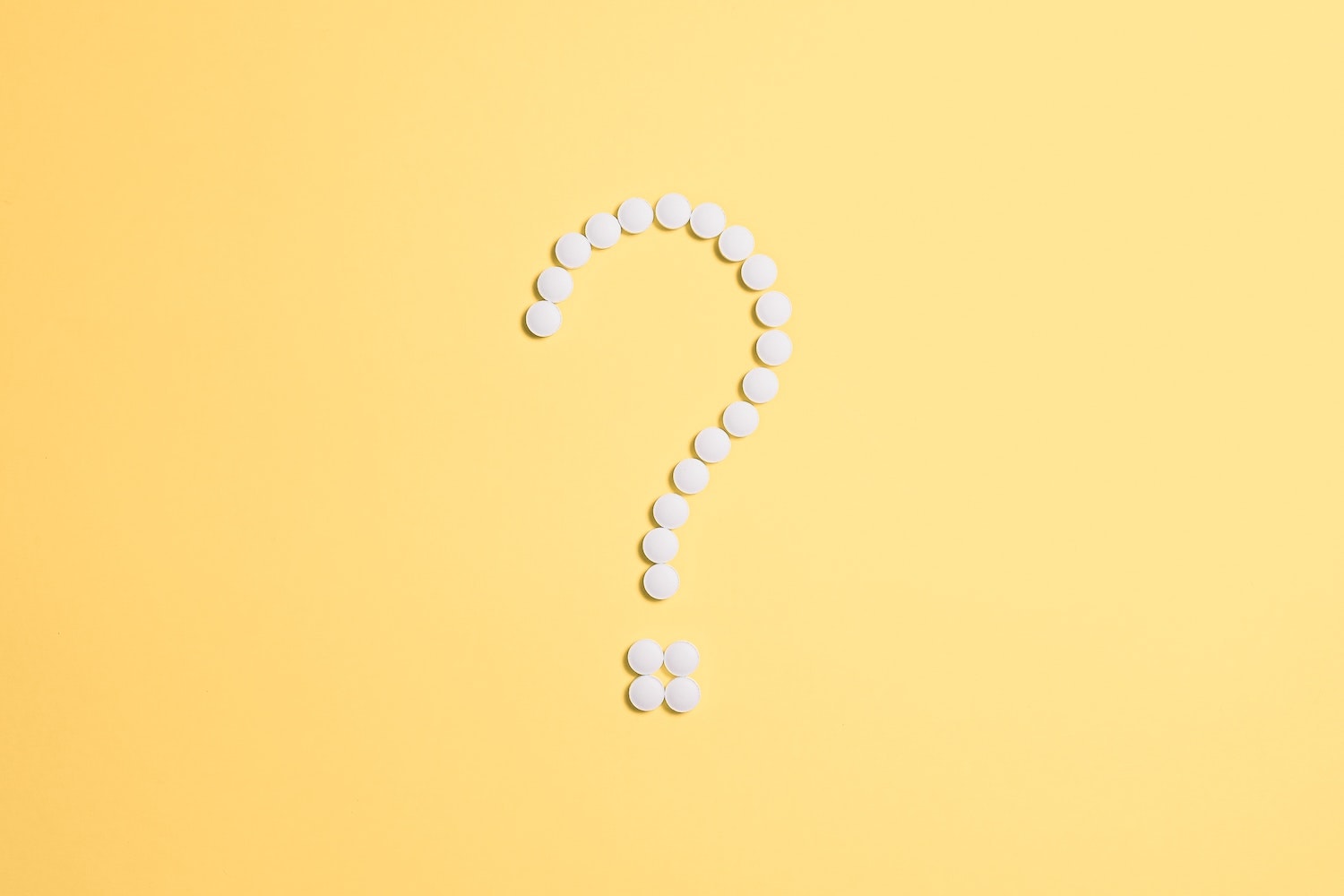 What is a self-funded health plan?
As an employer, you may be hearing more and more about self-funded health plans. There's a reason for that. Like others who are providing medical benefits to employees through a conventional, fully-funded plan, you are likely feeling the financial pinch. Fully-funded plans are expensive and come with a few other drawbacks. But the good news is that you have great options when it comes to health benefits.
SHRM outlines this in a 2019 article, saying, "Plan premiums and annual cost increases are often higher for small and mid-sized employers that lack the bargaining power of big corporations. On average, small businesses pay about 8 percent to 18 percent more than large firms for the same health insurance plans, according to the National Conference of State Legislatures. Health insurers may charge different premiums to small employers based on the employer's industry or the employer's prior health claims."
Let's break that down a bit. First, it's important to understand how a fully-funded plan works before you can see why self-funded health plans are rising in popularity and whether now is the time to switch.
The issues with fully-funded health plans
In a fully-funded health plan, both employer and employee pay premiums directly to the insurance carrier, which in turn, pays all of the enrolled employees' healthcare claims. It also pays the carrier to administer and manage the plan.
As the article above states, the carrier sets the premium requirement annually based on several factors, such as market costs, the number of enrolled employees, and previous claims costs. This premium is set in stone and does not change during the year but typically increases from year to year, making budget forecasting difficult. The carrier justifies their high premiums because they assume all risk, meaning if the employee claims exceed the set premium rate, the carrier has to come up with the difference.
The carrier can spread out their risk when there are more people enrolled, giving larger companies the advantage. That's why they can negotiate better terms than smaller companies with fewer enrolled employees can. Smaller companies get what they get, with little flexibility in plan types and options, as well as pricing. These plans are one-size-fits-all, with no wiggle room.
While fully-funded plans may be the norm, they are not the only option. Because of their inflexibility, unpredictability from year to year, and their high cost, many businesses want alternatives. They see the importance and value in providing medical benefits but need something that is better aligned with their objectives and finances.
Self-funded health plans are filling the gap
Self-funded health plans are giving smaller businesses hope that they can provide excellent benefits without breaking the bank. This is a good thing for employees, too. The more your company spends on benefits, the less they have to share with employees in terms of pay and other benefits.
With self-funded health plans, your company pays for claims out of pocket as they occur versus paying a set annual premium to a carrier. This out-of-pocket money comes from a trust account you set up specifically for this purpose. You determine the premium your employees pay into this account, and your company can contribute a specific amount as well. The management of all of the claims is typically done through a third-party administrator (TPA) who can also administer and oversee the plan on your behalf.
Even though your company assumes all of the risk, there are several advantages. For instance, you can customize the health plan based on your workforce and your budget. Instead of a one-size-fits-all approach, you can pick and choose the types of plans and plan options to offer, such as those that do not require employees to choose doctors and specialists that are "in-network." This can make the plan more cost-effective for your company, as well as more attractive to your employees. Self-funded plans are almost always more affordable per employee compared with a traditional plan.
Another benefit is that the trust account is under your control. You decide how much your company and employees will pay into the account, and you can invest the funds into interest-bearing accounts to generate extra income.
One other benefit to note is that because your company owns the plan, you have access to plan data that you otherwise would not have with a traditional plan. You can see who is filing claims, what types of claims are being filed and how often, giving you insight into how to continually improve the plan.
You can also use this data to educate employees and justify wellness initiatives that may reduce the number of claims and boost employee happiness. For instance, if you see that a significant percentage of your employees are filing claims associated with diabetes, you can offer programs to educate them on a healthier lifestyle. You can provide access to free meditation health apps, such as Vida, to help employees who are stressed, sleep-deprived, or are looking for ways to improve focus.
When is a good time to switch to a self-funded health plan?
If you are currently offering a traditional, fully-funded health plan, you don't have to wait until the end of the plan year to make changes. You can leave your plan whenever you feel it is appropriate without facing any penalties. Of course, you want to have another plan lined up so there is no gap in coverage.
Related: The first steps to shopping for business health insurance
If your contract is expiring in the next six months, you can begin planning your transition now. There are several steps involved in the transition and you want to give yourself plenty of time.
The first step is to look at your self-funded health plan options. There are multiple carriers out there and each has a different approach and pricing. Find a carrier that matches your goals and budget, and work with one that provides a customer success manager that can help you navigate the transition.
Some carriers will provide the administrative and management piece as part of their service contract, while others may require you to hire a TPA. Be sure you know the exact services an integrated service provides, and compare that with what a TPA will do for you. The objective should be to offload as much of the administrative and management burden as possible.
You will also need a stop-loss insurance policy that will cover the claims costs that exceed the trust account amount. To make it simple, work with a carrier that includes stop-loss insurance into their offering. This insurance will put a cap on your maximum claims responsibility to reduce your risk in the case of a catastrophic claim.
Finally, you will need to educate your employees on the purpose of the transition, the new plan options, and a Summary of Benefits and Coverage. It is important to help your employees understand why you are making the change, what they can expect, and when they will need to take action. Give them plenty of time to learn about their options and ask questions before the enrollment period begins.
Switching to a self-funded health plan may be the best thing you do for your company and your employees in 2021. Let us know if we can help!