Sana Blog
/
With Sana: Using your plan during pregnancy and new parenthood
With Sana: Using your plan during pregnancy and new parenthood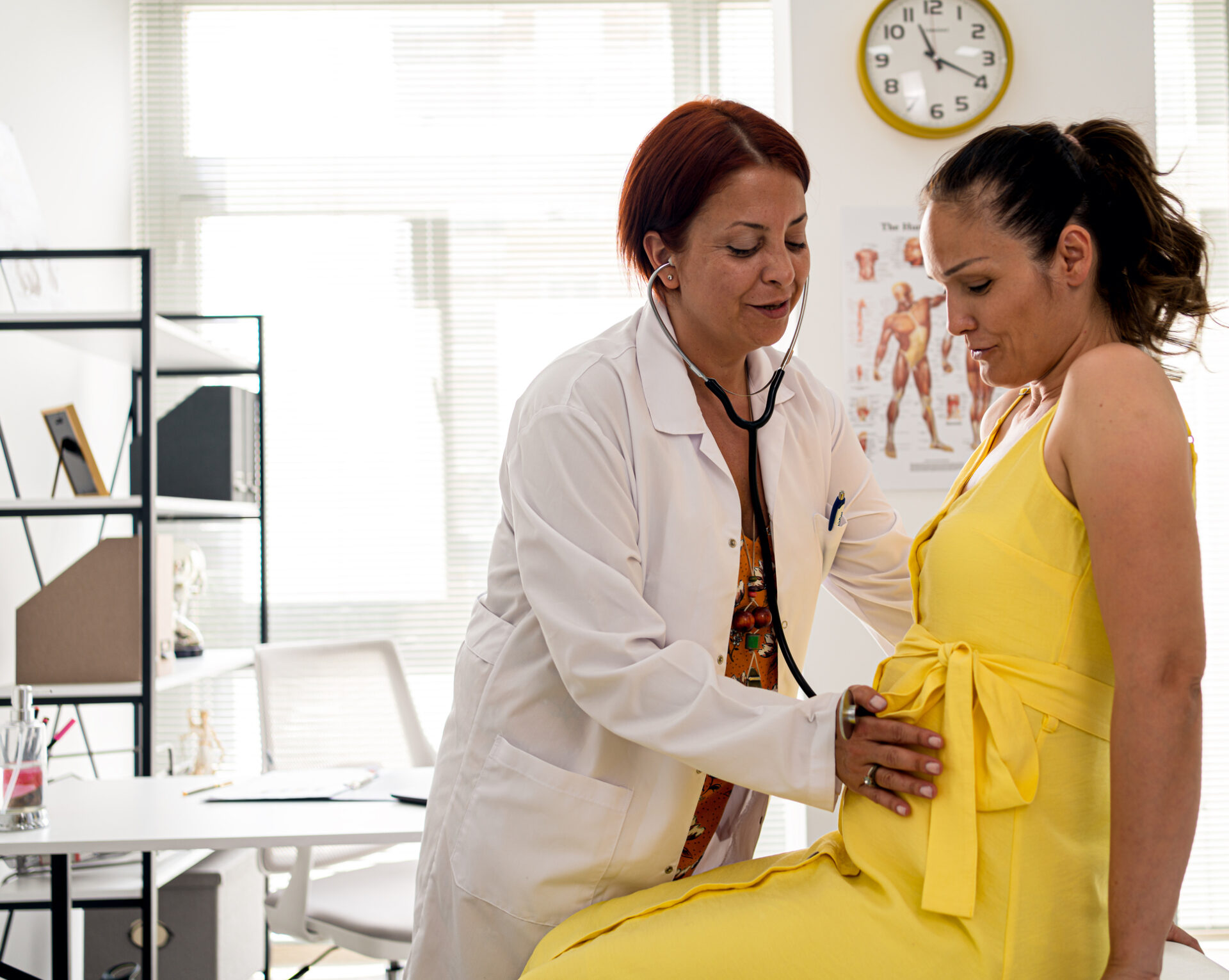 Becoming a new parent is filled with highs, lows, and many unknowns. It's important to have a supportive, empowering healthcare team by your side as you ride the waves of the new parent journey.
At Sana, we know that the path to parenthood is not one-size-fits-all. That's why we built our plans around the principle of choice. Whether you prefer an OBGYN or a midwife, a hospital or a birthing center, in-person or virtual care… we've got you covered.
With Sana, you are in charge of the who, the how, and the where of your healthcare.
See your preferred providers, both during and after pregnancy.
From OBGYNs to midwives to maternal-fetal medicine specialists to pediatricians, there are a host of professionals you might like to add to your healthcare team as you prepare to have a child. You decide what providers will best support you during pregnancy and postpartum, and we'll make sure that you can see them. You never have to worry about paying out-of-network fees on Sana's all-access plans. If your doctor is not already part of Sana's network, we'll contact them and add them for you. Plus, our copays are low and predictable: $25 for primary care visits and $50 for specialty care visits.
With Sana:
Well-woman and prenatal visits are 100% covered.

Ultrasounds and blood work conducted during those visits are covered according to your plan's deductible and coinsurance. Note: Blood work conducted through our partner

Labcorp

is completely free!

Childbirth/delivery professionals and services are covered. The amount you pay depends on your plan's deductible and coinsurance.
Go to any urgent care clinic.
Hopefully you and your newborn will never need to use this option! But should an emergent situation arise, you don't have to think twice about whether an urgent care visit will be covered. All urgent care clinics are considered in-network, and the $25 copay is a fraction of what you'd pay on most legacy plans.
Receive a free breast pump through Connect DME.
Sana members can have a free breast pump delivered right to their door with a doctor's prescription. Connect DME works with manufacturers and wholesalers to secure major brands of durable medical equipment at the lowest possible prices — and we partner with them to send you the medical equipment you need, completely free of charge.
Access $0 virtual maternity and newborn care through Maven Clinic.
If you're looking for additional support between in-person visits, you can turn to the Maven Clinic app for free, unlimited family care and coaching from the comfort of your home. From family planning to pediatrics, and at every stage in between, Maven offers a wealth of resources to support people who fall anywhere on the path to parenthood. We partner with Maven because we understand that women's and families' healthcare is healthcare, not a niche subset of it.
Free to Sana members, Maven's comprehensive services for new and expecting parents include:
Virtual appointments with specialists related to all aspects of the new parent journey, from preconception to postpartum — including sleep coaches, child psychologists, adoption coaches, doulas, fertility doctors, pregnancy loss experts, mental health providers, lactation consultants, and more — available on-demand 24/7

Referrals to in-person providers

Virtual classes and educational content

Forums for community and peer support

Trackers, action plans, and proactive interventions
Access $0 virtual pediatric care through Blueberry Pediatrics.
If your newborn is sick, or even if you just need middle-of-the-night advice related to your baby's health, you can talk to a pediatrician from the comfort of your home. Using your choice of phone, video call, or text, you can reach out to Blueberry Pediatrics' team of pediatricians and pediatric specialists 24/7, 365 days a year — and you can expect a response within minutes. They'll either address your questions virtually or point you toward the appropriate in-person care.
*The information above applies to all Sana PPO Plus plans as of 4/1/2022 and is subject to change.