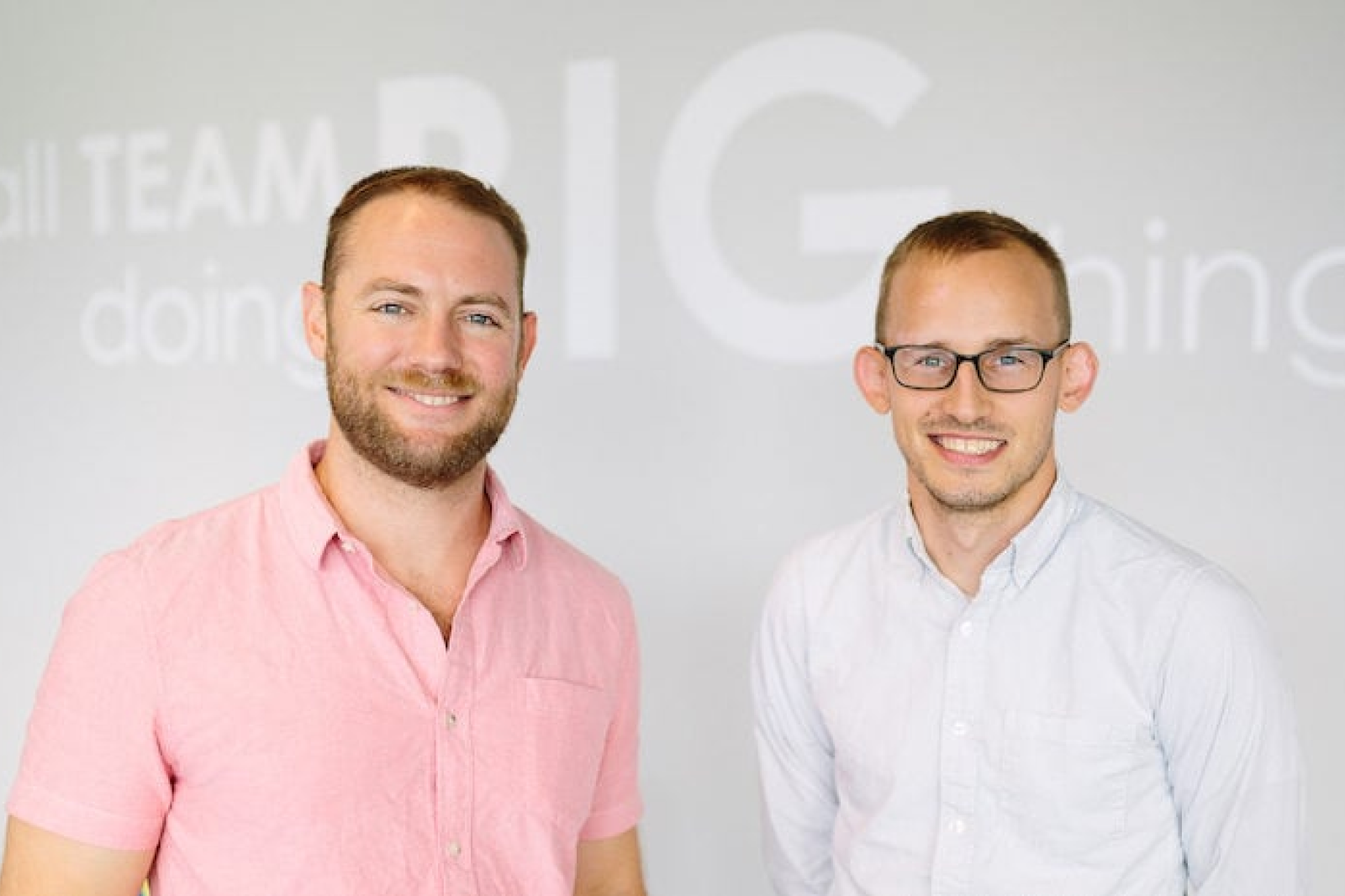 While we'll remember 2020 as especially tumultuous and challenging, we are going back one last time at the year everyone can't wait to put behind them. Sana is looking very different than it did a year ago, so we wanted to share what happened over the last 365 days to get us to where we are now.
Our team
Sana is serving thousands more small business employees than we did a year ago, and we've had to quickly expand our team to do so. We've grown from 40 to 98 employees in just one year, exceeding our wildest expectations. We've seen extensive growth in our provider, product, marketing, sales, underwriting, and operations teams.
Our customer success team more than doubled over the last year, allowing us to continue to provide personalized support to all of our benefits admins. Our member advocate team has also grown from 5 to 21 so that we can continue efficiently responding to questions while keeping our NPS above 40 as our membership doubled.
Sana entered 2020 operating only in Texas, but we were excited to expand into Kentucky in April and Illinois in September, respectively. We've since begun working with small businesses in each state. Both states are lacking in health insurance options outside of their respective monopolies, so we plan to continue to offer more affordable and accessible care to those businesses that need it the most. Sana will continue expanding into several more states underserved by traditional health insurance carriers in 2021. 
Responding to the circumstances of 2020
The story of 2020 was COVID-19 and it's important to know you're covered when a pandemic is sweeping across the globe. Sana was quick to jump in to make sure our members were taken care of, making all COVID-19 related treatments, diagnostic tests, antibody tests, and vaccines 100% free for all Sana members. That coverage is still in effect now and will be for the foreseeable future.
In June, as the country witnessed the tragic killing of George Floyd and the protests that followed, Sana sought input from our employees on how we could begin to be a part of the solution to the racism plaguing our country. As a company, Sana committed to:
Establishing Juneteenth and Election Day as holidays

Encouraging employees to take PTO to protest and volunteer

Hiring all management positions according to the Rooney Rule

Not participating in panels that lack women or minority panelists

Matching employee donations to NAACP, Black Girls Code, the ACLU, and Campaign Zero up to $10,000 total

Matching additional non-profit donations up to $250 annually per employee

Requiring bias training for all hiring managers

Creating a budget for future D&I initiatives
Company news
On September 9, we announced that Sana had raised a $20.8 Series A funding round. This funding will allow Sana to enter new markets, improve our offerings, and continue to grow our team to keep up with demand.
In October, Sana rolled out new all-access health plans with more options for deductibles and coinsurance, while still keeping our policy of no out-of-network restrictions. By going from five to nine plans, we're able to give small businesses more flexibility in what they offer to employees.
Delivering on our promise
Sana's mission is to make healthcare understandable, accessible, and affordable. Value-based care is the best way to reduce costs while improving patient outcomes, and we partnered with several organizations that make that a reality for our members.
Edison Healthcare is providing our members with Centers of Excellence for surgery, while Connect DME and Green Imaging are equipping patients with low or no-cost medical devices and imaging, respectively.
We've brought on SmithRx as our new transparent Pharmacy Benefit Manager (PBM). Unlike traditional PBMs, which often keep drug discounts and rebates for themselves, transparent PBMs like SmithRx pass them on to the member. With pharmaceuticals costs increasing rapidly under traditional PBMs, offering SmithRx to our members will go a long way towards lowering their healthcare costs.
Customer experience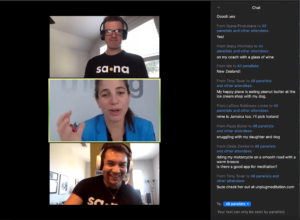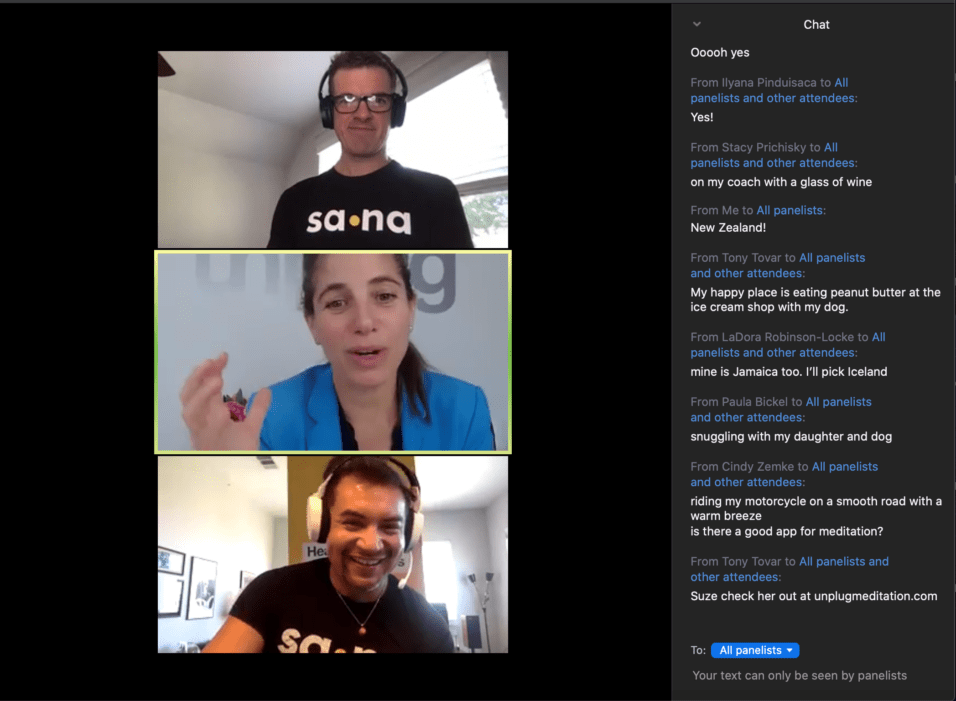 While Sana has a culture of remote work built-in, we know working from home was a difficult change for many in 2020. We spend a lot of time working with human resources professionals, so as a way to give them a break we hosted multiple 'Treat Yo Self' virtual events. The events included yoga and meditation, and we even sent attendees ingredients so they could make a cocktail with our guest mixologist.
We've also made several updates to our website to improve the member and admin experience, including:
Easier document signing and onboarding: We've automated the documents required to get your company set up with Sana, so it's even easier to review, sign, and get back to business.
Improved 'Find a Doctor' search: Members can see high-quality medical partners and perks in search results with info about how to access each, and quickly search popular specialties with a single click.
Request a provider: Members can easily request their preferred provider or facility right from their account.

Enroll in Life and Disability Coverage: If Life and Disability are offered by an employer, members can now enroll online in our easy enrollment flow.

Looking forward
That was an eventful 2020. While we're all happy to see it in our rearview mirror, we're even more excited about the year to come. Sana is committed to initiatives that will give members low-cost, high-quality care in 2021, and we'll continue to bring in partners that will support that mission. You can also expect to see more exciting product updates on our website
We're excited to expand into more states and meet more small businesses that are looking for a new solution to rising healthcare costs. Sana is ready to make 2021 the best year yet!