Sana Blog
/
A guide to employee benefits for small business owners
A guide to employee benefits for small business owners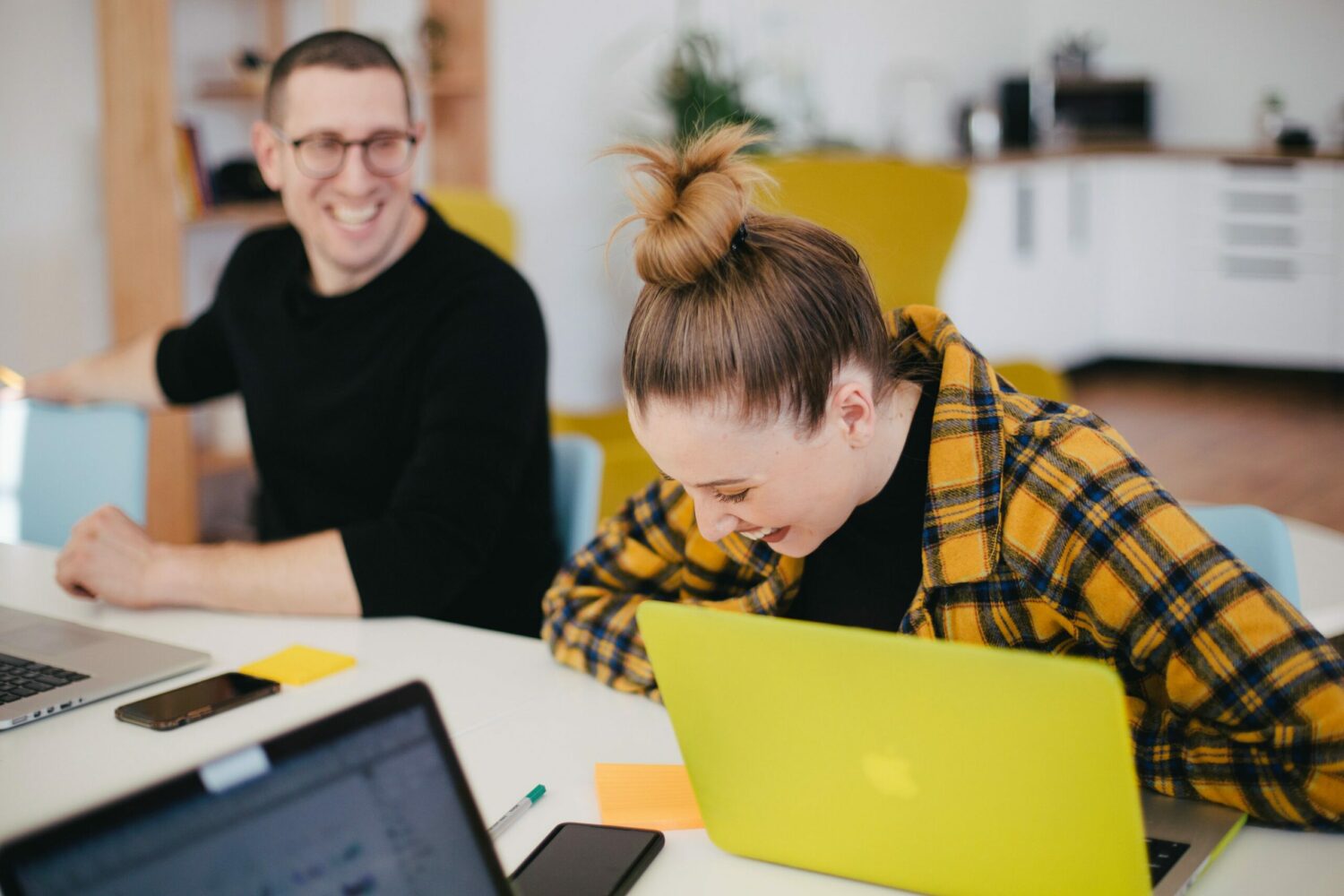 Employee benefits for small business owners: Why are they important?
If you want to attract and retain talent, you may be wondering about the best employee benefits for small business owners. As a start, it may be worth knowing that four of the nine workplace trends company leaders should consider are related to employee well-being, including employment benefits. Below is a quick look at the results:
Employers who support the entire employees' life experiences see a tangible increase in their mental and physical health (more than 20%).

Organizations with flexibility over when, where, and how much employees work, consider 55% of their employees 'high performers.'

Employees and candidates alike will highly value the ability to obtain COVID-19 vaccines through the companies they work for.

Businesses should prioritize mental health benefits to retain current employees.
Data like this shows how employers play a vital role in their employees' well-being and the importance of health benefits.
Combating attrition
Employers have faced an increasing number of burnt-out employees and resignations in recent months.
According to Human Resources Executive, "Burnout experienced by workers is one big reason for an expected spike in resignations. Recent research from Eagle Hill Consulting found that 58% of employees are burnt out, up from 45% in the early days of the COVID-19 pandemic. Some of the reasons for burnout include heavy workloads during the pandemic, balancing work and personal lives, and a lack of communication, feedback, and support from their employer."
Therefore, you can boost employee retention, productivity, and satisfaction metrics by becoming a supportive employer. This includes health insurance plans, which are the top-ranked benefit requested by employees.
Finding the best health insurance fit can be a lengthy process, but if you take the time to do your research, you may be surprised at what the right company can offer. Ensure health insurance and wellness benefits are a part of a comprehensive compensation package for prospects and existing employees. Your employee recruiting and retention strategy can significantly improve with the best benefits.
Employee benefits for small business owners: Find what works
Navigating the market to find the best employee benefits for small business owners begins with a close look at your organization. Here's a step by step guide:
Step 1: Budget
Investing in health insurance for your employees is a wise decision but also a costly one. The Kaiser Family Foundation (KFF) reported that the average cost of employer-sponsored health insurance is $7,470 per year for single coverage and $21,342 for families.
These amounts serve only as a guideline, and they might not reflect what you will get from a formal insurance quote. Still, you can use them to get an idea of the average costs nationwide.
In light of this data, we recommend you figure out how much you can spend on health employee benefits and consider how replacing lost employees can impact future costs. Using the averages above, estimate the amount your staff will need to contribute.
Depending on your budget, you may decide to explore options other than traditional fully-funded plans from the legacy insurance carriers. Some can save you money and make forecasting for this expense more predictable. A level-funded plan falls into this category.
If you choose level funding, you will always pay the same amount each month, no matter how high or low your claims are. You only pay for what you use. A stop-loss policy kicks in if the claims cost goes above what was budgeted. If claims are low, you may receive a credit towards next year's premiums.
This is an exciting approach to employee benefits for small business owners because it can be much more affordable. Level-funded health insurance plans can reduce taxes and administrative costs.
Step 2: Employee assessment
Consult your employees about their preferred benefits. It is vital to remember that as their lives change, their coverage needs may change as well.
In addition to medical, vision, and dental coverage, the best insurance companies offer more modern benefits. This may include maternity care, telemedicine, wellness programs, and more at no additional charge.
You should find an insurance provider that does not charge employees for out-of-network services. Employees should be able to choose any physician they like without worrying about whether or not the doctor is in the network.
Step 4: Quote
Most traditional insurance carriers require you and your employees to fill out a significant amount of paperwork before getting a quote. The forms usually include complex health questionnaires and ask you for information about your past claims history.
Traditional insurance policies will calculate their costs depending on your employee's health. When providing a quote, these companies look for riskier prospects who file many claims or are more likely to go to the doctor frequently. Therefore, your employees' recent and ongoing treatment of conditions or diseases can be gathered through employee medical records and even prescription drug databases to impact quotes.
Often, it is impossible to understand how these carriers calculate their rates, or at least they make it difficult for you to do so. And forget about negotiating the price. Those rates are set in stone and offer no wiggle room.
Alternatively, modern insurers offering employee benefits for small business owners have an easy-to-use quoting process. At first, they will only ask for your name, last name, email, phone number, company name, and the number of employees. Afterward, an employee census may ask for each employee's name, last name, date of birth, ZIP code, and gender.
You won't have to fill out a medical questionnaire as part of the quote process, making it more straightforward, friendly, and manageable.
With Sana, you can get the best health employee benefits for small business owners. Start by requesting a quote without medical questionnaires and receive the open enrollment and onboarding assistance along the way. Sana offers simple, comprehensive health plans that come with free telehealth and no fees or limitations for out-of-network services. Get a quote now.