Sana Blog
/
Health insurance 101: What is a TPA?
Health insurance 101: What is a TPA?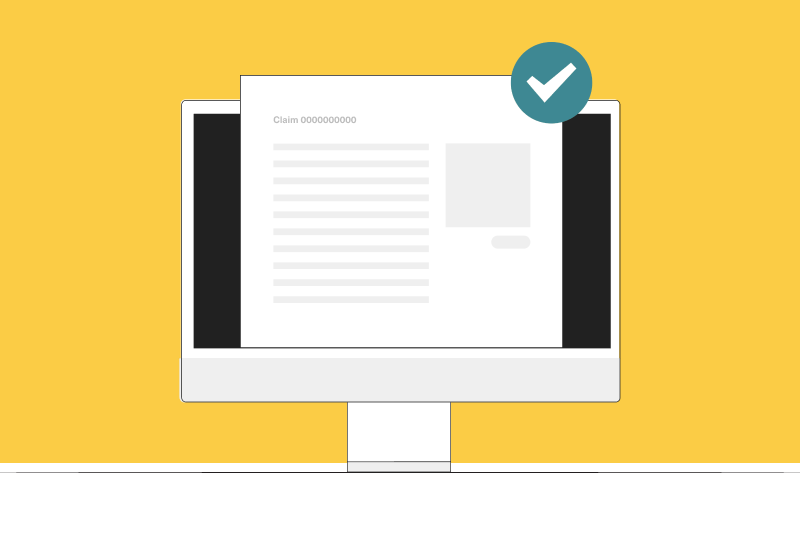 If you've ever shopped for self-funded health insurance plans for your small business, you've probably encountered the term "third-party administrator," or TPA.
In this blog post, we dive into the definition, advantages, and disadvantages of a TPA to help you determine whether your business would benefit from a TPA's services.
But before we discuss the functions of a TPA, it is important to understand self-funded health insurance, or self-funding.
What is self-funding?
Self funding
Self-funding is when an employer takes on the responsibility of financing and managing employee healthcare. In a self-funded arrangement, the employer pays out employees' health claims as they arise.
This is in contrast to fully-funded health insurance — the traditional arrangement in which an insurance company charges an employer a fixed premium per employee per month (PEPM) in exchange for issuing employee health plans and funding all the coverage they provide.
In fully-funded health plans, insurance companies adopt the financial risk that claims costs could exceed premiums collected. In self-funded health plans, employers assume the financial risk of high claims costs, but there are plenty of upsides to offset that risk, such as:
Only paying for the healthcare your employees actually use

Having far greater control over the funds you set aside for healthcare

Not being subject to carriers arbitrarily increasing premiums each year

Having more control over health plan design and customization
The biggest downside of self-funding is that it places the onus of health plan management on employers. That is where TPAs come in.
A TPA is a company that provides administrative services related to health benefits management. Self-funded businesses can outsource plan management and day-to-day operational services to a TPA, and health insurance carriers can likewise outsource their claims operations to a TPA.
A TPA charges an employer a PEPM administrative fee to issue and manage employee health plans.
TPAs can help with, or take over completely, the following services:
Plan administration — including member enrollment, claims adjudication, reimbursement, record-keeping, and more

Customer service and communicating benefits to plan members

Connecting you to healthcare

provider networks

Connecting you to additional vendors, such as stop-loss insurers and virtual care providers

Health benefits reporting and analytics

Customizing health plans to meet your business' needs
Partnering with a TPA as a self-funded employer is a great way to enjoy the cost-savings of self-funding without overburdening your HR team with its considerable administrative legwork.
It is important to note that you will sometimes see TPAs called by another name: administrative services only (ASO).
An ASO provider, like a TPA, performs administrative functions associated with a self-funded health plan. Legally, there is no difference between an ASO program and a TPA. However, the term ASO is most often used to describe administrative services providers that are wholly owned by a big-name insurance carrier.
As subsidiaries of legacy carriers, ASOs' loyalties lie with the parent company. They can only offer clients the provider networks with which their parent insurers have existing relationships, resulting in less customization.
They are also unlikely to reveal any inflationary pricing practices used by the parent insurer. And big-name carriers are notorious for wildly inflating prices across the board — from high premiums for fully-funded plans, to high administrative fees for self-funded plans, to high negotiated rates with facilities and providers.
Even if ASOs are skilled TPAs with their clients' best interest in mind, they can only deliver so much in cost containment, as they are hamstrung by exorbitant negotiated healthcare prices. That is why it is generally best for small businesses to partner with a TPA that is unaffiliated with a legacy carrier.
Is Sana a TPA?
Is Sana a TPA?
Yes! Sana is a TPA.
We offer self-funded health plans built for small businesses. Our self-funded plans include level-funding, which places a cap on claims costs so monthly payments remain predictable.
Sana's plans are all-access, meaning we consider all providers in-network and never charge out-of-network fees. And instead of arbitrarily negotiating rates with providers like legacy carriers do, we use fair-value reimbursement — a pricing model that pays providers a predictable percentage over an established benchmark, such as Medicare reimbursement rates or the provider's reported costs.
On top of offering true healthcare savings to small businesses, we handle plan and claims management, making it intuitive and stress-free for employers and employees. You don't have to be a benefits expert to offer your team great heath plans. Get a quote.