Sana Blog
/
How startups and SMBs can prioritize health equity
How startups and SMBs can prioritize health equity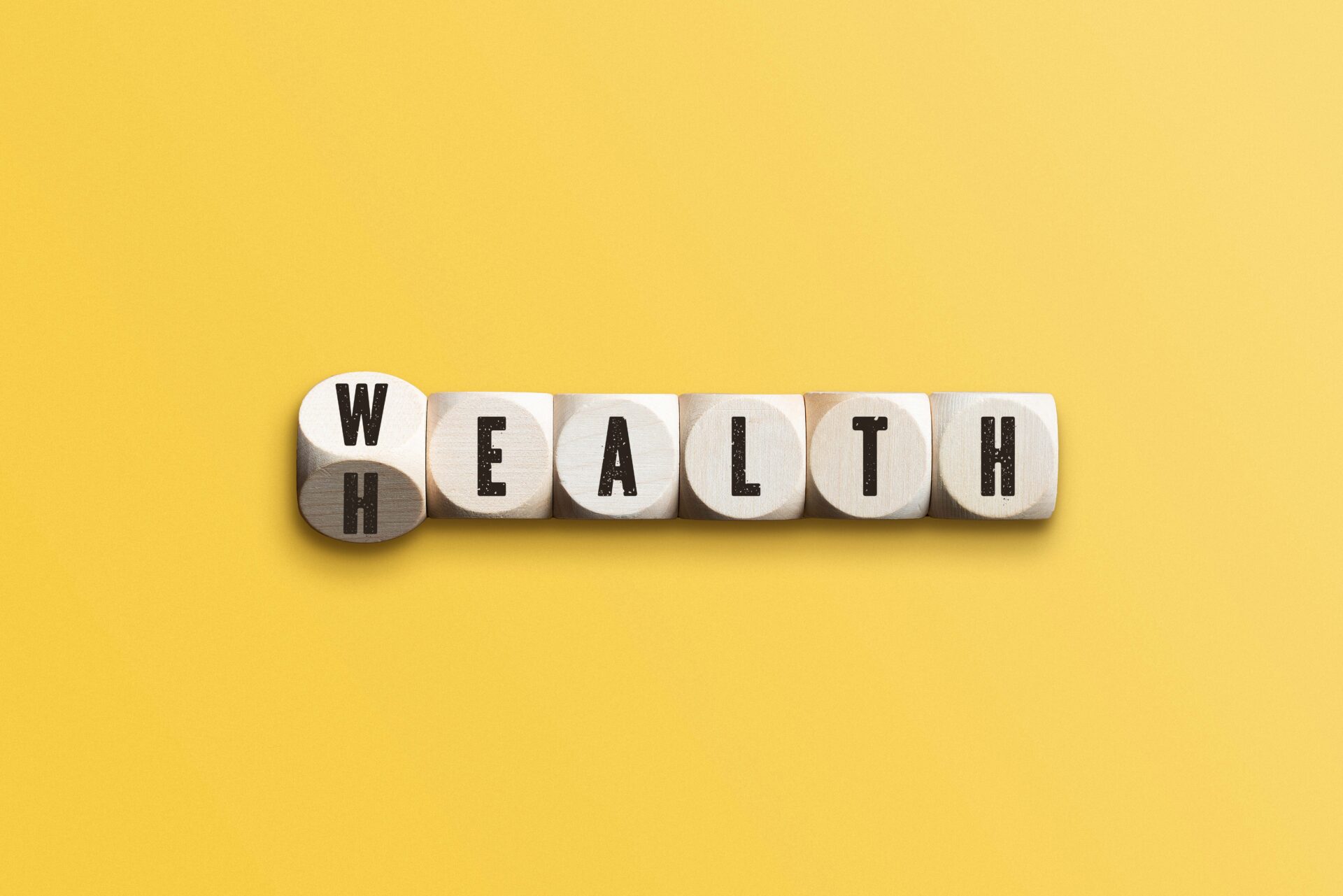 The coronavirus pandemic, which has taken a disproportionately large toll on underserved communities and communities of color, has raised public awareness of the importance of health equity in the United States. While the pandemic has glaringly illuminated the country's health disparities, they are nothing new — they're long-standing and deeply rooted in structural inequities.
In this post, we answer:
What is health equity?

Why is it important?

What can startups and small- and medium-sized businesses (SMBs) do to prioritize health equity in the workplace?
What is health equity?
What is health equity?
Health equity is when everyone has an equal opportunity to attain their full health potential. This means that everyone can access the goods, services, and resources needed to achieve their optimal health without facing socially defined obstacles, such as poverty and discrimination.
Sadly, health equity is not a reality in the U.S. Among comparable nations, the U.S. ranks last on measures of health equity.
Underlying the interrelated societal systems that cause health inequities are racism, ableism, sexism, ageism, classism, and heterosexism, to name a few. The groups marginalized by these systems face barriers to the major social determinants of health — fairly paying jobs, good education, economic stability, food and housing security, access to healthcare plans and providers, safety, and good air and water quality.
Health inequity is apparent in statistics such as the following:
Why is health equity important?
Why is health equity important?
This one is easy: Because everyone deserves to live a healthy life regardless of their background.
In addition to the obvious moral importance of advancing health equity, doing so has significant economic implications. For instance, making healthcare more equitable makes it more efficient, which means a healthier society and reduced healthcare spending overall. More efficient healthcare also leads to increased productivity across the workforce. Eliminating racial disparities in health would save the U.S. $93 billion in excess medical care costs and $42 billion in untapped productivity per year.
Let's zoom in and look at the implications of health equity for your startup or SMB: When you care for all of your employees equally, which includes offering them equitable health benefits, they will be happier and healthier in life and at work. Burnout, depression, disengagement, illness, and injuries — all of which can lead to employee absenteeism and attrition — can be addressed by health equity initiatives.
And curbing employee absenteeism and attrition saves you money:
Unscheduled absenteeism

costs about

$3,600 per year per hourly worker and $2,650 per year per salaried employee

.

On average

, it costs $1,500 to replace an hourly worker, and 100% to 150% of the employee's salary to replace a technical worker.
What can startups and SMBs do to prioritize health equity in the workplace?
What can startups and SMBs do to prioritize health equity in the workplace?
"At its core, health equity is about meeting people where they are, and helping them become all they can be — not just health-wise, but wellness-wise in the broadest sense," according to Forbes.
If you're a decision-maker at an SMB or startup, here is a checklist of five actionable steps you can take to ensure your business is on the path to achieving health equity.
1. Treat — and talk to — your employees like the individuals they are.
Recognize that each employee has unique needs and wants rather than treating your employees as a monogamous collective. This could entail a number of things, such as:
Asking them individually what health and wellness benefits would most improve their lives — and genuinely trying to accommodate diverse requests

Giving your employees the flexibility to work in the way that best fits into their lives — which can include flexible work hours, the option of remote work, generous parental leave, and unlimited PTO

Using

inclusive language

in the workplace generally, and when discussing employee benefits specifically

Translating benefits and other HR materials into multiple languages
2. Do your health benefits research, and offer equitable health insurance to your employees.
Not all health plans are created equally — Black, Hispanic and Latino, Asian, and LGBTQ+ individuals are less likely to report receiving the healthcare they need and are more likely than the overall employee population to consider switching jobs for benefits-related reasons. Look for health insurance companies that:
Talk about health equity and acknowledge that healthcare needs can vary widely depending on age, race, gender, sexual orientation, geographical location, and more

Use inclusive language

Do more than the bare minimum, which might mean covering mental health services, health coaching, fertility treatments, family care, and more

Offer a range of plans accessible to employees of varying socioeconomic status
3. Offer wellness benefits and programs.
Employee wellness programs are any initiatives that promote the well-being of employees. They could include things like discounted or free:
Gym memberships and fitness classes

Health and nutrition coaching

Quit-smoking programs

Health screenings and risk assessments

Meditation classes

Immunizations
You can offer some of these benefits directly, and sometimes they'll be offered through your insurer. As always, when brainstorming employee wellness offerings, it's best to ask employees what programs would actually improve their quality of life.
4. Educate your employees on how to access and use their benefits.
Benefits only improve your employees' quality of life if they know they exist and feel empowered to use them. You should devote time and energy to educating employees about their benefits options both before and after they enroll in plans. Resources explaining employee benefits should use inclusive language, be easy to navigate, and go into eligibility details as much as possible.
Because many informational emails from HR go unopened, and many info sessions about health insurance go unattended, employers can urge managers to have one-on-one conversations with employees about benefits options. According to McKinsey, "Employees could also benefit from seeing how others are actually using their benefits. HR can help by offering spotlights of real employees or employee archetypes using different benefits, including leaders with diverse profiles, in the hope that employees may identify with others who 'look like them.'"
5. Destigmatize and encourage taking the time to seek mental and physical healthcare.
Over half of workers perceive some level of stigma around taking time to receive mental and physical care, with people of color and LGBTQ+ employees being 3-10% more likely to report this stigma. It is up to employers to:
Explicitly communicate to employees the importance of mental health, general wellness, and self-care

Model healthy, self-caring behaviors and encourage all managers to do the same

Give employees the flexibility to seek care when they need it, as often as they need it