Sana Blog
/
What does HR do? — Understanding your HR responsibilities as a small business owner
What does HR do? — Understanding your HR responsibilities as a small business owner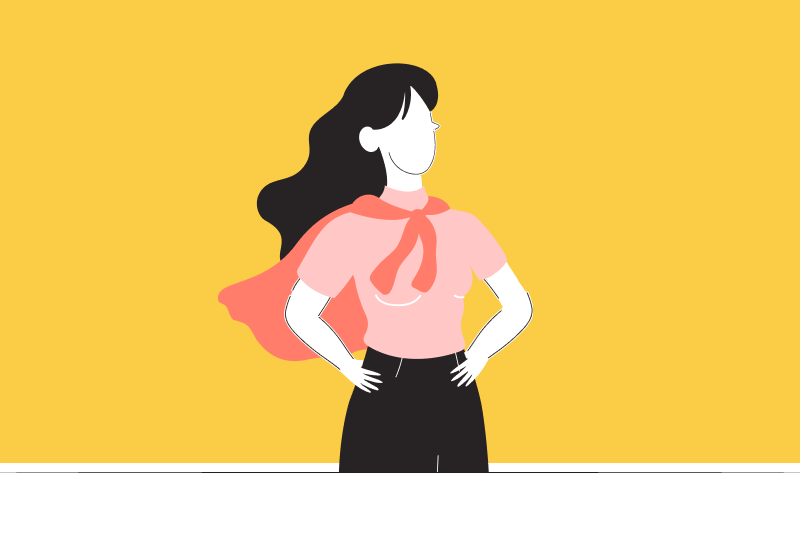 If you're a small business owner, you know: Small business owners wear a lot of hats. As the chief executive officer (CEO) of your small business, you might also be acting as its chief financial officer (CFO) when making financial decisions and its chief human resources officer (CHRO) when making hiring decisions or running payroll.
But becoming a human resources (HR) expert is by no means a prerequisite of starting a business, so it is not uncommon for small business owners to feel a bit lost when performing HR work for the first time. If you've ever asked yourself — What does HR actually do? — then this post is for you. We break down the basic HR functions so that you can be sure you're covering all the bases as the HR leader of your small business.
What does HR mean? 
What does HR mean? 
HR stands for Human Resources. An HR department is responsible for HR management, which refers to the effective management of the people in an organization such that their behavior and performance aligns with the overarching goals of the business.
What does HR do?
What does HR do?
HR is responsible for doing the following, all of which fall under the umbrella of HR management:
Recruiting employees

Hiring employees

Training and developing employees

Managing employee relationships

Disciplining and terminating employees

Fostering a good company culture

Optimizing employee retention

Handling employee compensation

Managing

employee benefits packages

Maintaining a safe work environment

Ensuring the business' compliance with relevant legislation 

Creating company policies
It is important to note: Even if your small business has a small or nonexistent HR department, you are still responsible for staying on top of all of the HR functions above. For instance, just because you do not have a dedicated HR team does not mean you can opt out of paying employees or remaining legally compliant. That is why, especially as a small business owner who is also acting as HR manager, it is crucial to understand your HR responsibilities.
Should I hire HR for my small business?
Should I hire HR for my small business?
HR work is often tedious and time-consuming. 45% of small business owners spend about one day a week or more doing administrative HR tasks. If you fall in that category, you might be wondering whether it would be worth it to hire a dedicated HR professional to handle your business' HR duties in house — or even to outsource your HR work to an external firm.
Generally, as your employee count grows, so does your need for HR support — simply because there are more people to manage. If administrative HR tasks are taking up so much of your time that your other responsibilities are suffering as a result, it's probably time to consider hiring a full-time HR manager or outsourcing HR.
But there are a few more situations that might warrant taking the leap. According to this Inc. article, these are some signs that you could use professional HR help:
You have 50+ employees, at which point a host of additional (and oftentimes complicated)

laws

begin applying to your business. 

You're growing your team quickly, or you intend to ramp up hiring in the near future.

You feel that your

company culture

needs improvement.  

You need help communicating with your employees and making sure they are all as happy, engaged, and productive as possible.
You can also choose to outsource only certain aspects of HR, such as payroll or benefits administration, as needed. 
But even if you don't choose to hire/outsource HR, you can alleviate your HR burden by choosing tech-enabled, modern partners that make HR tasks as streamlined as possible. For instance, Sana was built specifically to make benefits administration easy for small businesses — including those with HR teams of one or none. We offer high-quality, dependable health plans to small businesses at lower prices than the legacy insurance companies. Our smart tools make managing your employee benefits simple, so you don't have to be an HR expert in order to offer great health benefits.
On top of that, all Sana plans include free access to Mineral for plan administrators to use. Mineral is a people risk management company that gives you access to:
A team of HR advisors who can answer your HR questions on-demand

A compliant employee handbook builder including pre-written policies and automatic policy updates

An award-winning resource center with information on workforce and compliance issues

Resources to help with employee development and compliance
If you are a small business owner wearing a lot of hats, we see you — and we're here to help. Get a quote.