Sana Blog
/
What to expect in a small business health insurance quote
What to expect in a small business health insurance quote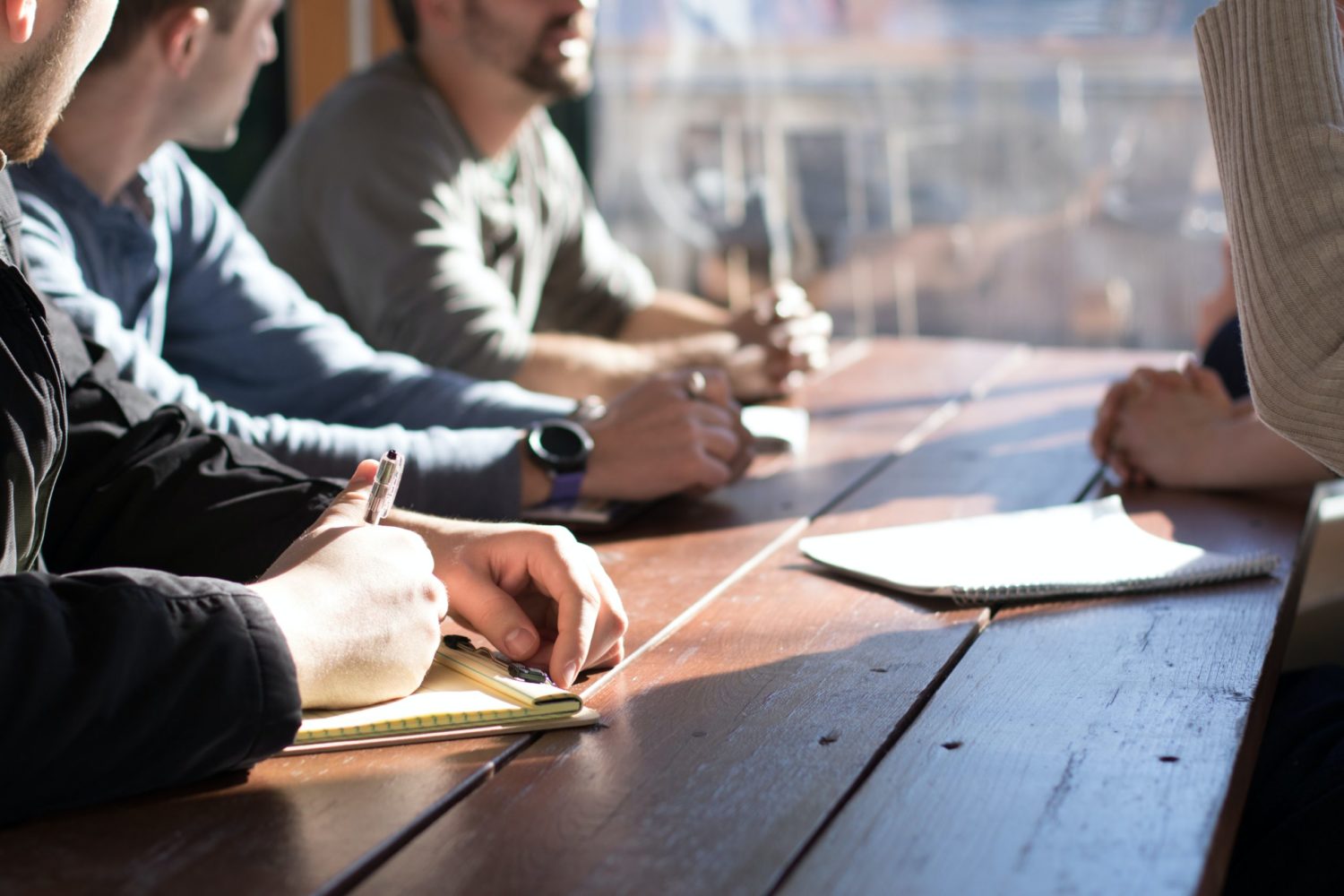 Why do you need to request a small business health insurance quote?
It's no secret that offering insurance for your employees can be expensive. Requesting a small business health insurance quote becomes an essential task before enrolling or switching plans. A recent report estimated that:
In 2020, the average annual premiums for employer-sponsored health insurance were $7,470 for single coverage and $21,342 for family coverage.

Most covered employees contribute to the cost of the premium for their coverage.

On average, covered employees pay 17% of the premium for single coverage and 27% of the premium for family coverage.

27% of covered employees in small firms are in a plan where the employer pays the entire premium for single coverage.

28% of covered employees in small firms are in a plan where they must contribute more than one-half of the premium for family coverage.
As a small business owner, you should be considering how to provide your employees with the best benefits possible, but getting an accurate quote for your particular needs can be difficult. In the end, you don't want to only look at how much it is going to cost, but also what coverage and services you can expect from your carrier.
An ideal quote should be easy to obtain and process. The final document should allow you to make an informed decision about whether or not a particular plan offers coverage that will specifically work for you and your employees.
How to request a health plan quote
Before requesting a quote, you need to make sure you assess your company first. Finding out your available budget, the premium percentage you will cover, and your employee's specific preferences will narrow the scope as you surf the market.
When quoting health insurance, you should also investigate the service range of your potential carriers. Employees are looking for ways to save on medical and dental services, but they may also be looking for coverage on lifestyle benefits, such as meditation and fitness.
This initial analysis is critical because of the number of small business health insurance quote options. You can save valuable time if you can quickly discard the ones outside of your budget or that just don't work for your business.
Here are some common ways to obtain health insurance quotes for your small business:
Brokers:

A broker typically has a professional degree and years of experience in the health insurance field. This person has specialized knowledge about policies from various companies, looking at coverage, price, and features. They can guide you to a best-fit option that aligns with your requirements.
Notice that brokers commonly offer fully-funded plans (a more traditional insurance option where the carrier holds the policy risk). These plans tend to be more expensive and less flexible for small businesses, so make sure you add other options to your quote search.
Agents:

Similarly to brokers, insurance agents sell policies to customers while working on behalf of the insurance company (not the customer, as brokers do) and receiving a commission for their services.
They can work with one insurance company (in which case they are a "captive" agent) or many carriers ("independent" agent) according to their accreditations and qualifications.
Professional Employer Organizations or PEOs:

A PEO will perform several human resources-related duties in small or medium-sized businesses,

among them

, "Payroll processing, benefits administration, HR training and support, and workplace insurance coverage."
They often obtain small business health insurance quotes from larger carriers at a more reasonable price because they group several companies together to receive volume discounts. However, the plans under this option tend to be less flexible and less customized, leaving your company without the opportunity to choose coverage types and benefits features.
A PEO would be more helpful if you have a less healthy workforce, but if your employees are healthy overall, being grouped in with other companies could end up being more expensive than getting insurance on your own.
Online search:

Several insurance companies will offer you a quote on their websites. However, most of the time, these quotes are not final. You will still need \ an employee census and a few reviews to get the final pricing for your company.
Look for more modern insurance carriers online that make getting a small business health insurance quote easier. They often have less paperwork and a more customized approach to getting you an accurate quote. They may also work with you directly to help with open enrollment and provide free, ongoing customer service support you can easily reach via phone, email, or a website contact form.
Common questions on health plan quotes
As we initially mentioned, there are different types of small business health insurance quote request formats, and the main difference between them is whether the carrier needs your employees to complete medical questionnaires (which usually happens in more traditional insurance companies) or not.
Read below what you can expect in more detail.
Traditional quote requests
You may be already used to the heavy paperwork traditional insurance carriers request you and your employees to complete before getting a quote. These forms typically include complex health questionnaires and ask you to add files about past claims history.
Here are some questions you may find:
Employee household size

Expected employee household income

Qualifying life event (i.e., whether the person got married, got divorced, moved cities, recently had children, etc.)

Height, weight, age

Recent diagnoses within the last five years (cancer, heart attack, stroke, diabetes, AIDS/HIV, or pulmonary disease.)

Family health history

Lifestyle-related questions such as: "How often do you exercise per week?" or "Do you smoke?"

Beneficiary-related questions, similar to the ones above, plus knowing if any participant is pregnant

Additional services your employee is interested in, such as vision, telehealth, or mental care (traditional carriers often offer these services at an extra cost)
Traditional insurance companies' quotes will depend mainly on your employee's health. When applying, they often look for conditions that make people riskier prospects, who are more likely to go to the doctor frequently and generate many claims.
They typically examine applicant medical records and even prescription drug databases to gather more detailed information about your employees' recent and ongoing treatment of specific conditions or diseases.
These carriers make it difficult (or even impossible) to understand how they calculate their rates. The answers to these questions will influence the final quote, and there is no room for negotiation.
Agile quote requests
On the other side of the spectrum, modern insurance carriers with a streamlined quote request procedure will only initially require from you:
First Name

Last Name

Email

Company Name

Phone Number

Number of Employees
The following step could be completing an employee census that will include each person's:
First name

Last name

Date of birth

Home zip code

Gender
Notice that these companies don't ask you to complete medical questionnaires as a requirement, making the quote process more manageable, straightforward, and friendlier.
With Sana, you can get sales and onboarding support every step of the way, starting with a simple quote request with no medical questionnaires. You will obtain prices for simple, rich health plans with free telehealth and no out-of-network fees or limitations, among other benefits. Get a quote now.