Sana Blog
/
With Sana: Using your plan for virtual care
With Sana: Using your plan for virtual care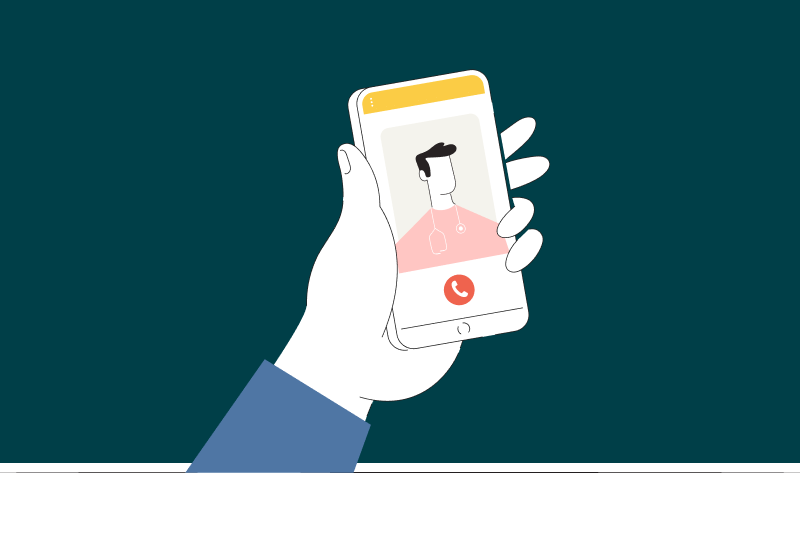 What is virtual care?
Virtual care refers to all of the ways that providers interact with patients remotely — whether via video, audio, or instant messaging.
For non-emergent conditions, virtual care is an efficient way for patients to get the care they need from the comfort of their homes.
Why is virtual care important?
According to Harvard Business Review, "Contrary to what many people think, virtual health care, also known as telemedicine or telehealth, is much more than a cheap digital knockoff of in-person care. When used appropriately, it improves patient health and reduces costs. It also makes care more equitable and accessible to the 89% of U.S. adults and 78% of adults globally who own a smartphone, including those in medically underserved communities."
According to a study by GoodRx, over a third of the U.S. population lives in a county with insufficient access to pharmacies, primary care providers, trauma centers, hospitals, and/or low-cost health centers. Virtual care allows patients in these healthcare deserts, or areas with inadequate access to one or more medical services, to receive care that would otherwise be unavailable to them.
Even in areas with ample access to medical services, patients enjoy the convenience of virtual care: 60% of patients say it is more convenient for them than in-person care. Patients are less likely to delay or forgo the care they need when it is hassle-free.
Because virtual care improves health access, equity, and outcomes, we make it widely available to Sana members. Our small business health plans include an ecosystem of high-quality, no-cost virtual care options that can be used in lieu of, or in conjunction with, in-person options. The choice is yours.
With Sana, you can curate an entire virtual healthcare team for free.
$0
virtual primary care
via
PlushCare
Get same-day appointments with licensed medical providers through PlushCare's app, and have any prescriptions sent to your local pharmacy for pickup.
$0
virtual pediatric care
via
Blueberry
Reach out to Blueberry's team of pediatricians 24/7, 365 days a year, when your child is sick — or even if you just need advice related to their health. When you do, expect a response from a doctor (not a nurse) within minutes.
$0
virtual mental health care
via
Ginger
Access therapy, psychiatry, behavioral health coaching, and self-guided care resources through Ginger's app. Schedule virtual clinical sessions in advance, or get on-demand mental health support by texting with a behavioral health coach.
$0
virtual health coaching
via
Vida
Receive "whole-health" coaching on Vida's digital platform, which merges mental and physical healthcare to prevent and manage health conditions such as diabetes, depression, anxiety, hypertension, high cholesterol, sleep issues, and more.
$0
virtual maternity and newborn care
via
Maven
Turn to Maven for additional support during the journey to parenthood — from family planning to pregnancy to postpartum to pediatrics. Maven's comprehensive services for new and expectant parents include on-demand appointments with specialists, educational resources, and support groups.
$0
virtual physical therapy
via
Sword
Receive a personalized treatment plan and coaching from Sword's physical therapists, who can monitor your progress virtually thanks to wearable technology connected to a tablet — which Sword sends to your home for free.
$0
virtual second opinions
via
2nd.MD
Use 2nd.MD to schedule virtual consultations with leading medical specialists, whose second opinions on complex medical conditions frequently lead to improved treatment plans and different diagnoses.
Sana Benefits reviews: What our members have to say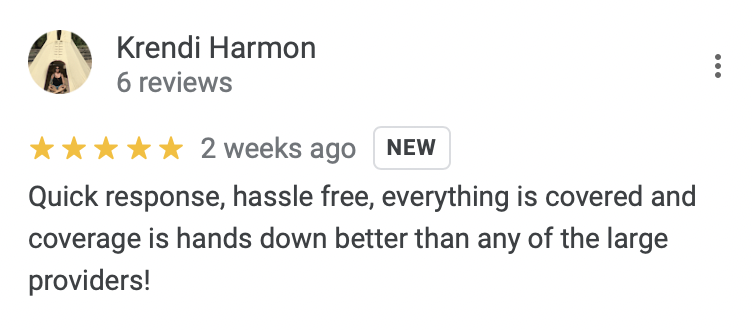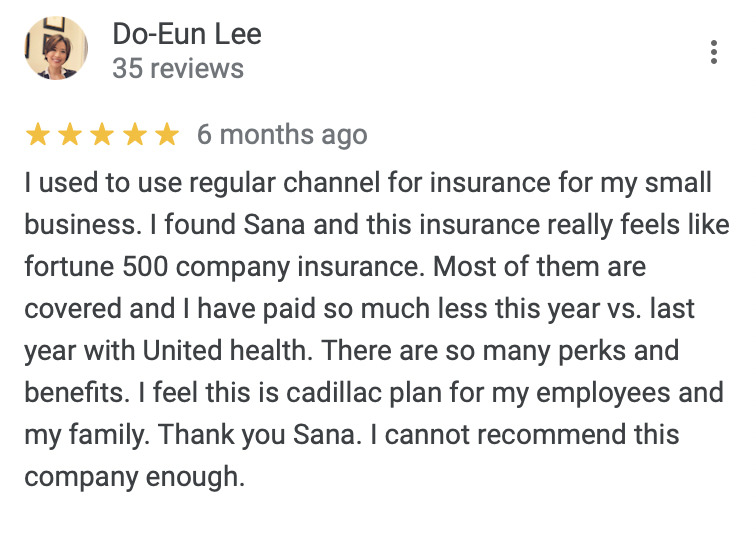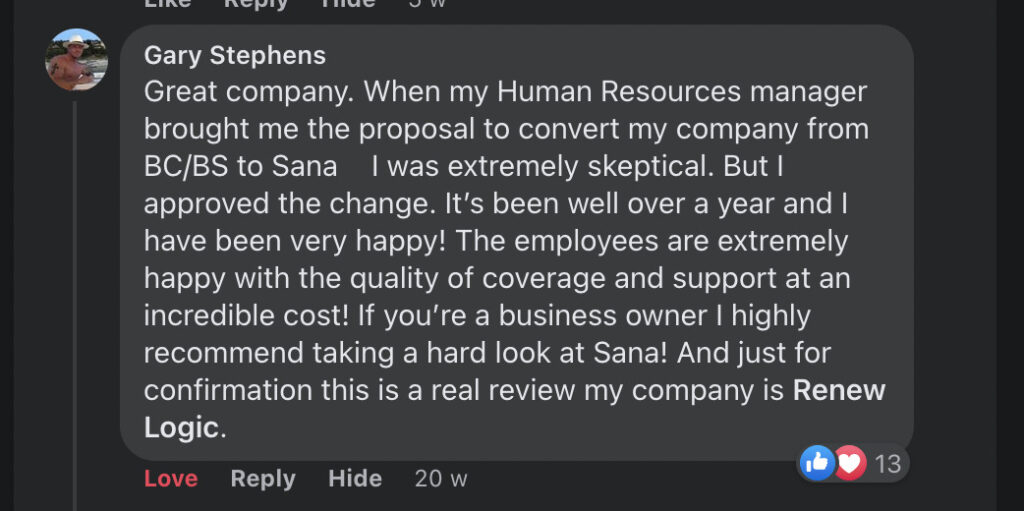 *The information above applies to all Sana PPO Plus plans as of 10/1/2022 and is subject to change.