Sana Blog
/
Do you need a small business health insurance broker?
Do you need a small business health insurance broker?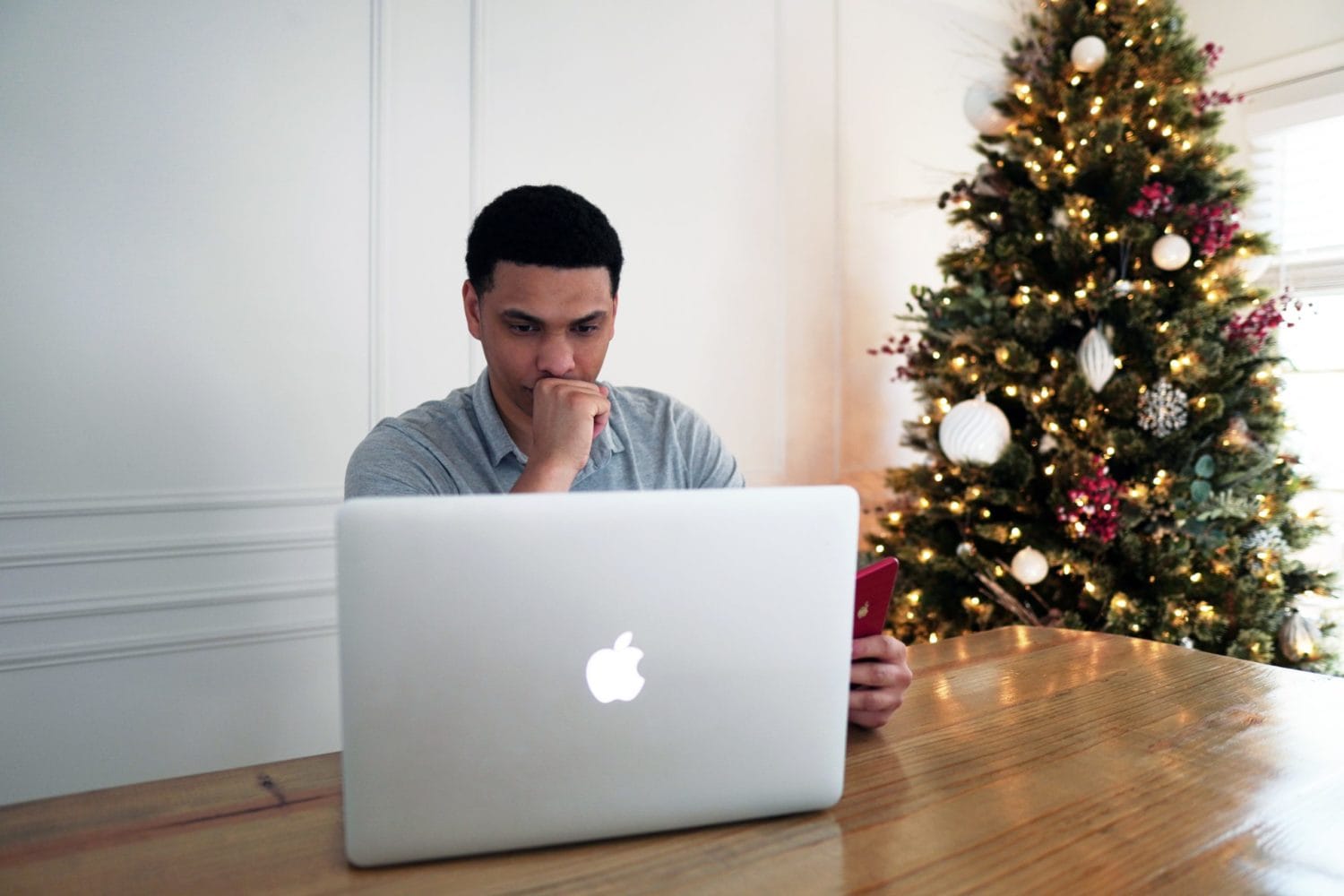 What is a small business health insurance broker?
A small business health insurance broker is just one of many ways to find, quote, and obtain health plan coverage for your employees. Brokers are typically experts with specialized training who can guide you through policies from different insurance companies.
A broker can help you compare each plan's benefits, price, and additional features. According to the portal Workable, here are typical broker responsibilities to give you an idea of what you can expect:
Analyze the condition of a business or individual customers and discover plans according to their requirements

Collaborate with clients to introduce them to befitting risk management strategies

Oversee insurance claims to ensure fair dealing and satisfaction

Follow the insurance market trends and refurbish knowledge on products and services

Fulfill all insurance policy requirements
As you can see, a small business insurance broker can guide you to find a suitable health plan option for your staff based on your unique business requirements and characteristics. This service may come at no direct cost to you.
You could save considerable time if you choose to work with a broker who can help you navigate the complex terminology and other intricacies of the health insurance world. Sometimes, they may even get involved in helping you with administrative procedures.
Now that you understand what a small business health insurance broker can do for you, let's answer some specific questions you may have.
Do you need a small business health insurance broker to buy plans?
There is definitely not a "yes" or "no" answer available for this question. You may want to consider the following before investing your time in discussing small business health insurance options with a broker.
Fact #1: Brokers usually offer more expensive plans
Health insurance brokers commonly offer fully-funded plans. These are health coverage options created by more traditional, larger insurance carriers. Fully-funded plans tend to be relatively expensive because the carrier holds the policy risk.
Fully-funded plans are often not the best option for small businesses with an overall healthy staff because of their high prices, lack of flexibility, and fewer added benefits.
If you are already discussing possibilities with a broker, be sure to ask about the type of plan they are quoting, along with all the terms and conditions. If they offer one or more fully-funded plans, widen your search to include additional, more modern options, such as self-funded and level-funded plans.
Fact #2: Obtaining health plans through a broker is not mandatory
"I need a broker to get employee health insurance" is a common myth. While working with a small business health insurance broker can be valuable to understand your options and costs, buying plans through them is not mandatory.
A broker can reduce some of the hassles of searching for health coverage, but you can also independently research and find a good option for your business. This may end up reducing your costs in the long run because you may choose a more tailored, affordable plan.
Larger carriers rely on brokers, but you may be surprised to find smaller, agile, and modern health insurance companies with in-house advisors who can help you, starting with the quoting process. They can offer support and advice directly instead of going through third-party brokers or agents.
Licensed benefits advisors from these companies have extensive health insurance plan knowledge and ask the right questions to help you choose the best plan. You can contact them through various channels to obtain help and guidance as you set up and administer the plan. Your employees will also get assistance from member advocates as they use their benefits.
There are insurance companies that specialize in catering to small and mid-sized businesses. They may offer self-funded or level-funded health plans as options. These plans are more affordable and flexible, with modern benefits at no additional cost (telemedicine, mental health, wellness, maternity, vision, etc.).
The Society for Human Resource Management states, "With a level-funded plan, an employer pays the same monthly amount to cover the estimated cost for expected claims, the premium for stop-loss insurance that covers health care costs over a set dollar amount and plan administration costs."
Stop-loss coverage is what differentiates level-funding from self-funding. It establishes a cap, level, or limit dollar amount to the company's financial responsibility for the claims.
Additionally, a recent 2020 report revealed, "Among covered workers in small firms, 31% are in a plan that is either self-funded or told us that their plan was level-funded, higher than the percentage (24%) last year."
Plans with level funding offer more flexibility in terms of benefits to small and midsize businesses. A company may customize plan options according to features, coverage preferences, and budgetary considerations.
Additionally, premium carriers will include more modern benefits, such as the ability to pick your own doctors without worrying whether or not they are in-network, telemedicine, mental healthcare, physical wellness, and maternity-specific perks, many of them at no additional cost.
A growing number of brokers who work with small and mid-sized businesses recommend level-funded plans. As a result of the Affordable Care Act, companies with 2-49 employees can receive tax credits for offering health insurance. Level funding has become a popular choice since many small businesses are offering insurance for the first time.
This may help illustrate why level-funded insurance has become more popular among small business owners who offer health coverage to their employees.
Fact #3: Some brokers have more modern options to offer
In this quick overview of whether working with a small business health insurance broker is a good idea or not, there's a middle ground: Find a broker who doesn't only work with traditional carriers but also offers a premium modern health coverage option for your small business.
The only way to determine if a broker can guide you to these plans is by asking them a specific set of questions. Here is a guide you may find helpful:
Do you offer self-funded health plans? If so, are these plans level-funded?

Can I customize the plans according to my and my employees' needs?

Do you shop around for the best plans and rates, or mainly offer plans from one or two of the big carriers?

How exactly does the carrier calculate its premiums?

Can I save on taxes with these plans?

Can you go over the multiple claim scenarios to understand how exactly the plans work?

Will I be able to easily predict my business' health care budget with these plans?

Who controls claims data, the carrier, or my company?
These questions will help you address whether this is the right broker for your small business insurance needs. Or you may decide you don't need a broker after all.
Searching for health plans for your employees can be confusing and challenging. Partnering with Sana can help you make this process more manageable. Sana provides guidance and rich health plans with comprehensive benefits your employees will love. Get a quote now.