Medical Insurance: Group Medical Insurance for Business
Group medical insurance for small businesses is a good idea, but it can be complicated. Learn how to simplify it while providing employees with excellent coverage.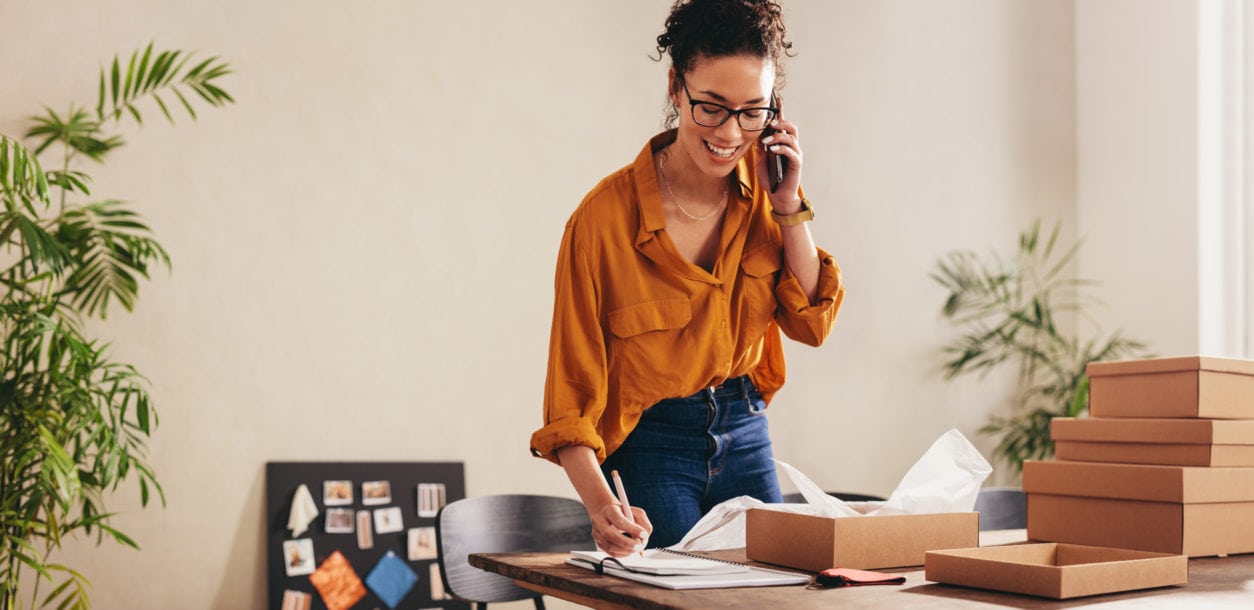 As a small business leader, at some point you will have to determine whether to provide medical insurance to the business's employees. And while it can be expensive, there is plenty of evidence that offering medical insurance is crucial to a business that wants to attract and retain talent.
America's Health Insurance Plan (AHIP) reported its survey findings that 46 percent of respondents said health insurance was either the deciding factor or a positive influence in choosing their current job. For those already employed, 56 percent of employees said employer-provided health coverage is a key factor in whether they stay or leave their job.
Medical insurance for businesses can be complicated, but there are a growing number of options and support resources to help you through the process.
There are plenty of questions that come up about health insurance and small businesses. We'd like to address four of the most common to help you get a better understanding of your options and how to decide which plans to choose.
What Is Group Medical Insurance?
Group medical insurance is just what the name implies: insurance for a group of people, namely, your employees. Group insurance is typically less expensive than individual plans because insurers can spread their risk across a group of policyholders. While some employees file more claims or claims that are more costly, other employees hardly use their insurance benefits, diluting the risk (and cost) to the insurer.
If you think about insurance from the insurer's perspective, it is all about risk. The insurer prices their plans based on the amount of risk they take on, that is, how much your employees will end up costing them over the term of the plan.
Can Your Small Business Get Group Medical Insurance?
As long as you have at least one full-time employee, you can get group medical insurance for your business. Most group insurance plan providers, however, require a higher minimum number of employees to participate in the health plan. They also may require a certain percentage of employees within a company participate in order for the insurer's numbers to work in their favor, typically 70 percent or more. The more people in the plan, the better the insurer can spread out their risk.
How to Get Medical Insurance for Your Small Business
SHRM, the Society for Human Resource Management, recommends employers first identify their benefits objectives and their budget before choosing and implementing medical insurance for the business. The next step is to conduct a needs assessment to determine the types of benefits and plans your employees need, as well as any legal requirements your company may need to follow.
With most traditional self-funded health plans, you will deal with several vendors that are part of your team of benefits providers, such as a broker, a third-party administrator, and an underwriter. The broker will help you find a medical insurance plan for your business. The third-party administrator will manage your employee claims for you, as well as manage your employee benefits. A managing general underwriter administers the program and negotiates the contract pricing for the insurer.
Alternatively, you can work with a single provider that offers a comprehensive health insurance solution. Instead of managing multiple parties, you can work with one company that provides plan administration and claims adjudication under one roof. They also have an implementation team to help you onboard, whether this is your first time to offer health insurance to your employees or you are switching from another insurance company. You do not need to wait until your existing plan cycle ends either. The team will help you transition mid-year if needed.
How to Choose an Insurance Plan for Your Business
Since cost is always a top concern for small businesses, it is important to do your research when looking for an insurance plan. Sana Benefits, for instance, offers group medical insurance plans for small businesses to help them save compared to other insurers. They do that by utilizing an improved claims management process and underwriting our own policies. Our clients pay a fixed monthly premium and we send end-of-year rebates on those premiums to clients with healthy employees.
Insurers typically offer a variety of health plan designs, enabling members to choose a plan based on their needs. Healthier employees may select a low-cost plan with a high deductible because they don't visit the doctor often. Other employees may need more coverage and choose a plan that has a lower deductible. It is important to offer your employees a range of options to fit their healthcare needs and budgets.
What Are The Costs Involved in Business Medical Insurance Plans
As a small company, you can expect to pay more in plan premiums and annual costs for the same traditional insurance plans than larger employers who have more bargaining power. This bargaining advantage can add up to as much as an 18 percent difference.
As an employer, your company may choose to share the cost of the premiums with employees who participate in the plan. Those premiums depend on the provider, the plan, and how many family members are on the employees' plans.
Health Maintenance Organizations (HMOs), for instance, restrict insured members to certain healthcare providers and facilities with which an insurer has pre-negotiated prices. Further, HMOs will not pay for specialist visits until a member is referred to the specialist by their primary care physician. While HMOs have limitations, they also enable you to control costs.
If you want to offer your employees greater flexibility, Preferred Provider Organizations (PPOs) allow members to choose their doctors and specialists without worrying about obtaining a referral first. Both your company and your employees will pay more for such access, and employees will be responsible for paying copays and deductibles.
It is important to understand the trade-offs before you make any decision. There are many other types of medical insurance for small businesses, but the traditional group health insurance is relatively straightforward and your employees are likely most familiar with how it works. To streamline implementation and administration, consider working with a single provider that can help you put a plan into place that fits the needs of both your company and your employees with fewer headaches and costs.
Our customers love us.
Sana uses a technology-driven approach to benefits that help employees stay happy and healthy. Benefit packages for employers with full medical, dental, vision and perks without the headaches or hidden fees.