Who loves health
insurance? Sana
members do.
Sana is changing the way these businesses do benefits.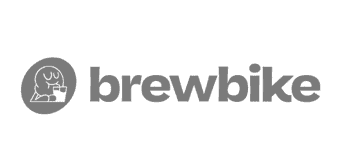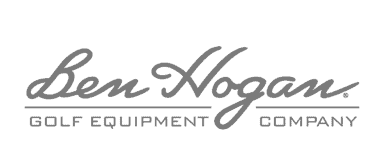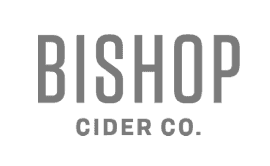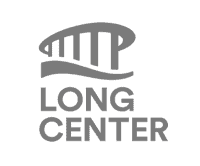 Happy Customers
TRWC wanted their health plan to be affordable and for employees to be able to use the benefits without having to meet a high deductible. Comparing legacy plans was frustrating and disheartening, and the need to search for benefits providers with a more modern, and tech-enabled approach to healthcare is where Sana came in.
Roost Austin knew that they needed to offer good health benefits to remain competitive in the labor market, and with a growing team. But after exploring several plan options through a broker, they realized how challenging it is to find high-quality, affordable benefits for a small team. With Sana, this process became much easier to solve.
Prior to Sana, Creative Civilization was insured by one of the major health insurers and their premiums were increasing by more than 10% per year. Sana delivered a 0% increase for the group in 2021, along with more cost savings. This is just one aspect of several that made Sana a "breath of fresh air" for everyone at Creative Civilization.
"Thank you for everything that you've done for me! You made what could have been a difficult and stressful insurance process into one that is manageable. You took the time to explain everything to me and went out of your way to contact my providers. On top of that, you are one of the sweetest, kindest people I've had the pleasure to work with."
"We have been loving Sana, the customer service and coverage are both wonderful. You guys have been a breath of fresh air…health care carriers have always been a thorn to work with. So, working with y'all has been professional, efficient, and personable. Appreciate all you do!"
"We definitely reduced our cost in health insurance by about 40%. It was a big savings and a no-brainer."