See what our customers are saying about Sana.
Business owners, HR professionals, and employees agree on one thing: Sana is giving them a better health insurance experience.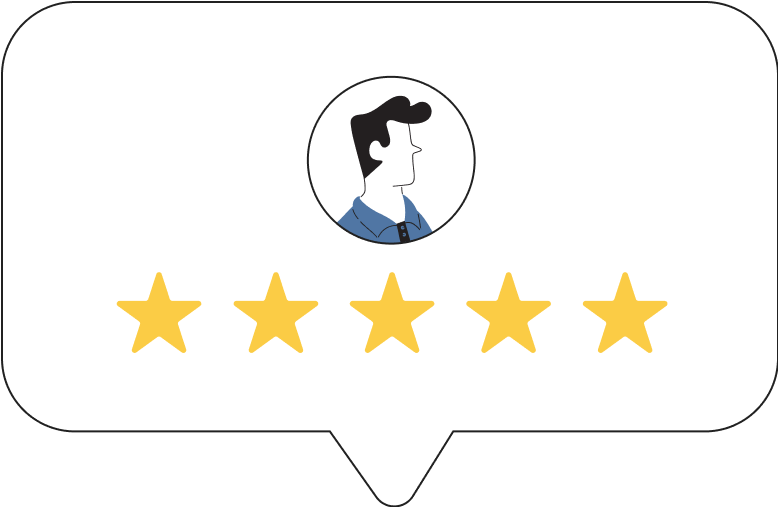 We're changing the way businesses do benefits.
PCS Software
After experiencing several years of high premium renewals for plans decreasing in quality with their previous health insurer, PCS Software was ready to make a change.
See what our members are saying about Sana.