See what our customers are saying about Sana.
Business owners, HR professionals, and employees agree on one thing: Sana is giving them a better health insurance experience.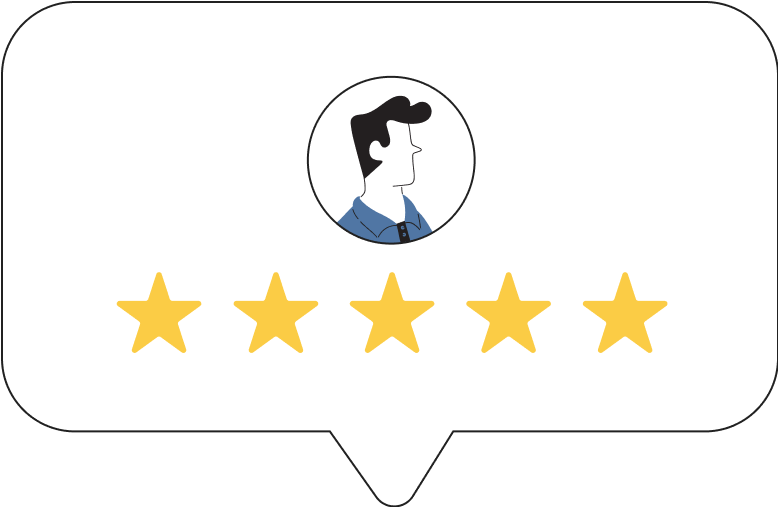 We're changing the way businesses do benefits.
PCS Software
After experiencing several years of high premium renewals for plans decreasing in quality with their previous health insurer, PCS Software was ready to make a change.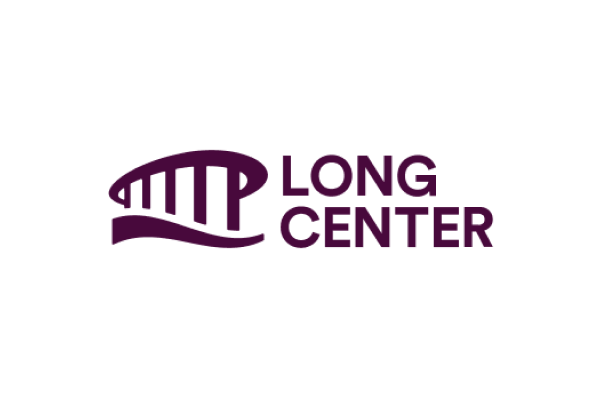 Long Center for the Performing Arts
Frustrated by poor member support and increasing premiums from their previous health insurer, the Long Center was interested in finding a high-value, affordable health plan that improved employees' access to healthcare. With Sana, the Long Center's employees have a variety of $0 and low-cost options to get the care they need, along with a more personalized member experience.
Read more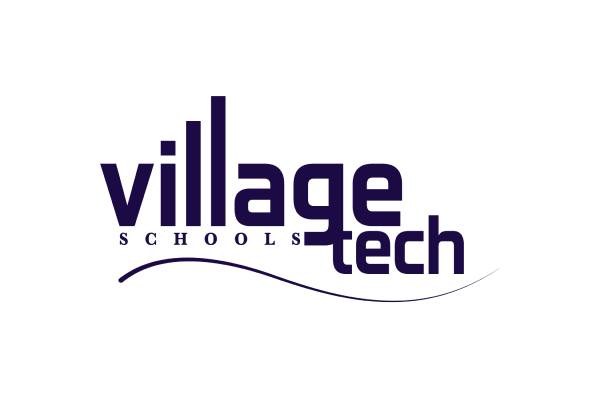 Village Tech Schools
Tired of struggling to keep up with rate increases year after year, Village Tech needed a solution. They found it in Sana. They saved over 30%, which allowed them to offer lower deductibles and more coverage to employees. Trust was also top of mind. Village Tech didn't want to switch insurance again in a year — and four years later, they're still happy with their choice.
Read more
See what our members are saying about Sana.