Sana Blog
/
The Basics of Health Insurance for Nonprofits
The Basics of Health Insurance for Nonprofits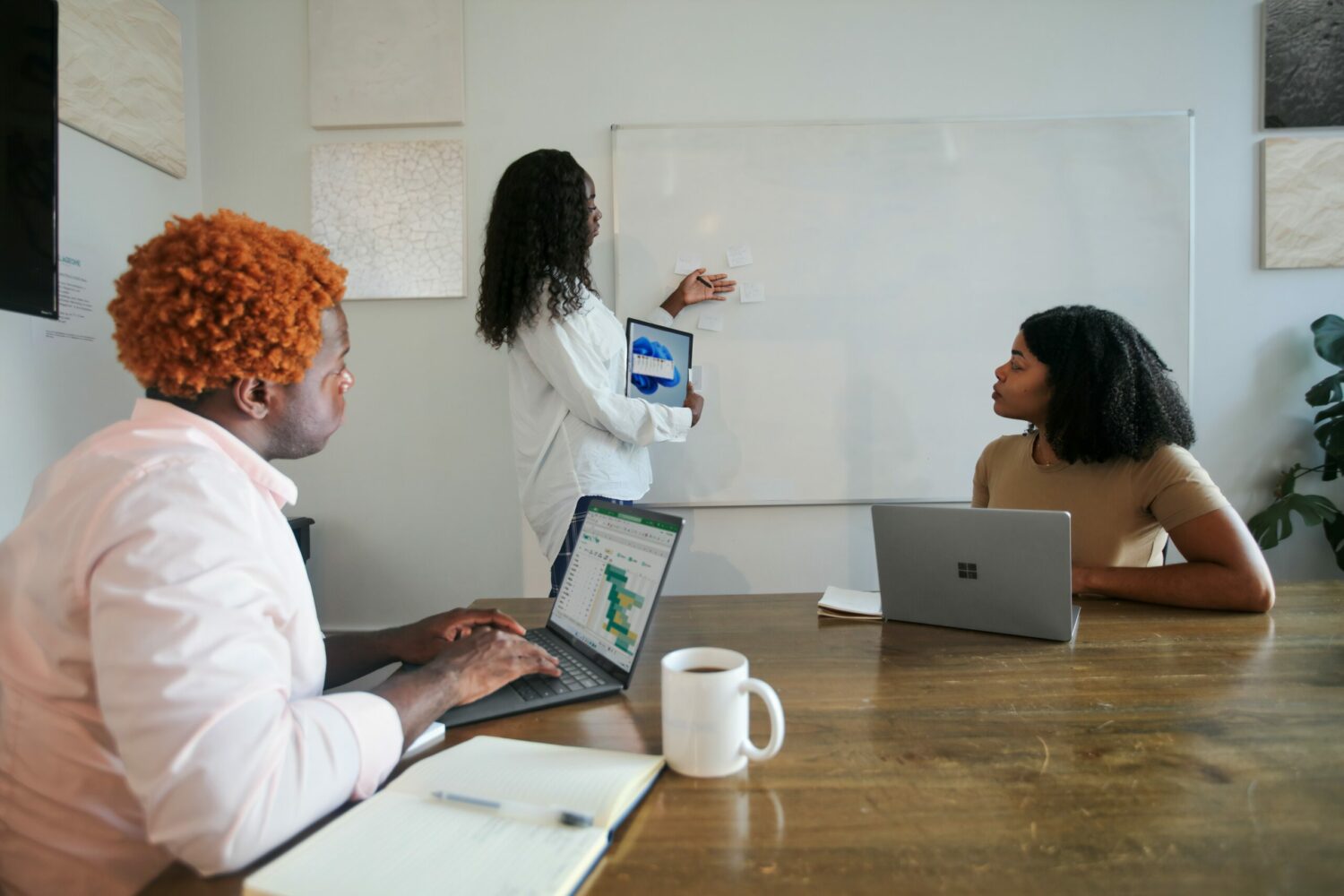 Why offer health insurance for nonprofits?
Nonprofit leaders often do not believe they can afford to provide health insurance for their employees. Although it can be costly, providing your employees with quality health insurance is an investment in your organization's future.
Delivering an attractive health plan that's also affordable may be a considerable challenge for you as a nonprofit leader. However, the benefits may outweigh the costs. Providing coverage is not mandatory if there are fewer than 50 full-time equivalent employees in your nonprofit organization. However, offering health insurance gives you credibility and can set an example for other nonprofits in your industry and region, allowing you to become a leader in your community.
Additionally, offering comprehensive health benefits for your nonprofit can improve employee productivity and retention. With the post-Covid hiring and retention challenges, offering health insurance benefits can also help attract top talent.
Agile and innovative health insurance companies can provide your organization with much more affordable insurance than traditional companies. With their offerings, you can worry less and ensure your nonprofit can access affordable and modern coverage.
3 benefits of health insurance for nonprofits
After this overview of why health insurance for nonprofits is essential, let's take a closer look at some specific benefits:
Offering health benefits helps you retain employees and attract new talent
Recent reports state 29% of employers think benefits are as significant as salary in helping recruit and retain employees.
Because so many companies and nonprofit organizations offer medical coverage to their employees, you risk losing your most talented employees to them if you postpone this decision.
For almost any position within an organization, prospective candidates will look at the overall compensation package the nonprofit offers – especially now, when there are more jobs available than applicants to fill open positions. Even when deciding whether to apply for a particular job, applicants will carefully review healthcare benefits.
Providing health benefits helps your employees become more productive
It is crucial your employees feel happy, healthy, and productive, especially in this highly competitive talent environment. An energized staff can improve financial performance, as highly effective teams are more engaged with their duties.
You can choose rich coverage options to ensure they receive benefits beyond medical, dental, and vision care, such as maternity and telemedicine care, mental and physical wellness (often free of charge).
In short, the availability of health insurance for nonprofits is indispensable to fulfill your mission, regardless of how large or small your nonprofit is.
3 facts you need to know about health insurance for nonprofits
The National Council of Nonprofits outlines specific facts related to health insurance for nonprofits. These points can give you a better understanding of the support the organization can receive through the Affordable Care Act (ACA). Having this information may make it easier for you to offer coverage.
ACA makes health insurance for nonprofits and their communities more affordable
As mentioned above, health insurance is an essential consideration for prospective employees.
Offering this benefit can help you recruit and keep great employees. The ACA also changes how charitable nonprofits provide health insurance to their users. Therefore, understanding the ACA's basics is vital for your organization if it allows for health care in your communities as well, regardless of whether you have employees or not.
You can get more information on Healthcare.gov.
Also, your nonprofit and your employees can share the cost of health insurance. Investing in excellent healthcare benefits is a priority for top-performing employees when their employer covers a part of their medical costs.
Small business health insurance tax benefits apply for nonprofits, too
Federal law gave small businesses, including nonprofits with fewer than 25 employees, the right to a tax credit. In tax-exempt organizations, this refund represents the employer's premiums for health insurance paid by employees. Tax-exempt nonprofits might get the credit as a refund of quarterly payments to the IRS for Medicare and income tax withholding.
For more detailed information, visit the IRS website.
Nonprofits can get health insurance through SHOP
The Small Business Health Options Program, also known as SHOP, is one way nonprofits and other small businesses can buy health insurance. Health insurance is available through state-based competitive health insurance marketplaces, where individuals and companies with fewer than 50 employees can shop for and buy plans online.
See if your organization qualifies for SHOP.
The ACA is not the only option for purchasing health insurance for nonprofits. There are more modern and cutting-edge alternatives to choose from that can help your business and employees save both money and time while providing you with more value than many traditional health plans.
Which insurance option is the best for my nonprofit?
Aside from browsing the various insurance options of the ACA, you can also get a quote estimate directly from several companies' websites. However, it is important to remember most quotes do not represent a guarantee of final coverage cost.
It is sometimes necessary to conduct an employee survey and go through a few other steps before finalizing pricing. Still, you can find an average price by doing a comprehensive search.
Researching insurance providers online will allow you to find out the approximate cost of health insurance for nonprofits faster. Leading companies will often give you a much more accurate quote with a more straightforward procedure while dealing with less paperwork than you would with traditional carriers. These companies will walk you through open enrollment and offer ongoing customer service support, whether via phone, email, or live chat.
After getting several quotes, review how your organization's location, employee profile, and size affect costs. Additionally, take the time to determine what is most important to you: A more flexible plan, reduced fees, technology and apps to automate processes, enhanced protection, measurable expenses, or lower risk?
Consider your health insurance options carefully so you can opt for the one that closely matches your nonprofit's requirements. By providing health insurance to your employees, you show your dedication to them as well as to your charity. The investment of time and resources to find the best plans is well worth it – and may be less of an investment than you'd expect.
There are many ways charities and nonprofit organizations can access Sana's modern, comprehensive health plans. Keeping your employees healthy and happy is our top priority. We are committed to saving you time and money while providing you with the best packages, customer service, and HR/benefits manager support. Choosing to work with Sana, your nonprofit organization can discover how we make healthcare more accessible, affordable, transparent, and convenient for all. Get a quote today.